Backblaze has released another stats report on hard drives, this time on their life expectancy. This article would be a great reference for anybody looking to pre-determine the expected life of a hard drive before buying it.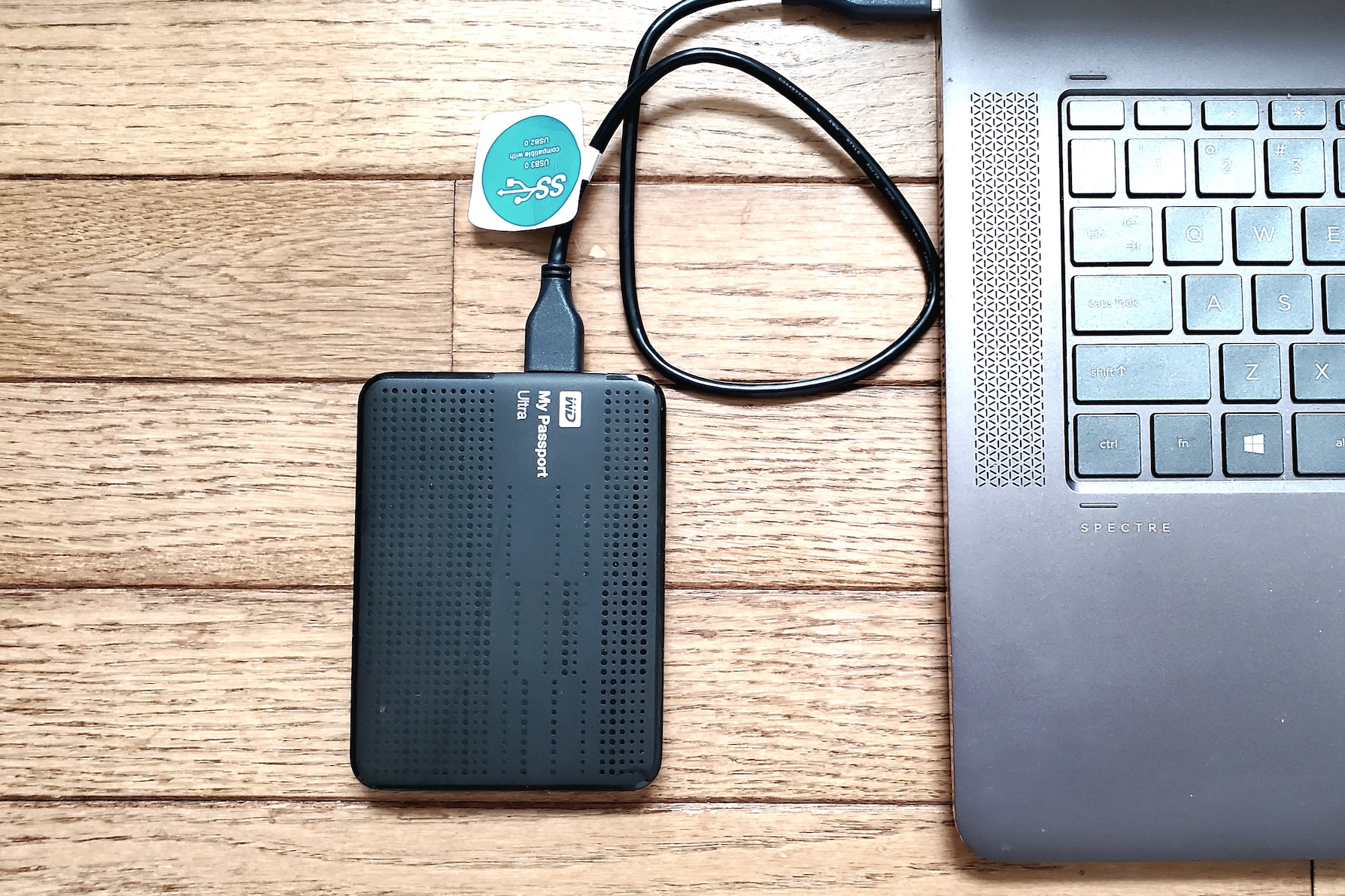 Using the Drive Stats data we've collected since 2013, we have selected 10 drive models that have a sufficient number of both drives and drive days to produce Kaplan-Meier life expectancy curves we can use to easily visualize their life expectancy. Using these life expectancy curves we'll compare drive models in cohorts of 4TB, 8TB, 12TB, and 14TB to see what we can find.
Check out the rest of the article – Hard Drive Life Expectancy – on Backblaze.