In an attempt to avoid technical interference in a certain long-range airliner, several carriers canceled their flights, mainly those coming into the States from overseas on Wednesday. Crisis loomed at several US airports at the wake of this as flight schedules were badly disrupted. The reason for this as Stephen Foskett and Tom Hollingsworth discussed while covering last week's news in the recent Gestalt IT Rundown is Verizon and AT&T's plan to deploy their 5G service.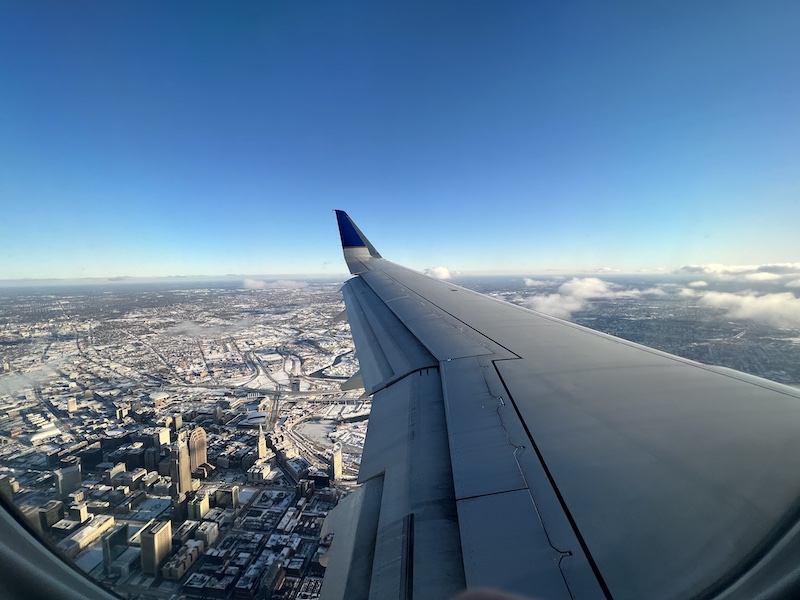 Airline carriers had been indicating this for days cautioning the public about a possible disruption in flight schedules. The launch of the 5G service set to happen on the 19th of January has now been tentatively delayed. The C-Band 5G service was likely to affect wide-bodied airplanes in particular, like the Boeing 777 which were the firsts to be canceled. As a result, the long-range routes that these flights service came to be worst affected.
Well ahead of time, several international flight carriers preemptively suspended all their Boing 777 flights in order to avoid certain airports in the US. In response to the unfolding chaos, Verizon and AT&T announced that they'd decided to temporarily hold off the deployment. Unfortunately, the news came so late that by then airlines had gone through with the suspensions, and several US citizens were left stranded in international airports abroad.
Rahul Srinivas covered this news in detail in his piece on Digital Trends titled "5G apocalypse is here as major airlines suspend U.S. flights." He reports,
"Fears of "catastrophic disruption" to flight schedules in the U.S. seem to be coming true after a number of airlines suspended their flights to the U.S. following AT&T and Verizon's plans to switch on their new C-Band 5G networks starting Wednesday, January 19. The suspension, at the moment, seems to only affect routes serviced by the Boeing 777 aircraft, with four major international carriers issuing statements confirming the same."
Read the rest of the story in his post "5G apocalypse is here as major airlines suspend U.S. flights".