HYCU recently announced a free version of its data protection and recovery technology Protégé in AWS. HYCU made this announcement at the AWS Summit event which took place earlier this month in California. The free tier will offer extra protection for Amazon EC2 instances. This service is fully managed, free for life and will be available to all AWS customers at no extra cost.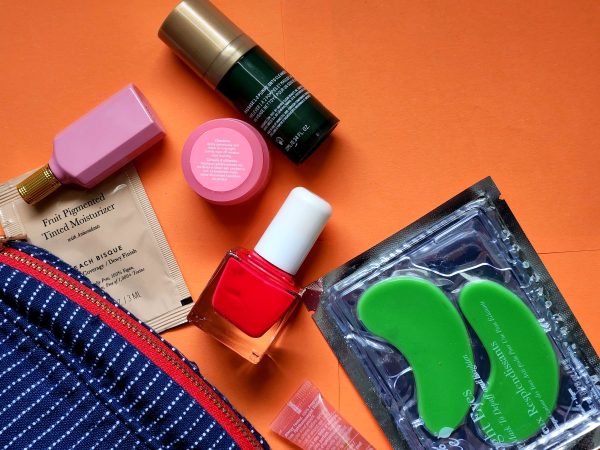 The free tier capability can be used for as long as users pay for their AWS consumption of data protection. What's more – there is no capacity limit to it. HYCU has openly said that it will not upsell the paid features unless customers themselves express interest.
Chris Mellor goes deeper into the free version of Protégé to reveal what it offers. In a recently published article on Blocks & Files, he writes,
Backup-as-a-Service biz HYCU is offering a free-for-life tier of data protection on AWS, a rung below its paid-for tier and missing things like immutability.
For full information, read Mellor's blog "HYCU offers protection freebie on AWS EC2" on Blocks & Files. To stay updated with all the latest things in enterprise IT, sign up for our free newsletter.