Network switch failures are common occurrences. The more the switches, the higher the number of failures. Sometimes, a failure happens within the first couple months of deployment, while in other cases, it happens after years. The causes of failure are as varied as the switches themselves. They range from hardware flaws to power failure to software glitches.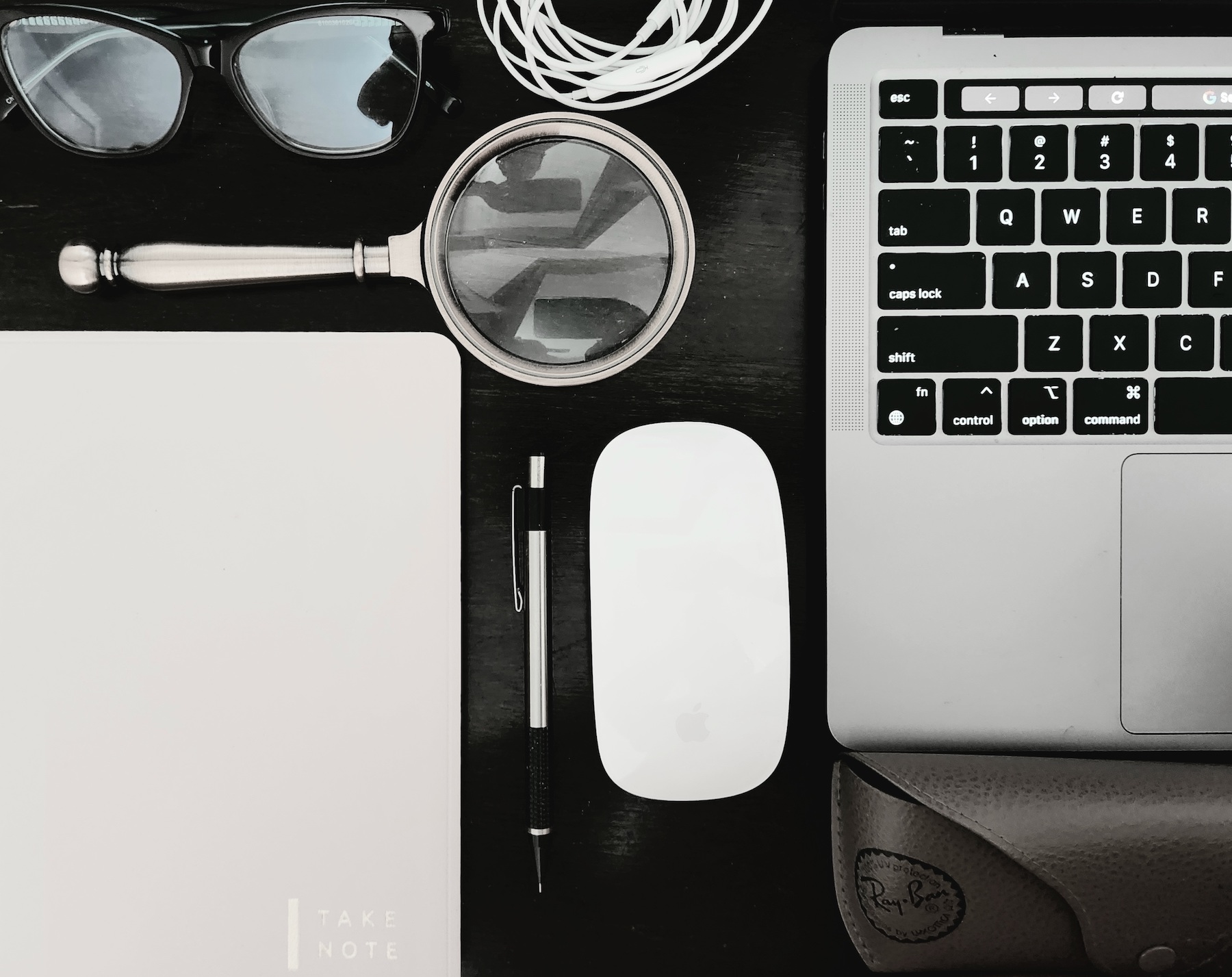 Network guru and long-time Field Day delegate Russ White takes the lid off network switch failures to offer a closer look at the root of the problem. In an article posted on Packet Pushers, White writes,
I've used the example of some (very) old lab testing with EIGRP to show how increasing the number of redundant (parallel) links or paths in a network doesn't necessarily increase the resilience of a network. This Microsoft paper gives us some real numbers.
Read his article – "Thoughts On Switch Failures" to understand the factors that contribute to switch failures. For more such stories, sign up for our free weekly newsletter.