Wi-Fi security is critical, yet broadly overlooked. But not anymore for there's good news in that space. WPA3 is finally on its way to us in products. It has been a long wait since the last Wi-Fi security upgrade, WPA2 happened back in 2004. WPA3 was announced by Wi-Fi Alliance early in 2018, and in June of the same year certification began.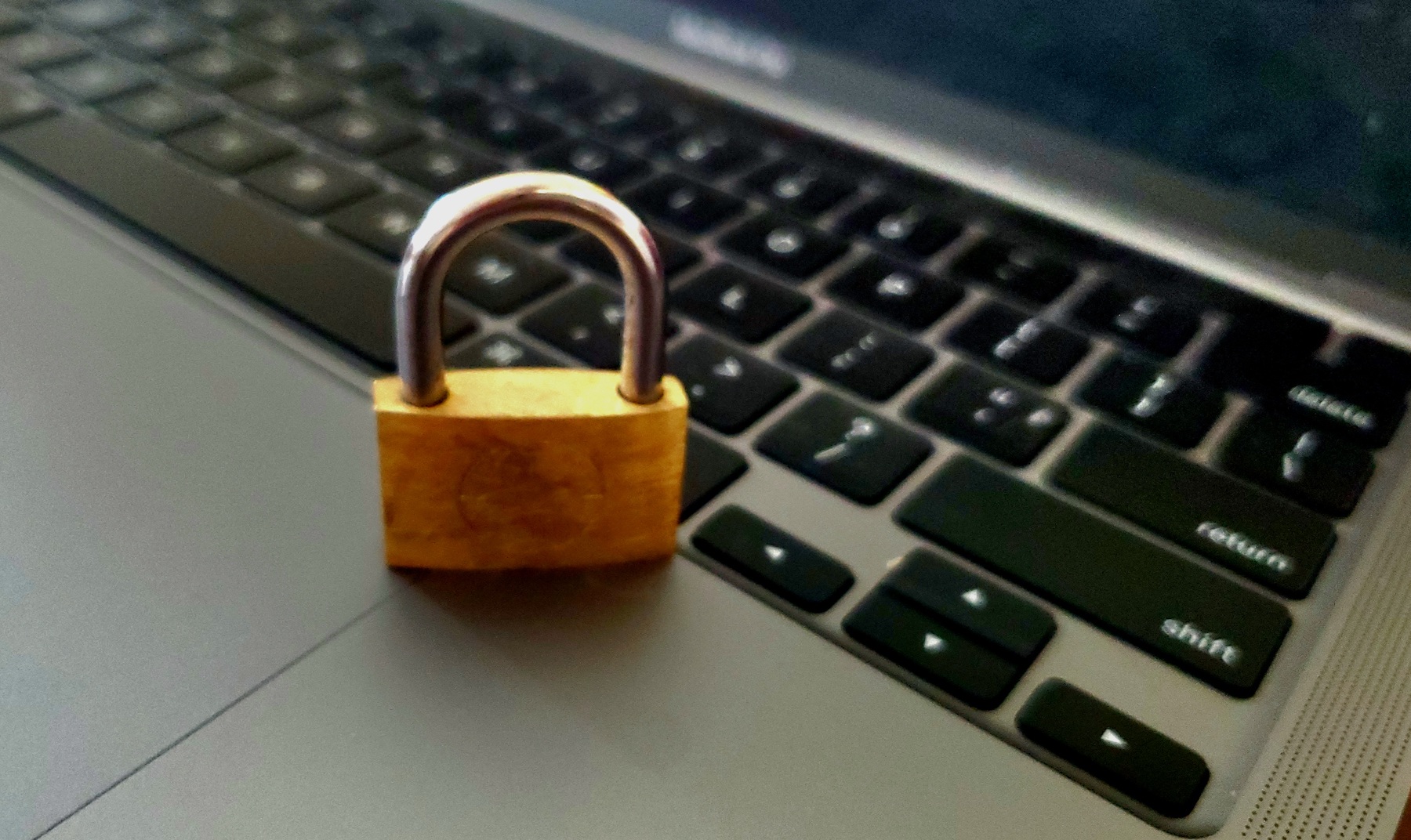 The latest generation of Wi-Fi security suite brings with it a long list of capabilities like protection against brute force attacks and secure password encryption most of which are a major step up from the WPA2 which it's supposed to replace. The WPA3 supports backward compatibility, which means it works with older devices, but with exceptions. The WPA3 Personal works with pretty much any device that supports Wi-Fi 6, but when it comes to devices older than that, it has limitations. Wi-Fi Protected Access 3 comes in 3 main modes – Personal, Enterprise and Open.
Jennifer Minella, a Field Day delegate since 2019 has an article on WPA3 that talks in detail about the specific enhancements in all the three modes. In her article titled- "Meet the New WPA3 Wi-Fi Security Suite", she writes-
WPA3, the latest Wi-Fi security suite, is finally making its way into products around the world. Here's what you need to know for using it at home and in enterprise networks.
Read her article, "Meet the New WPA3 Wi-Fi Security Suite" to get more information on WPA3 and for tips on how to get your device ready for the suite.