As the world gushes over the tremendous speed and performance of WiFi 6 and 6E, the next generation is en route to us. Rumors of mind-blowing speeds and performance are already rife about WiFi 7. When you diff WiFi 5 with WiFi 6, you know that that there's substance in those hearsay. There have already been live demonstrations everywhere and each time, companies have made big promises about the throughput and latency of WiFi 7.
But when is it finally arriving? Although it has not been that long since 6E arrived, people are already getting impatient for the 7th iteration. But worry not because the wait may not be very long.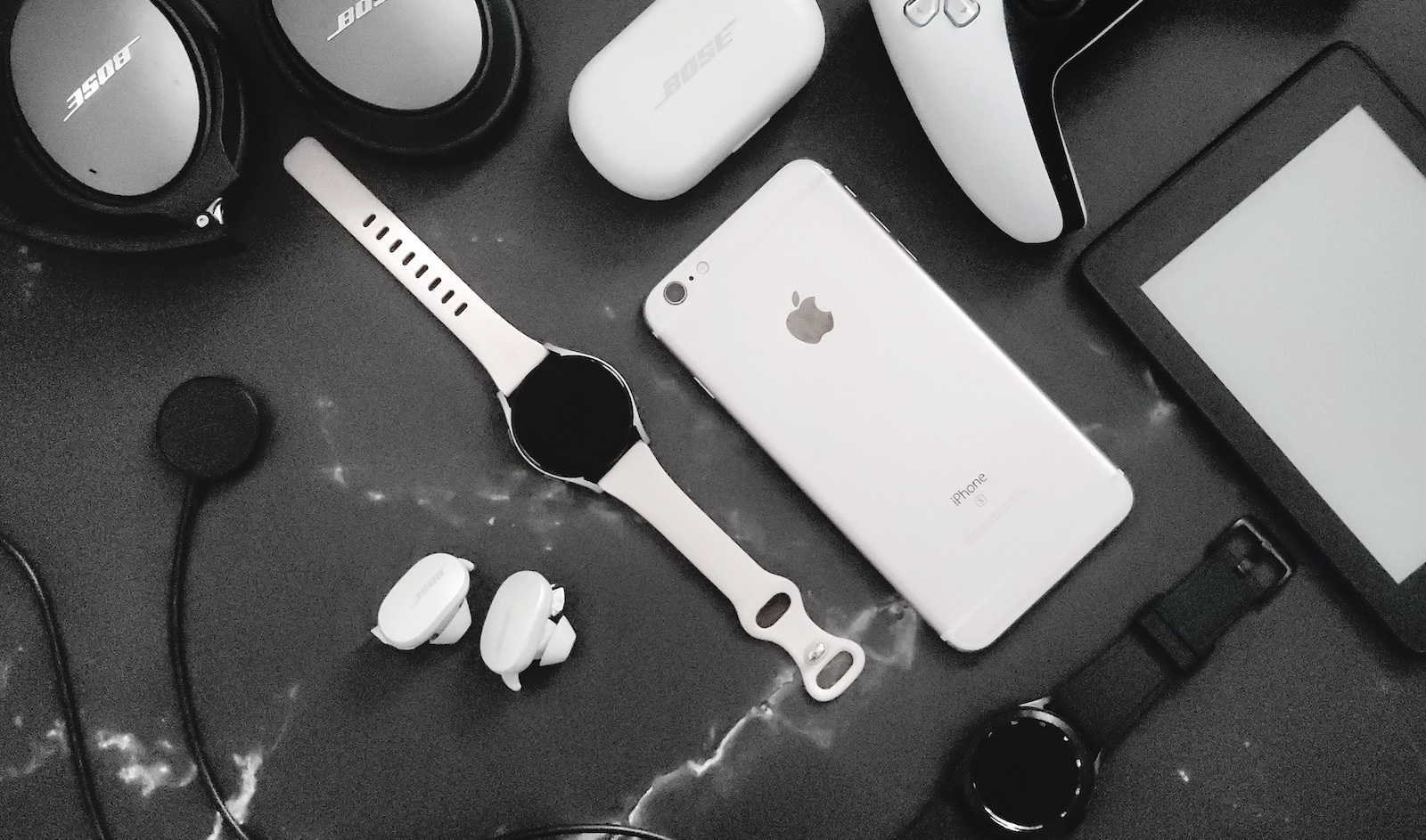 In his article titled- Wi-Fi 7 – Wait is shorter than you think, Field Day delegate and networking specialist, Troy Martin addresses this question. He writes,
We have already seen real-world demonstrations of Wi-Fi 7 pushing over-the-air speeds in excess of 5 Gbps as recently as September 8th in a cross-vendor collaboration between Intel and Broadcom. Broadcom has even announced availability of a Wi-Fi 7 Ecosystem of solutions.
Read Martin's article- Wi-Fi 7 – Wait is shorter than you think – to get more updates on WiFi 7. Never miss a story- sign up to our weekly newsletter to stay current with everything that's happening in enterprise tech.