Network automation, if done right, can produce results equal to magic, but that is an outsize promise and might I say, even a bit misleading, to make to someone who has merely scratched the surface. The first steps to tapping into network automation is to understand the engineering part of it, and the best way to do that is through training.
If you're looking to getting handsy with network automation or somewhere mid-way dizzy with confusion, you're in luck. The internet presents information galore straight from the mouths of IT professionals' that can help you there.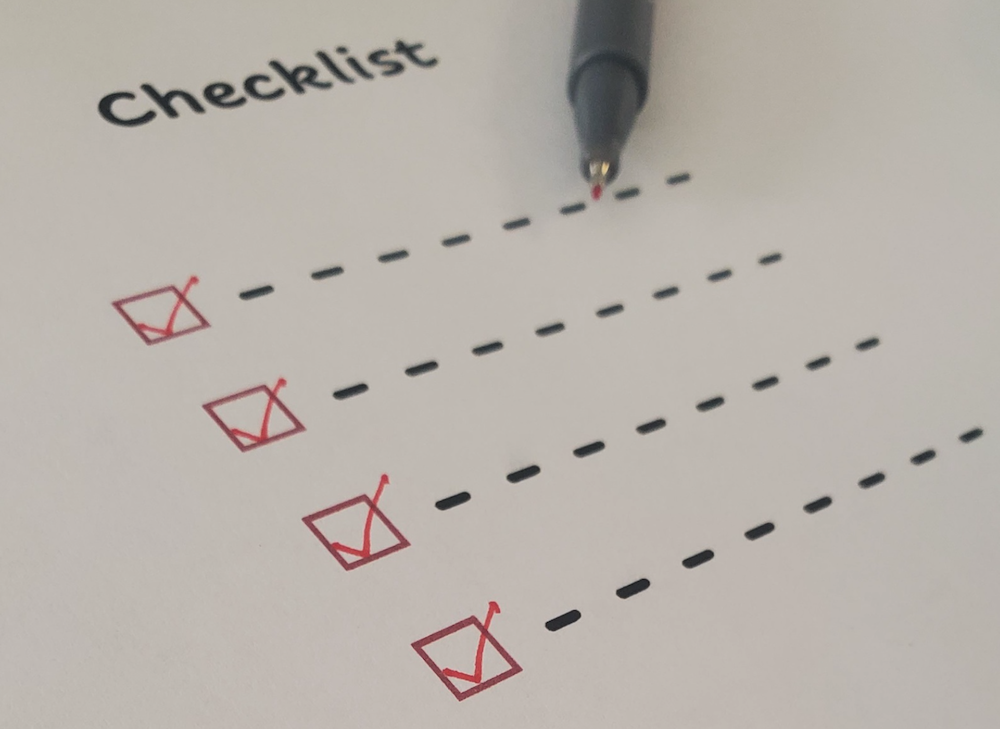 One of those resources is Anton Karneliuk's article on network automation. In response to the questions he gets from his readers, Karneliuk, a network expert, put together a list of helpful tips for network engineers on how to start and continue to use network automation. He writes,
The amount of things you need to learn in order to succeed is huge and growing daily with new tools and platforms released. However, the good news is that we provide you everything you need to start successfully in the role.
To read the tips, read Karneliuk's article – "Tips For Network Engineers Willing to Transit to Network Automation". Sign up to our weekly newsletter and never miss a story again.