Is manufacturing SSD controllers a good business idea for a memory solutions provider? Micron, the memory and storage giant seems to know the answer. At the Micron Investor Day 2022 held in May, Micron made some comments that indicated that it is building SSD controllers in-house. The question is why bother, when you can buy them off the shelf from the manufacturers out there? Is the profit to cost even worth the trouble?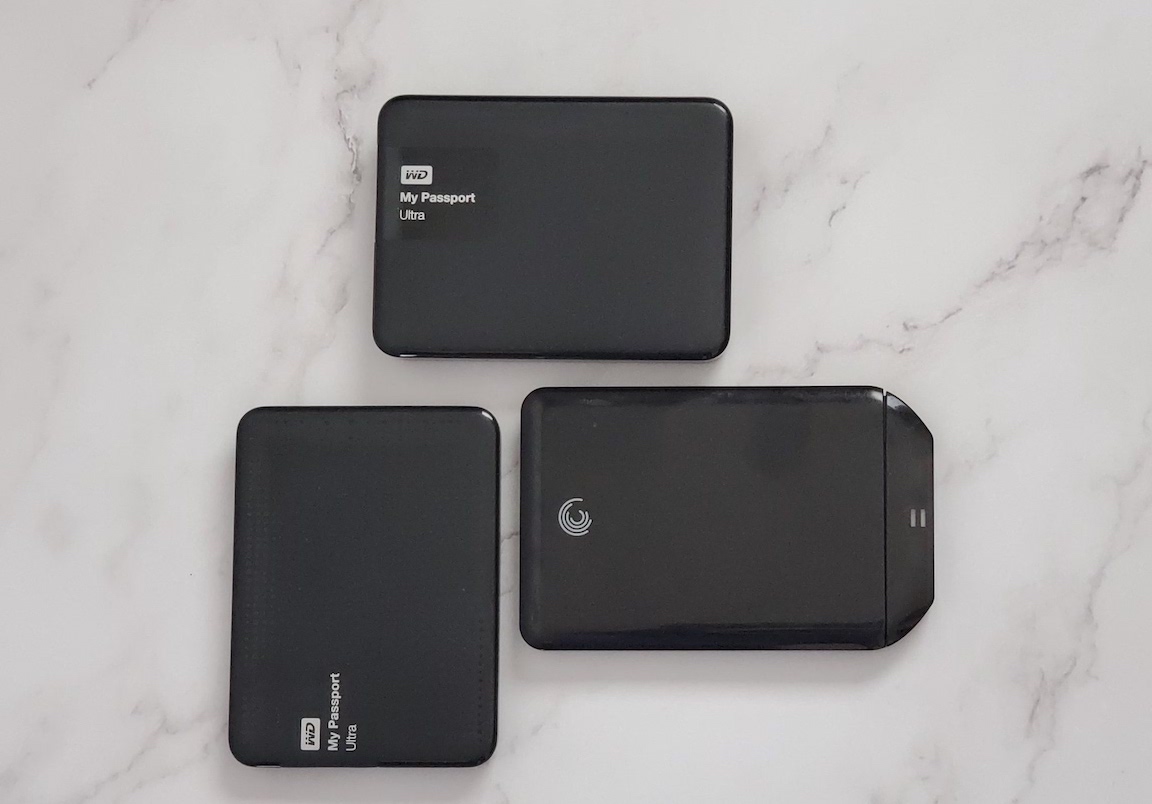 Micron seems to have a solid rationale behind pivoting in this direction. There is a bigger game afoot. The plan is to deliver better SSDs. But Micron didn't give away much or say anything officially. One of the only few things it divulged is that it is making significant changes to its NAND chip architecture and the decision to make in-house controllers is a necessary part of it.
Jim Handy, an SSD industry analyst and Field Day delegate covers this update in detail in his blogpost – "Smarter NAND for better SSDs" that is now featured on his blog The SSD Guy. He writes-
Micron presented something really interesting during the company's Investor Day Conference last week, but it didn't seem to get any press coverage.  The company naturally repeated its plan to become a more important supplier of data center SSDs, but what The SSD Guy was most interested in were a few comments they gave for choosing to make vertically-integrated SSDs.  Micron now makes not only the NAND and the DRAM internal to its SSDs, but also the controller.
Give his article – "Smarter NAND for better SSDs" a read to know how Micron is working towards making better SSDs.