When it comes to storing secrets for access control, enterprises rely on known names only. One such name is HashiCorp. HashiCorp Vault has rose to become of one of the most widely used privilege access management tools in organizations. Rated highly by IT professionals, Vault is loved for its high availability, broad integration and its overall feature-set.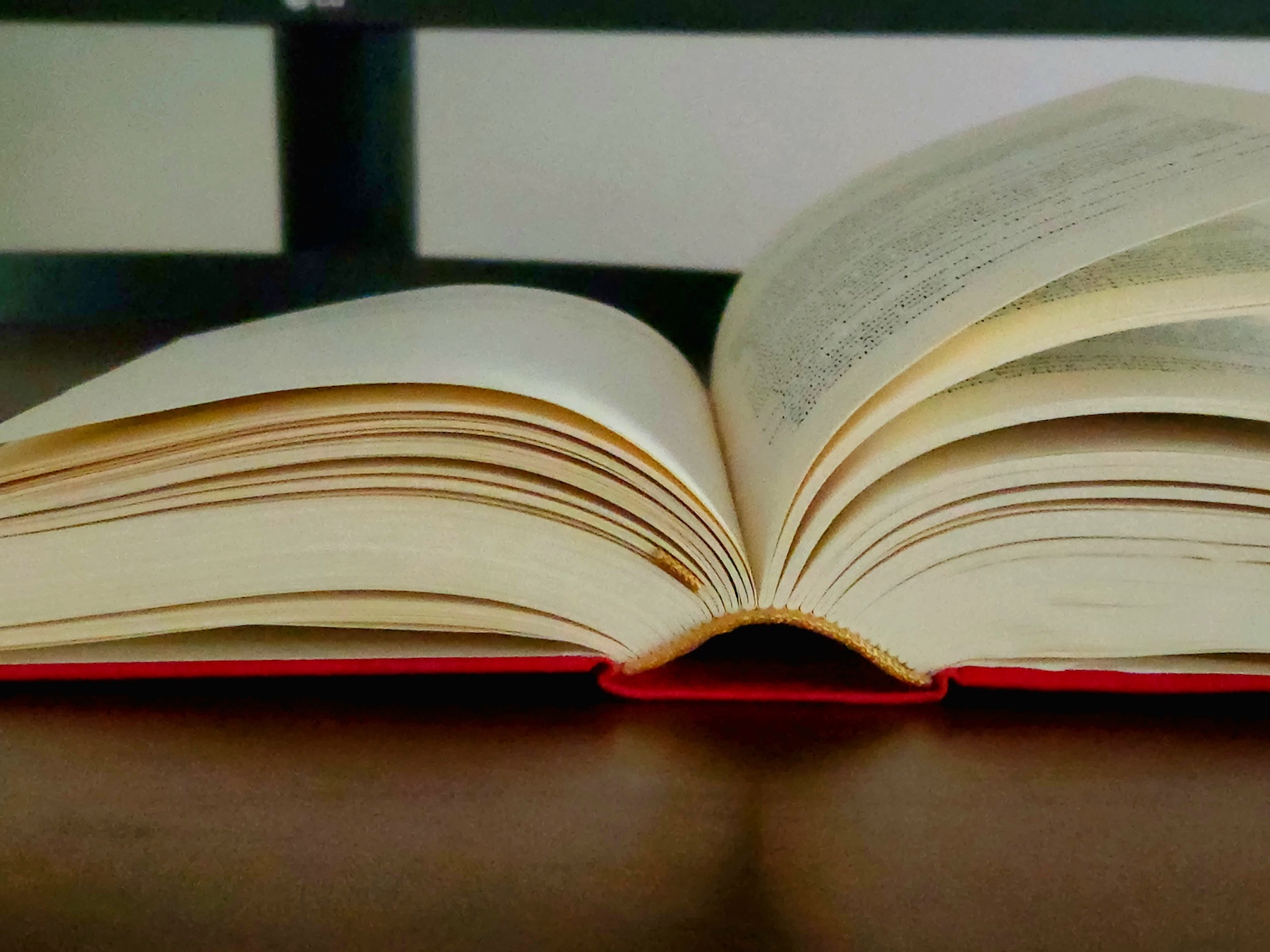 Recently on dev.to, Kubernetes engineer, HashiCorp Ambassador, and Field Day Delegate, Michael Levan, shared a tutorial on how to configure Vault in AWS to save secrets for Kubernetes workloads. He writes,
Regardless of what your Kubernetes environment looks like, whether it's one cluster or fifty clusters, at some point you will have a secret, password, or API key that you need to store in an encrypted fashion for one of your containerized workloads.
Check out Levan's post – "Configuring HashiCorp Vault In AWS For High Availability In Kubernetes" – to learn how to set up Vault step by step. For more such updates, be sure to sign up to our free weekly newsletter for your daily dose of tech.