Just ahead of its AI Day 2022, Tesla has released two presentations of what it claims to be the world's fastest AI training machine – the Dojo AI supercomputer. The Dojo AI supercomputer which was unveiled last year has been built from the scratch in-house at Tesla. The platform is developed for AI machine learning, specifically video training for the Tesla vehicles. The AI supercomputer platform will use data collected by Tesla vehicles to train its computer vision algorithms.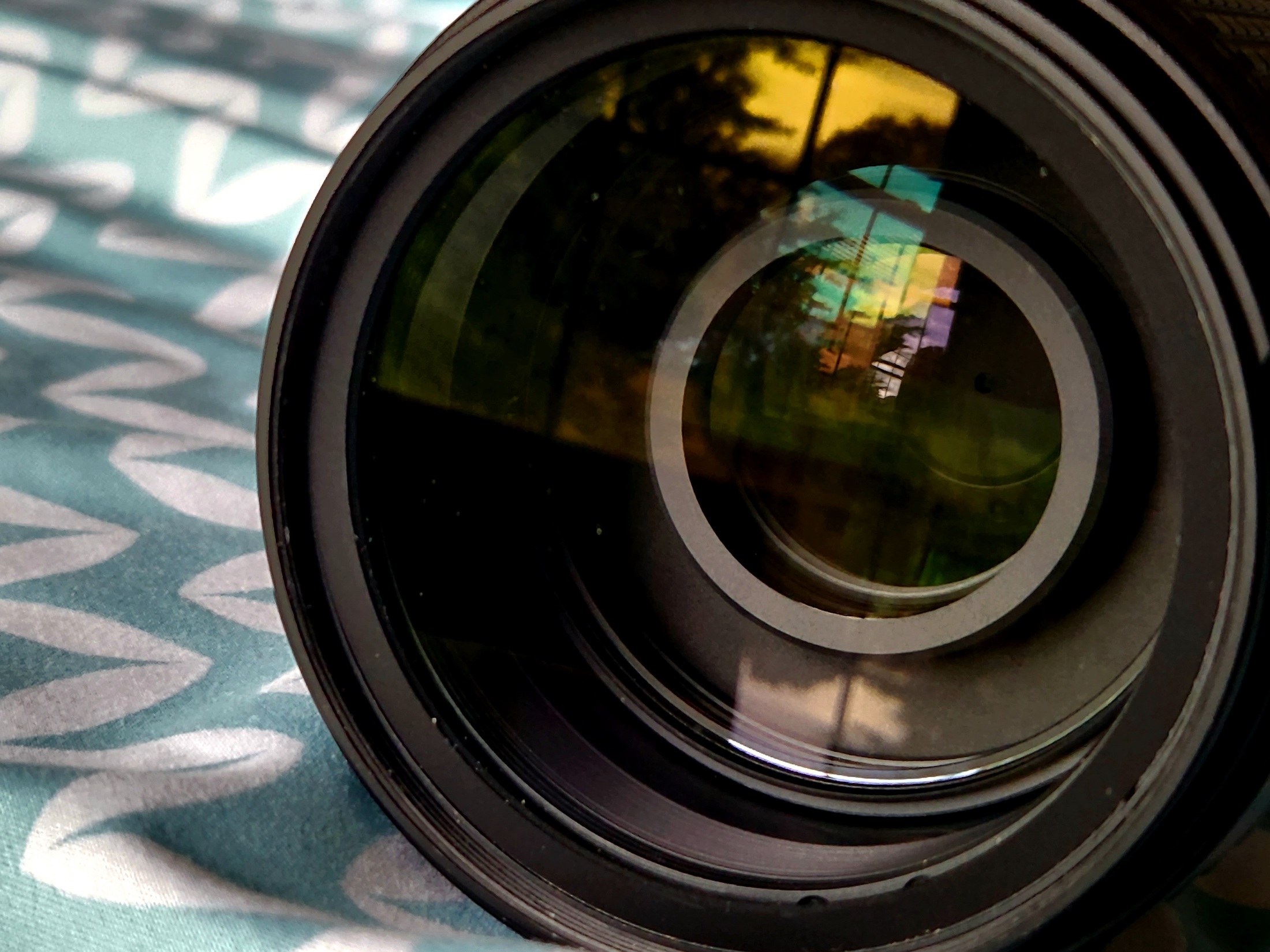 So why did a car company have to build a supercomputer? Dojo is critical to Tesla cars' self-driving capacity. With video data from Tesla's fleet, the supercomputer will train the artificial neural networks for the computer vision technology.
If you are interested to learn more about the Dojo AI supercomputer, Timothy Prickett Morgan has a deep-dive article on this. Featured on The Next Platform, the article, "INSIDE TESLA'S INNOVATIVE AND HOMEGROWN "DOJO" AI SUPERCOMPUTER" takes a closer look at the project Dojo chip and supercomputer. Morgan writes,
Just like the superpowers of the world underestimated the amount of computing power it would take to fully simulate a nuclear missile and its explosion, perhaps the makers of self-driving cars are coming to the realization that teaching a car to drive itself in a complex world that is always changing is going to take a lot more supercomputing. And once you reconcile yourself to that, then you start from scratch and build the right machine to do this specific job.
Follow his thoughts on "INSIDE TESLA'S INNOVATIVE AND HOMEGROWN "DOJO" AI SUPERCOMPUTER". Sign up to our mailing list and never miss an update.