Trends rise and fall. Rarely are they everlasting, but even so, a few go a long way because they make a bigger difference than the rest. In an industry as fast changing as IT, trends emerge and fade very rapidly. Big data, DevOps, cloud computing, virtualization – the industry keeps inventing and reinventing in never-ending cycles.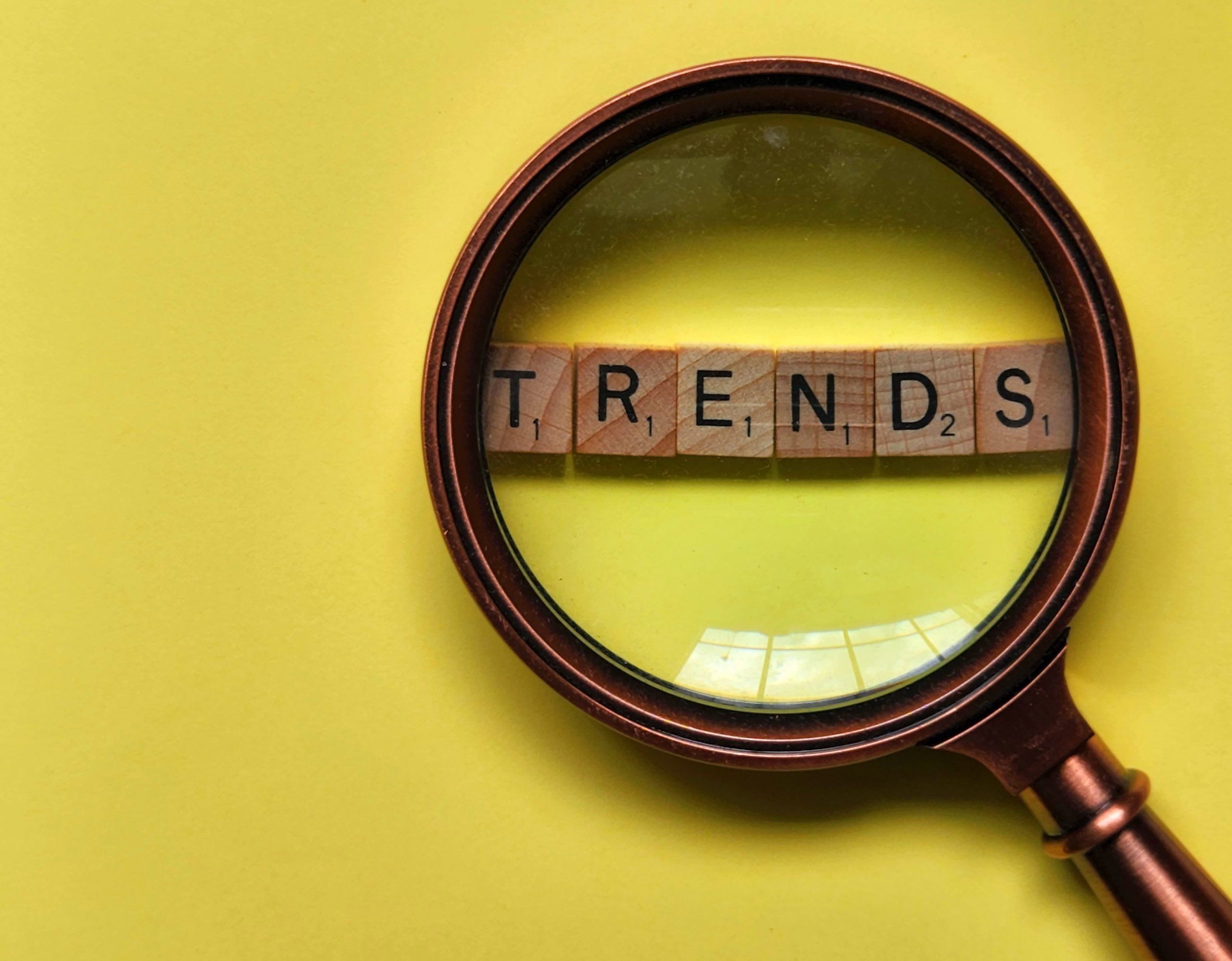 Only insiders with hawk eyes and a genuine curiosity keep abreast with the changes through the years. One such person is our Field Day delegate Chris Evans. Chris recently wrote an article where he observed the big and consequential trends in IT over the past decades.
Being in the industry for 35 years, Chris has had the privilege of watching the industry grow and evolve through the years from a vantage point. This he shares in his blog "The Big Picture or Down in the Weeds?" He writes,
It's very easy to be focused on a single topic area in IT these days. Compared to the 1960s, when it was just about possible to know everything about computers, today's IT professionals can't keep up with the speed of innovation across every aspect of technology. In the last ten years alone, we've seen the rise of DevOps (and all the associated "Ops") as an operational strategy. The public cloud has started to dominate IT discussions. Containerisation has appeared and already gone through one iteration (the rise and fall of Docker) – to name but a few obvious technology events.
Give his blog "The Big Picture or Down in the Weeds?" a read for an enlightening high-level view of what's been going on in the tech space for the past few decades and what his takeaways are from it. Sign up for our weekly newsletter to stay current with the events in enterprise IT.