Flash storage, when it first came in 1980 was the backbone of mass storage. Over the years, its benefits have been identified in its fast read-write speed, non-volatile memory and quick erasing cycles. Even today, it's a great storage option, but as a secondary storage design, it has certain disadvantages.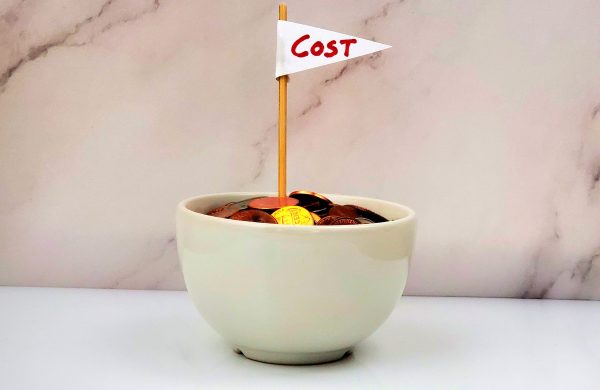 Large capacity drives and improved economics is leading the industry to think that an all-flash storage is the solution, but it's not the ideal secondary storage design for enterprises dealing with accelerated data growth. Flash may be fast, but it's certainly not economical. On top of that, ransomware recovery involves long-term data backup. So, what is the alternative? A hybrid disk system is the most logical solution.
Chris Evans, a long-time Field Day delegate explains this in his article – "The All-Flash Backup Fallacy". He points out the ways in which an all-flash secondary storage is not the most efficient form of secondary storage. In his article, he writes,
Back in 2013, I worked with IBM to promote the combination of ProtecTIER and FlashSystem as a high-performance data protection solution. The premise at the time was simple; de-duplicating appliances create highly random workloads, so the only way to achieve fast restore performance was to use all-flash storage.
Check out his article, "The All-Flash Backup Fallacy" to learn his views on all-flash backup and what in his opinion is the best model for secondary storage.