You may have heard about Verge.io lately, on Gestalt IT and elsewhere. The company made a splash in the media recently with the launch of a new feature-set for the Verge-OS software. Now more feature-rich and powerful than ever, experts are looking into if it could be the new alternative for vSphere. If you're wondering what's the software like in practice, then Chris Evans recently posted an article that might be of interest.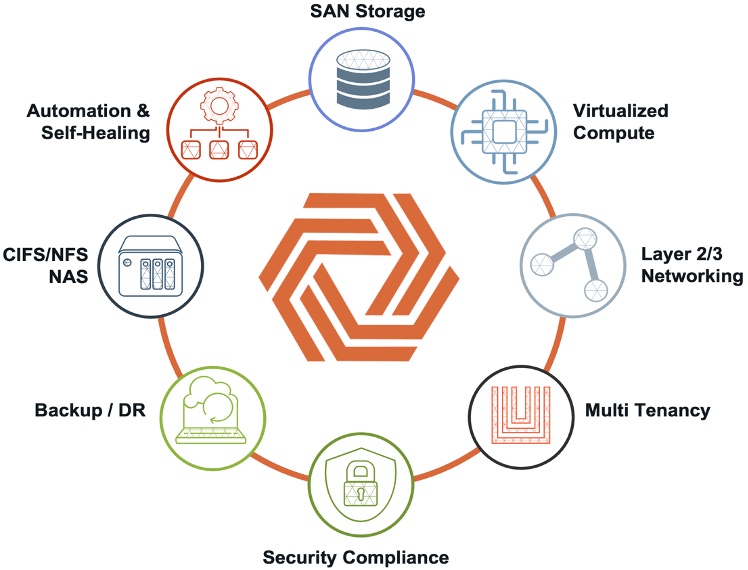 Chris Evans, long-time IT professional and Field Day delegate took a trial run of Verge.io and he shares his opinion of the technology as a first-hand user. He writes,
In our September newsletter, we discussed alternatives for VMware vSphere and whether these were credible replacements for an existing mature and comprehensive ecosystem. One vendor we briefly discussed was verge.io, a rebirth of the company previously known as Yottabyte. We've taken the verge.io technology for a quick test drive, and here are our initial thoughts.
To know what his thoughts are, read Evans' article "Test driving the Verge.io Software-Defined Data Center". We also have an exclusive feature on Verge.io that talks about Verge-OS' upgraded capabilities that you can read in case you're interested to know more. For more stories like this, be sure to be on our mailing list or check out the Gestalt IT News Rundown every Wednesday.