Talks on ChatGPT have been ad nauseam on the Internet. No doubt generative AI has been a big leap of progress pushing the technology from light-hearted bantering to writing code, and chatbots – predominantly ChatGPT – have opened ways to push the limits of possibilities.
But oftentimes, people tend to lose sight of the big picture in the noise. Like for example, no one, except those involved in the making of it, knows what generative AI really is, or remembers how the hype around it first started.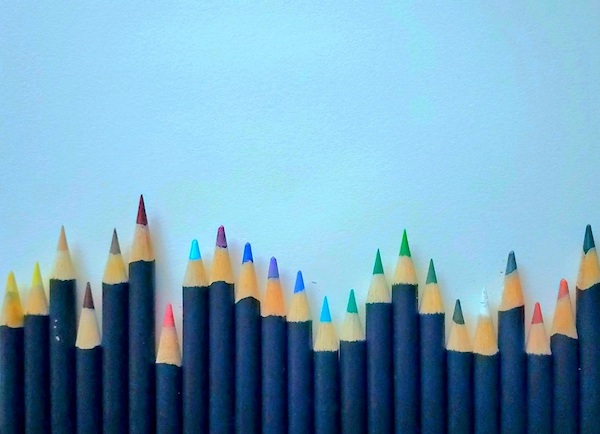 Jody Gajic, in a deeply incisive essay called "The Generative AI Wave", underlines the facts behind this hype, and explains what generative AI is all about. He writes,
It's all too easy to focus on the current wave of hype and miss the broader picture of disruption. Neural networks are at the heart of many transformative technologies that are already shaping the world. Given that there are now billions of dollars pouring into this space, and it has the attention of the biggest tech companies in the world (as the cloud and search wars rage on), it appears to some that we're reaching a significant moment.
Follow his thoughts as Gajic shows the bigger picture of disruptive AI technologies in his article. For more stories like this one, sign up to our weekly newsletter for free.