No matter how happy you are with the internet connection at your home, there are always ways to make it better. There's no such thing as too much bandwidth, and even a small upgrade can make a big difference to experiences with working from home, streaming Netflix and playing online games.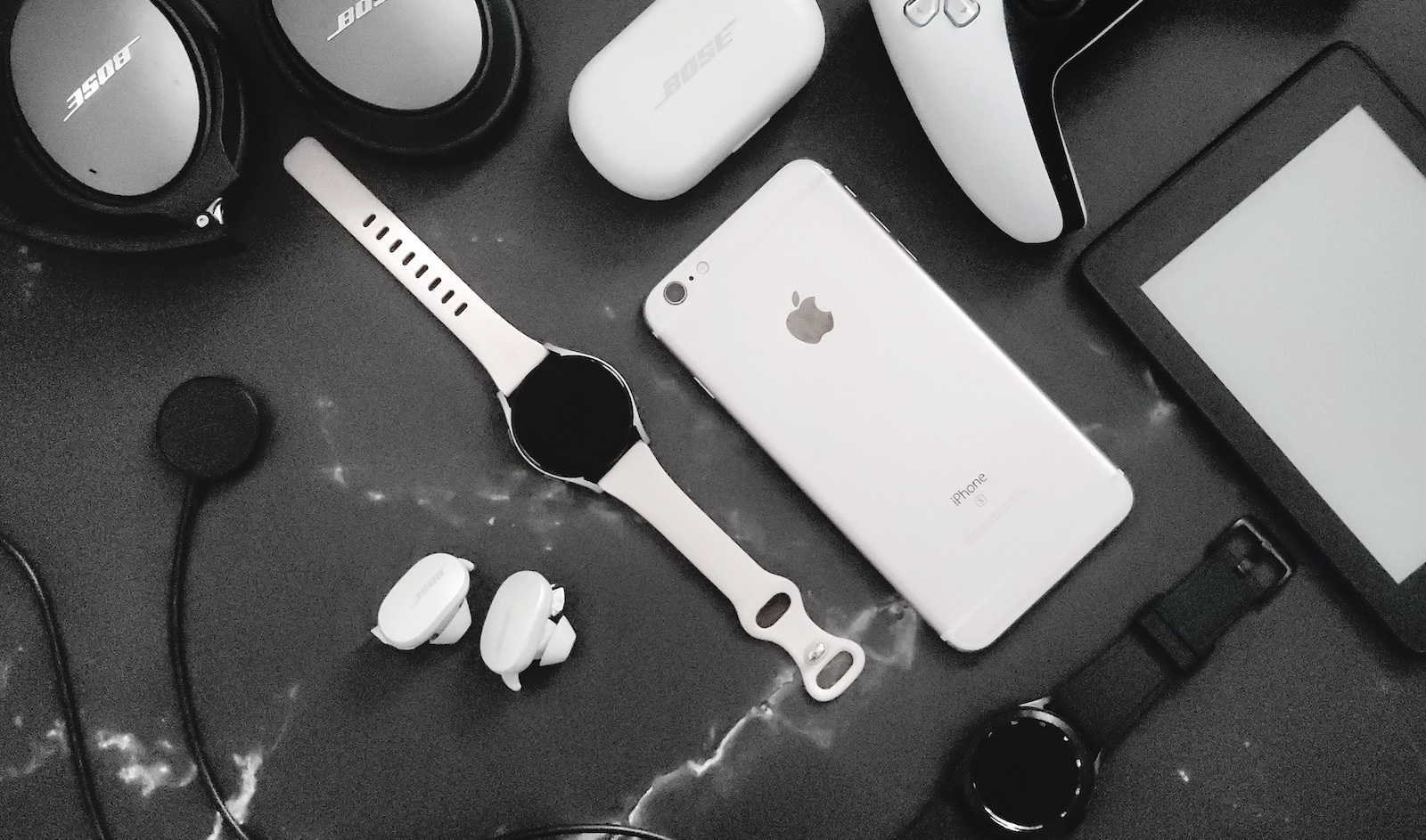 Cybersecurity expert, Derek Seaman wrote a network upgrade tutorial in his blog Derek Seaman's IT Blog, where he shares his own experience upgrading his home network, and offers a step-by-step approach for the readers. He writes,
Along with a few updates to my 2023 dream home office setup (see post here), I also felt it was the time to do a whole house network upgrade. This post covers my network "refresh" that is built to support multi-gig, 10Gbps, PoE and enterprise WiFi. Nothing was broken with my old network, but it was put together over several years and wasn't built to support anything higher than 1Gbps networking. 2023 is the year of my network upgrade!
Read his article – "Home Network Upgrade (2023 Edition)" to learn what you can do to get faster Internet around the house. For more stories like this, sign up to our weekly newsletter and never miss an update.