There is no such thing as enough hardware in networking, not if you plan to grow. So no matter what size a stack you start with, you always accumulate more as you add new services. And every time you install new hardware, the OpEx spikes. The growing network appliance hardware introduces new zeros to the already lofty OpEx and more hours to the maintenance schedule. One way to handle that is to use Network Functions Virtualization, aka NFV.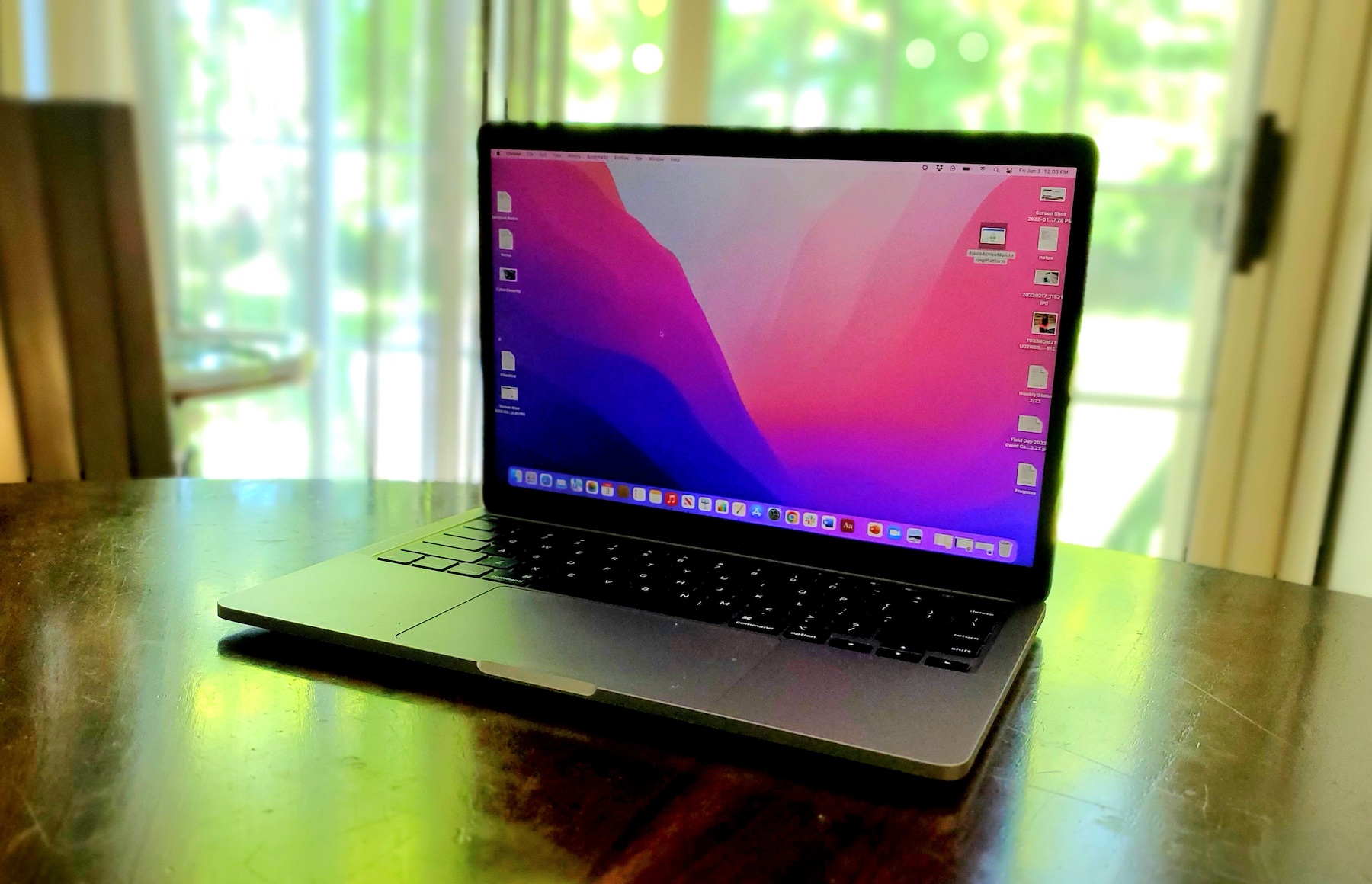 If you're not aware of this particular network architecture here is what it is in plain-speak. NFV is a virtualization technique that replaces network equipment with virtual machines. These VMs perform networking processes using a hypervisor. Separating the services from the appliance hardware enables operators to dynamically add new services as and when required, without requiring to install a dedicated hardware for it. But that's not the only reason why you want to use NFV. Like SDN, NFV too has some excellent benefits which make this architecture a great fit for any organization looking for a way around using proprietary hardware.
Orhan Ergun, a network architect of many years and a Field Day delegate discusses NFV in his blogpost titled- "What is NFV- Network Function Virtualization". In his blog he lays out the NFV architecture and talks in detail about NFV deployment and its virtualization layer. He writes,
Network Functions Virtualization (NFV) was founded by the European Telecommunication Standard Institute (ETSI) with Industry Specification Group (ISG) which contains seven of the world's leading telecom network operators.
Give Ergun's blog – "What is NFV- Network Function Virtualization" a read to understand the full scope of the NFV architecture.