The final episode of the Datanauts podcast is now available on PacketPushers.net. It's been a fantastic run for Ethan Banks and Chris Wahl as they enjoyed five years of great conversations with people all over the IT industry. Sadly, the Datanauts podcast has come to an end. As it sometimes happens, opportunities crop up when we least expect them and force us to make tough choices.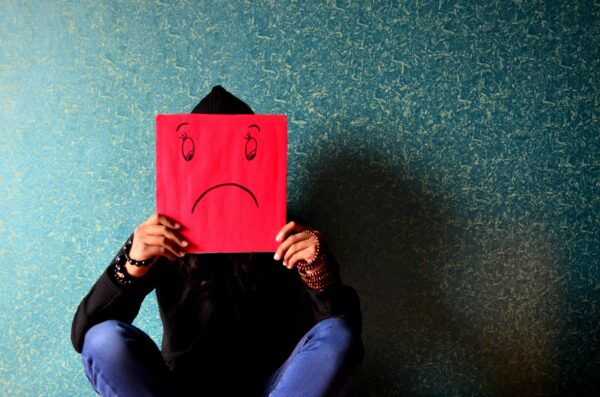 Though we'll miss their insights, our friends at Datanauts can look forward to a bright future.
As Ethan comments:
And so, that's it. We're aiming our infrastructure rocket into the IT universe and heading "out there." That-a-way. Chris explains more in the recording for those who want the details.
Find out what's next for Ethan and Chris at Datanauts 173: Goodnight, Datanauts
Goodnight, Datanauts. We wish you guys the best!