It's easy to get into a rhythm when you're really good at troubleshooting problems in IT. If you've seen something time and time again, you start to look there as the source of your issues and focus in on it because that is almost always where the issue is. What happens when that's not the case?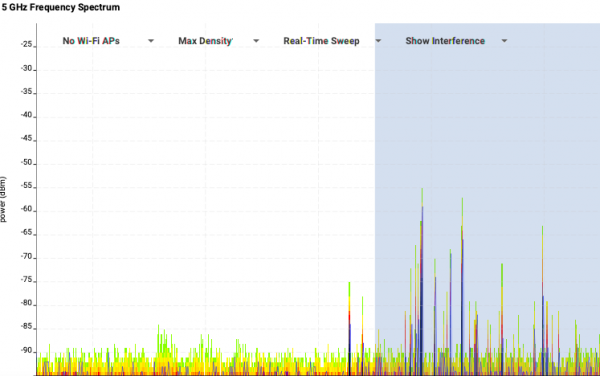 Haydn Andrews is no stranger to wireless troubleshooting. He's made a career out of designing good Wi-Fi and fixing bad installations as well. He's seen a lot and he knows what to look for to solve issues. What about when he runs into something he's never seen before? In his travels fixing random customer wireless issues, he came across something that made me smile. Both for the crazy way the problem presented itself and how he managed to use the tools at his disposal to solve it. With a little help from his trusty Ekahau Sidekick, he got to the bottom of this mystery.
As Haydn puts it:
So first thing after getting to site and verifying the exact issue and areas within the site the issue was present (or more present) I broke out the Sidekick and started a survey just to confirm the coverage was correct – having not implemented this site myself.
Learn more about his issues and the eventual resolution in his blog post here: Ahhh The Wireless Is Broken! But Is It The Wireless?