Just because network automation and orchestration are the newest, hottest things on the market doesn't mean you can forget how to make something happen. Often times we find ourselves dealing with an older device or a setup that doesn't allow us to automate in a short amount of time. Maybe we just need something that's quick and dirty and ready to go at the drop of a hat.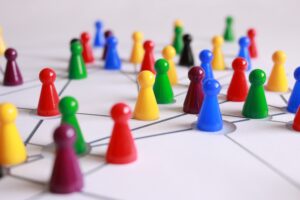 Jeff Fry takes us down to the most basic level in this series on Junos configs with Juniper hardware. He walks us through how to load a config file on a device properly and merge the contents so that we have a clean config running on the device without disruption. Lots of config snippets and examples in the post help us all understand the process and how to make it happen without causing a disaster. Here's a great example of how he walks you through the process:
Now we can check our configuration to make sure that this appears in our security policies. We will do this by issuing the command show security policieswhile still in configuration mode. What you should notice is that the new configuration was added at the end of the existing policies. This is because, with security policies, new policies appear in the order they are added.
Read more at Junos – Loading Configs – 1 of 5 – Merge