You're probably familiar with SD-WAN by now. It's become a standard technology widely deployed across several locations to augment connectivity. Also, SD-WAN provides you with the capabilities you need to get into the cloud safely, at scale, with the right design. You could probably figure out how to build your SD-WAN design with a little bit of effort.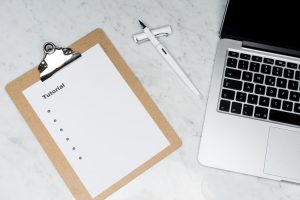 There are those out there that know SD-WAN very well. Romain Jourdan is one of them. He has been working on WAN technology at Riverbed since before the days of SD-WAN.
With his expertise in WAN optimization and leadership during the first years of SD-WAN development, he knows what good SD-WAN solutions should look like. He took the time to write out some of his thoughts and list some of the characteristics that a good solution would need. Here's one of his many ideas:
What I believe is missing today for many vendors is the variety of form factors. Hardware appliances are primarily asked by customers and Telco Providers. It is a given. They are not going to disappear any time soon as long companies have factories, campuses, headquarters and any other offices with tens, hundreds or more users.
Read more great thoughts here: My Ultimate SD-WAN Solution