Having worked on phone systems years ago, I can fondly remember emergency services and call routing challenges. Even with the most basic setup involving T1/PRI lines, it could be a challenge. When something serious happens, you want to make sure the medical teams show up to the right branch office as soon as possible. Worse yet, in a distributed environment, you really don't want the wrong city to respond to the emergency.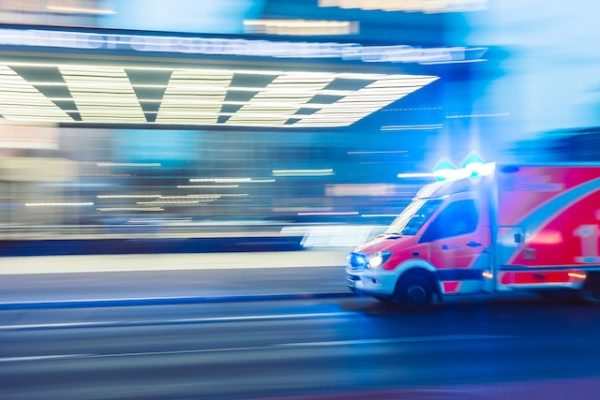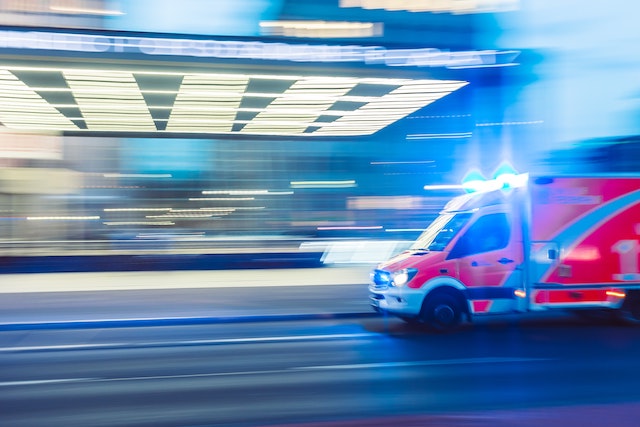 Peter Welcher has been going through a lot of SD-Access deployment topics over the past few months. His tips are invaluable for everyone looking to make these installations work the first time. I think this recent topic of handling E-911 services is critical for the consideration of VoIP deployment. Here are some of the essential points he brings up in this post:
E-911 location services are something you need to think about when planning your SD-Access design and deployment. Two common approaches are discussed above. If your solution is subnet-based rather than switch/port-based, then you can either change to a product that uses switch/port mapping, or you can use per-switch IP pool over-rides in DNA Center.
Read more at Peter's blog here: https://netcraftsmen.com/sd-access-and-e-911-services/