It's time to face it, folks. The cloud is here to stay, and as such, many vendors are turning to the cloud as the focus of their upcoming offerings. Let's talk about the increased role the cloud plays in enterprise IT, and some of the ramifications associated with it.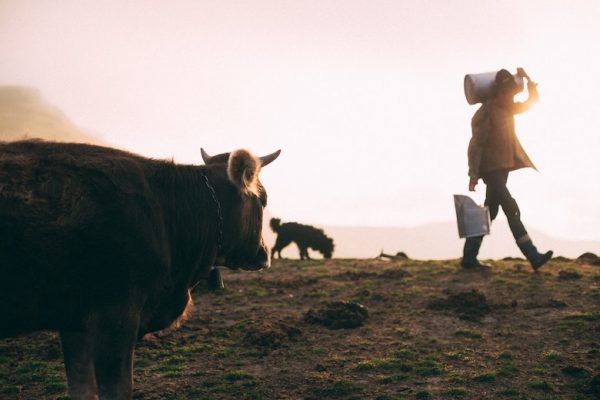 Cloud is Everywhere
Despite the constant "cloud washing" that seems to be affecting the marketing language of many tech companies, oftentimes, when new tech today is introduced as cloud-native, it usually is. Take, for example, the recent announcements by Pure Storage.
We had the privilege to work with Pure Storage to help announce three new technologies, all of which are taking a turn away from Pure's usual on-premises hardware offerings into a brave, new space: software-defined, cloud-native storage "as-a-Service." For a vertical that's literally defined by hardware, the announcements from Pure Storage made it clear that the cloud is becoming ubiquitous, regardless of the facet of enterprise IT.
DevOps Concepts: Pets vs. Cattle
One place where cloud has been in constant contention is in the DevOps community. In reflection on this, Samir Behara writes:
Pets vs. cattle has become a famous analogy for server operations in the infrastructure management space. With the rise of cloud computing, businesses need to have a competitive edge with their applications and ensure high availability and faster response time.

Servers in on-premises data centers are generally viewed as "pets", whereas servers in the cloud are considered "cattle". Pets are indispensable servers where you can make configuration changes should problems arise, while cattle are servers that can be deleted and rebuilt from scratch in case of failures.
He goes on to describe how the two relate, differ, and ultimately, which is best for today's enterprises. Read more at I am On Demand: DevOps Concepts: Pets vs. Cattle.