"Get Away to VMworld" Contest: Enhanced and Extended!
Last week we announced the Gestalt IT "Get Away to VMworld" Contest and have been overwhelmed by the response. We've had blog posts, tweets, comments, and (most importantly) three dozen entries in the contest so far.
But one thing was getting us down: The entries were excellent but we could select only one winner. So we headed back to the old address book and contacted some more friendly companies, asking if they'd like to join the effort.

Two Winners!
Today we're announcing two major bits of news regarding our VMworld contest:
The deadline to enter has been moved from tonight to Thursday night, August 12. The awarding of the winner has also been moved, to Friday, August 13.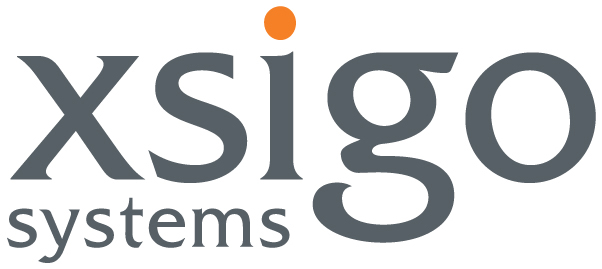 How To Enter
Ok, so how can you enter this contest? Here are the simple steps:
Consider how attending VMworld would help you and the broader community
Fill out  the contest entry form
Plan on stopping by the Symantec, Xsigo, Zetta, and  Veeam booths at the show and thanking them for their support
Consider publicizing the contest by sharing this article with friends and associates
Consider  subscribing to Gestalt IT with RSS,  by email,  on Twitter, or  in iTunes
Consider supporting  DonorsChoose.org and  donating your swag to school kids in need
We look forward to hearing from you!
We have postponed the entry deadline to Thursday, August 12 and the selection of the winner to Friday, August 13! Follow  @GestaltIT on Twitter to watch the selection live at noon Pacific time!