A voice for the post-prem world.

If you'd like to sign up for our newsletter and never miss an update, sign up here!
Featured Stories
Do failed startups simply suffer from bad timing and execution, or are there some ideas whose time will simply never be right? The roundtable, including Mark May, Howard Marks, and Keith Townsend, discusses in-depth in our most recent podcast episode.
Read More
Network Collective's own Eyvonne Sharp was gracious enough to share her IT Origins in this weeks interview. Find out how she got her 20+ year career in networking started, how the space has changed since then, and get some awesome book recommendations.
Read More
The Gestalt IT Rundown broadcasts live every Wednesday at 12:30pm Eastern, covering the latest enterprise IT news and announcements. In this weeks Rundown, Tom Hollingsworth and Rich Stroffolino discussed some of the announcements from AWS re:Invent. They talk about the overall Machine Learning emphasis of the conference, and some of the notable announcements from partners as well. Make sure to catch it every week by subscribing to the Gestalt IT YouTube channel.
Read More
---
Events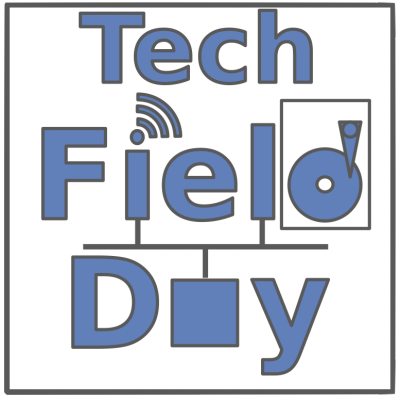 Mark your calendar for the first Tech Field Day of 2018, coming up in February from Austin, Texas. They'll be live streaming all presentation throughout the event, or check out their YouTube channel to get caught up on past content. They'll be posting presenters as they get closer to the event, so make sure to check back with the full lineup.
---
More interesting reads from the community
Blockchain, open source and trusted data lead to better SDG impacts – by Ray Lucchesi
Is Private Cloud Dead? – by Chris Evans
7 Ways IT Staff Can Prepare for the Holidays – by Bob Plankers
---
This week's cloud news brought to you by the team at