A voice for the post-prem world.

If you'd like to sign up for our newsletter and never miss an update, sign up here!
Featured Stories
Cloud lock-in, sounds bad right? Well on this episode, the roundtable takes a detailed look at the actual impact of lock-in with public and private cloud providers. They look at how this impacts business agility, innovation, and overall company strategy.
Read More
ActualTech Media's James Green sat in for our IT Origins interview this week. In the wide ranging conversation, James discussed how he got into a career with IT, how a change in caffeine changed his life, and what apps keep him so insanely productive.
Read 'More
The Gestalt IT Rundown broadcasts live every Wednesday at 12:30pm Eastern, covering the latest enterprise IT news and announcements. In this weeks Rundown, Tom Hollingsworth and Rich Stroffolino discussed new announcements from Nutanix, Cisco, AWS, and Sprint. Then they dig into their main discussion, VMware buying VeloCloud, and the potential Qualcomm-Broadcom merger. Make sure to catch it every week by subscribing to the Gestalt IT YouTube channel. 
Read More
---
Events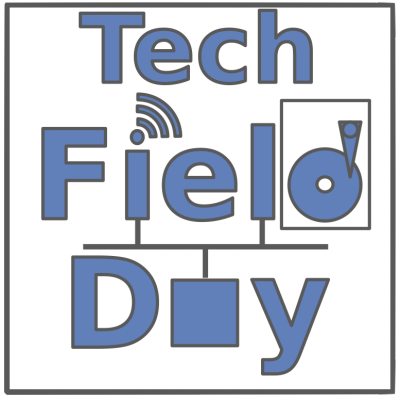 Mark your calendar for the first Tech Field Day of 2018, coming up in February from Austin, Texas. They'll be live streaming all presentation throughout the event, or check out their YouTube channel to get caught up on past content. They'll be posting presenters as they get closer to the event, so make sure to check back with the full lineup.
---
More interesting reads from the community
Docker and Some Serverless Ambitions– by Ben Kepes
Should I Be Backing Up Containers?– by Chris Evans
Scotty Isn't DevOps – by Tom Hollingsworth
---
This week's cloud news brought to you by the team at