Your IT News for the Week of April 15, 2019
Who Do You Trust In Your Community?
As a co-founder of Packet Pushers, Ethan Banks has more than a little experience building community. In this Ignite Talk, he discusses how to actively work to convert followers into an actual community. This is based on a foundation of trust.
Gestalt IT Rundown

Get all the IT news of the week with the Gestalt IT Rundown. This week, Tom Hollingsworth and Rich Stroffolino discussed the news from Google Cloud Next, the HPE-Nutanix partnership, AWS playing dirty, and more! New episodes live on FacebookWednesdays at 12:30pm ET.
Watch Here
What's New At Gestalt IT
Events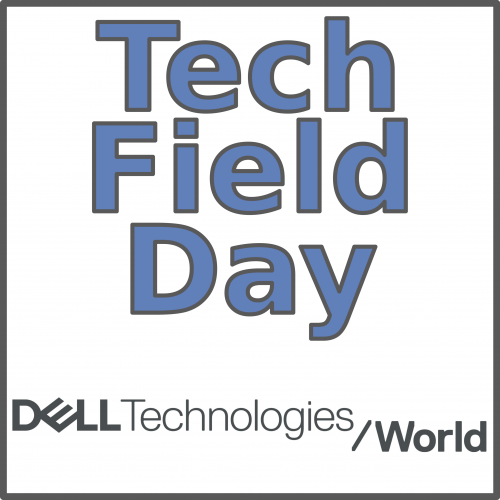 April 29 – May 2, 2019
The Field Day crew will be at Dell Technologies World 2019 with Tech Field Day Extra. Be sure to check out who will be presenting and attending as delegates, and be on the lookout for full video after the event.