Your IT News for the Week of April 22, 2019
Podcast: The Cloud Is Going To Disappear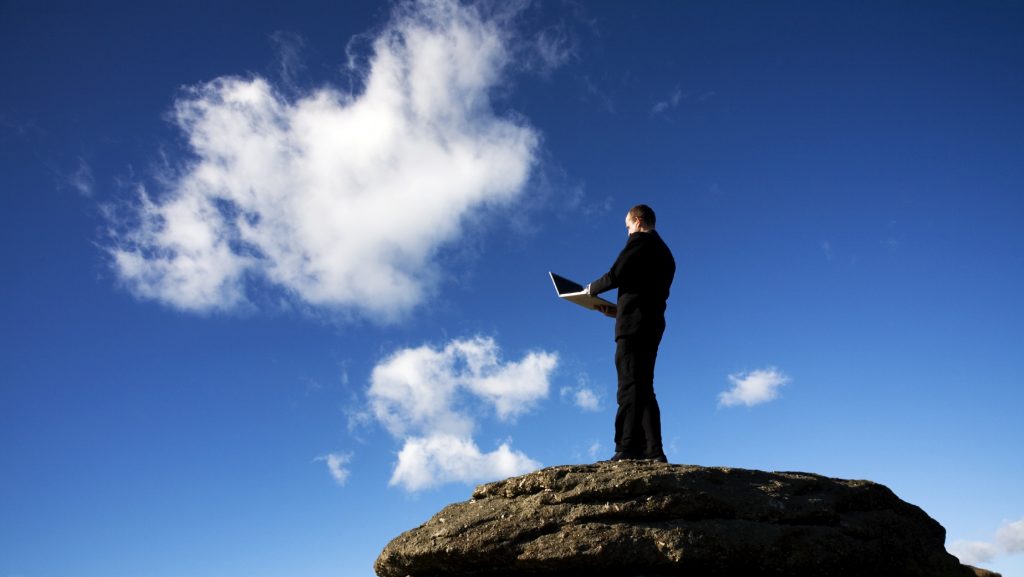 This time around, the roundtable discusses the premise that no one really wants the cloud, they want what it does. As a result, will the cloud fully disappear, or have cloud providers created sufficient value-add services to solve business problems that make the cloud itself relevant. Subscribe here to never miss an episode.
---
Gestalt IT Rundown
Get all the IT news of the week with the Gestalt IT Rundown. This week, Tom Hollingsworth and Richard Stroffolino talk about Intel getting out of the 5G business, VPN flaws, security issues with WPA3, patent peace in our time, and more! New episodes live on Facebook Wednesdays at 12:30pm ET.
---
What's New At Gestalt IT
---
Events
Tech Field Day Extra at Dell Technologies World 2019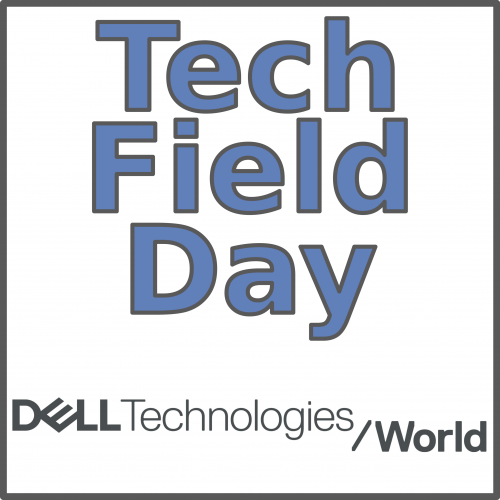 April 29 – May 2, 2019
The Field Day crew will be at Dell Technologies World 2019 with Tech Field Day Extra. Be sure to check out who will be presenting and attending as delegates, and be on the lookout for full video after the event.