Your IT News for the Week of April 29, 2019
It's become conventional wisdom that modern IT security isn't just about not allowing malware in, rather the focus is on defense in depth. But is simply layering more devices and services on top of your infrastructure enough? In this post, Tom Hollingsworth looks at a recent Ignite Talk by Wolfgang Goerlich about why tower defense game is a good model to emulate for security.
---
Gestalt IT Rundown
Get all the IT news of the week with the Gestalt IT Rundown. This week, Ken Nalbone and Richard Stroffolino talk about Docker and Arm's new partnership, Samsung betting big on non-volatile chips, DNA storage, and more! New episodes live on Facebook Wednesdays at 12:30pm ET.
---
What's New At Gestalt IT
---
Events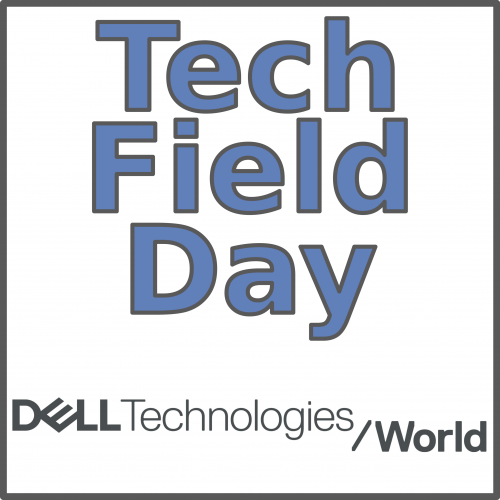 Tech Field Day Extra at Dell Technologies World 2019
April 29 – May 2, 2019
The Field Day crew is at Dell Technologies World 2019 with Tech Field Day Extra this week. Be sure to check out who will be presenting and attending as delegates, and watch the live streams on Wednesday.