Your IT News for the Week of February 4, 2019
Ken Nalbone and Rich Stroffolino discuss the IT news of the week on the latest Gestalt IT Rundown. In this episode they discuss Rubrik's big data leak, a new height to US-Huawei tensions, Slack reaching 10 million DAU, and Japan hacking their own IoT. Subscribe on YouTube, our podcast feed, or follow on Facebook to watch each new episode.
Networks are getting faster every day. With the advent of Broadcom Tomahawk 3, what options do you have for running 400GbE in your network. Tom Hollingsworth takes a look at Arrcus and their newest release of ArcOS and how it can enable tomorrow's networking features today. Read it here.
What's New At Gestalt IT
Events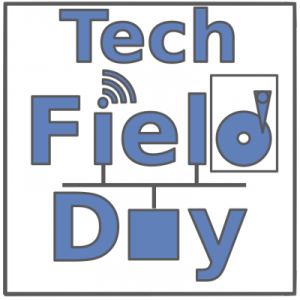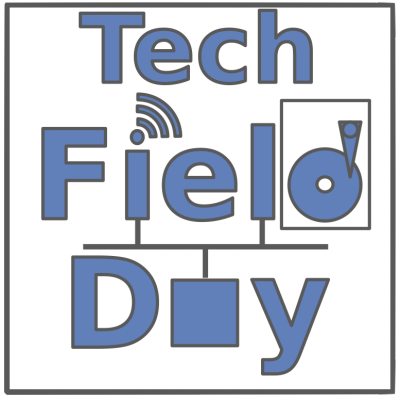 Tech Field Day
February 6-8, 2019
---
The Tech Field Day crew takes their annual sojourn out to Austin for Tech Fiel Day this week. It'll be a packed event with presentations from NetApp, SolarWinds, VMware, and Datera . Be sure to watch along with the delegates on their live stream!