Your IT News for the Week of May 20, 2019
Multi-Cloud's biggest roadblock is data gravity. Ken Nalbone looks at how Faction's multi-cloud storage service can help overcome this obstacle. They separate themselves from the pack with patented networking and storage services, and by being the only approved third-party datastore for VMware Cloud on AWS.
---
Get all the IT news of the week with the Gestalt IT Rundown. This week, Rich Stroffolino and Tom Hollingsworth discuss a major Cisco security vulnerability, an interesting acquisition by VMware, and why 2019 is the year of Linux on Linux on the Desktop. New episodes live on Facebook Wednesdays at 12:30pm ET.
---
What's New At Gestalt IT
---
Events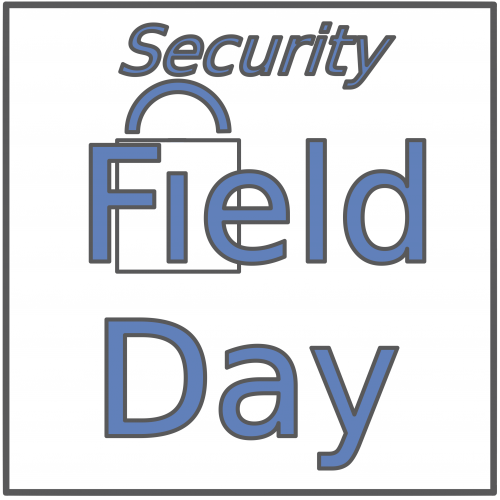 Security Field Day
June 19-21, 2019
---
Be sure to mark your calendar and join us for Security Field Day this summer. Security has never been more important in IT, and we'll be hearing about the latest from Edgewise Networks, Guardicore, Illumio, ExtraHop Networks, and more at the event. We'll be announcing more delegates and presenters soon, so stay tuned!