Here's your regular look at what's happening in servers.
If you'd like to sign up for our newsletter and never miss an update, sign up here!
Featured Stories

A New Year means it's prediction time in the tech sphere. We here at Gestalt IT are no different, so we've put together what we think you'll see in the tech for the coming solar rotation. We've included prediction for tech in general, enterprise IT, and talked with people in the industry for their thoughts. At the end of the year, we'll check back in to see how we did!
Read More
What happens to the swaths of old enterprise equipment that become obsolete at government offices? They end up on government auction sites. Rich Stroffolino took a look at what was being offered on GovDeal, to see the failed IT dreams of admins past. He found an interesting assortment of tablets, rack servers, and even an ancient mac server for sale.
Articles that made us think this week…
What people are talking about this week in Server news: Bringing SQL Server to Linux and Docker Monetization.
Peter Bright writes: There was some nervousness and trepidation when the decision was first made to bring SQL Server to Linux—would it simply cut Windows revenue as companies switched to the cheaper server operating system?—but as the project progressed, the team grew more confident that it would open up SQL Server to a whole set of customers who previously couldn't even contemplate it because of its OS dependency.
Read More
It's a sign of Docker's maturity in the market that people are now starting to seriously question their monetization strategy. Matt Asay breaks down why Red Hat is able to succeed at monetizing the very technology that Docker is pioneering.
Read More
Events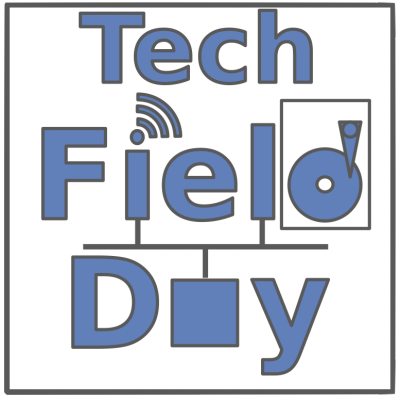 Tech Field Day will be in Austin the first three days of February! The invited delegates will be hearing about the latest in enterprise IT from
Robin System
,
Uila
, and
Veeam
. Make sure to check back with Tech Field Day as more exciting companies are announced. As always, these events are live streamed, with video available on
YouTube
and
Vimeo
after the event.
More interesting reads from the community
---
This week's server news brought to you by the team at