This Gestalt IT Showcase is presented by Aamer Akhter, Product and Technology Development Lead from VMware.
Key Insight:
VMware's SASE service provides comprehensive intelligence, security, access, and WAN services across a hybrid enterprise, allowing you to evolve your network at your pace while still covering all of your bases.
Presenter
Aamer Akhter, Senior Manager of Product Management at VMware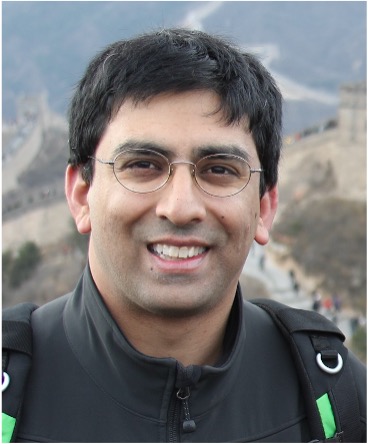 Aamer Akhter is a product and technology development leader with a passion for driving customer and product success by identifying sustainable solutions and serving as a strategic partner. Aamer has been with the VeloCloud business unit of VMware since 2019. His past experience includes Cisco, where he was a distinguished engineer, and Live Action, where he was a technical advisor to the CEO and CTO. Aamerholds a B.S. in Electrical Engineering from the Georgia Institute of Technology.
Panelists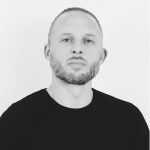 Chris Grundemann is a passionate, creative technologist and a strong believer in technology's power to aid in the betterment of humankind. In his current role as Managing Director at Grundemann Technology Solutions, he is expressing that passion by helping technology businesses grow and by helping any business grow with technology.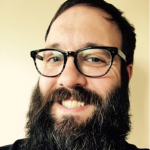 Jason Gintert is co-founder & CTO of WAN Dynamics (a managed and professional services firm focused on assisting companies adapt to modern cloud connectivity models), is co-founder & President of the Ohio Networking User Group, and is Technical Steering & Marketing Committee member of the Ohio IX. Jason is also into indie rock from the 90s/00s, skateboarding and playing drums loudly. You can find his thoughts blogged on http://bitsinflight.com.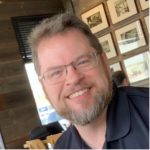 Network Greasemonkey, Packet Macrame Specialist, Virtual Pneumatic Tube Transport Designer, and Connectivity Nerfherder. Jody Lemoine has been in the networking field for more than 30 years now and runs Tishco Networks, a consulting firm specializing in the wholesale provisioning of networking services to IT firms for resale to their respective clientele.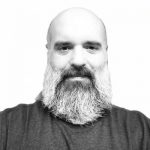 IT professional for over 25 years with experience in Virtualization, Security, Networks.