The enterprise is simply no longer the same, perimeter-secured fortress it once was.
Now, with remote work and cloud infrastructure, the network is now everywhere, and as such, so are attack surfaces that need protecting.
Join Karl Brown, Senior Director of Product Marketing at VMware, as he showcases the vision of VMware's SASE product and how it's designed to help level set and secure the network in these distributed times.
Presenter
Karl Brown, Senior Director of Product Marketing at VMware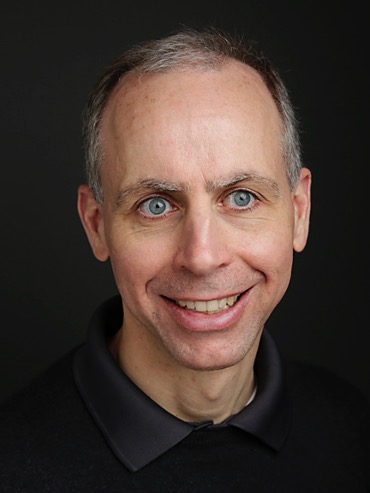 Karl Brown is Senior Director of Product Marketing for the Service Provider and Edge business unit at VMware. Karl is responsible for product and solution marketing for VMware SASE. He has over 20 years of experience in networking, spanning wired and wireless, voice and data, as well as enterprise, system vendor and service provider environments.
Panelists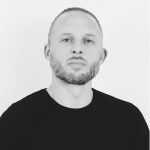 Chris Grundemann is a passionate, creative technologist and a strong believer in technology's power to aid in the betterment of humankind. In his current role as Managing Director at Grundemann Technology Solutions, he is expressing that passion by helping technology businesses grow and by helping any business grow with technology.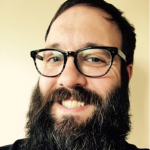 Jason Gintert is co-founder & CTO of WAN Dynamics (a managed and professional services firm focused on assisting companies adapt to modern cloud connectivity models), is co-founder & President of the Ohio Networking User Group, and is Technical Steering & Marketing Committee member of the Ohio IX. Jason is also into indie rock from the 90s/00s, skateboarding and playing drums loudly. You can find his thoughts blogged on http://bitsinflight.com.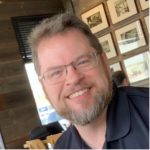 Network Greasemonkey, Packet Macrame Specialist, Virtual Pneumatic Tube Transport Designer, and Connectivity Nerfherder. Jody Lemoine has been in the networking field for more than 30 years now and runs Tishco Networks, a consulting firm specializing in the wholesale provisioning of networking services to IT firms for resale to their respective clientele.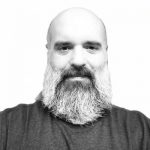 IT professional for over 25 years with experience in Virtualization, Security, Networks.