This Tech Field Day Showcase is sponsored by Celona and presented by Mehmet Yavuz, CTO and Co-Founder of Celona.
Key Insights: With the availability of private cellular spectrum options such as CBRS in the US, many organizations consider replacing their Distributed Antenna Systems (DAS) with private LTE / 5G connectivity. In this Tech Field Day Showcase, Mehmet Yavuz, CTO and co-founder of Celona reviews how Celona 5G LANs can deliver on the promise of easily onboarding public MNO subscribers as "guest users", each MNO assigned to a dedicated MicroSlicing QoS policy. To see Celona's 5G LAN solution in action and sign-up for your own free trial in your environment, visit https://celona.io/journey.
Presenter:
Mehmet Yavuz, CTO and Co-Founder of Celona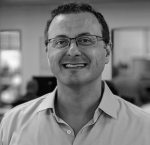 Mehmet Yavuz is the co-founder and CTO at Celona where he provides the technology vision for the networking platform for enterprise 5G. Previously he was the CTO of Ruckus Wireless and VP of Engineering at Qualcomm Corporate R&D. While at Qualcomm, Mehmet led LTE small cells group and 1000x initiative in Qualcomm Research including areas such as Self Organizing Networks, Neutral Host services, LTE in Unlicensed or Shared Bands, and the work on 5G Internet of Things (IoT) networks for industrial IoT applications. Mehmet has more than 160 issued patents with USPTO and received Qualcomm IP Excellence Award in 2013. He holds M.S. and Ph.D. degrees in Electrical Engineering from the University of Michigan, Ann Arbor.
Delegates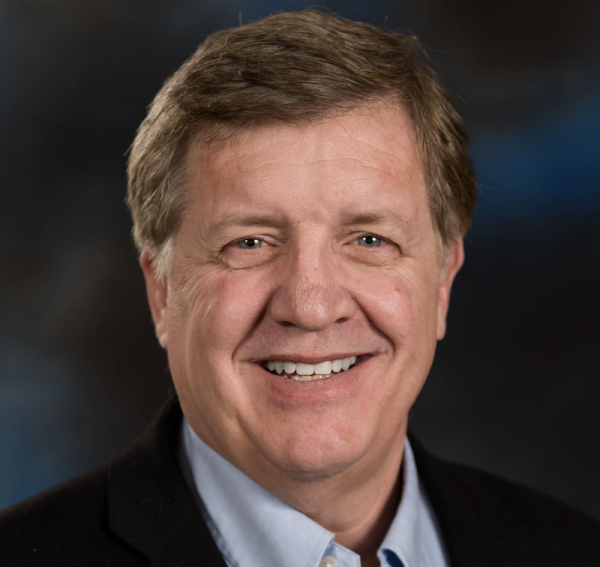 Keith Parsons is Managing Director of the Wireless LAN Professionals, Inc. A gifted presenter, Keith is known for his wit and broad technical experience. He holds 68 technical certifications (9 Wireless) and has earned an MBA from the Marriott School of Management. He is author (or editor) of a 30+ technical publications and has developed seven technical industry and vendor certifications.

Keith has been on the CWNP and CWNE Advisory Boards – and is CWNE #3. He is currently on the Wireless LAN Association Executive Committee. For the past 18 years Mr. Parsons has focused on Wireless LANs, both in providing high-quality customized training as well as WLAN design and consulting services with a variety of global corporations.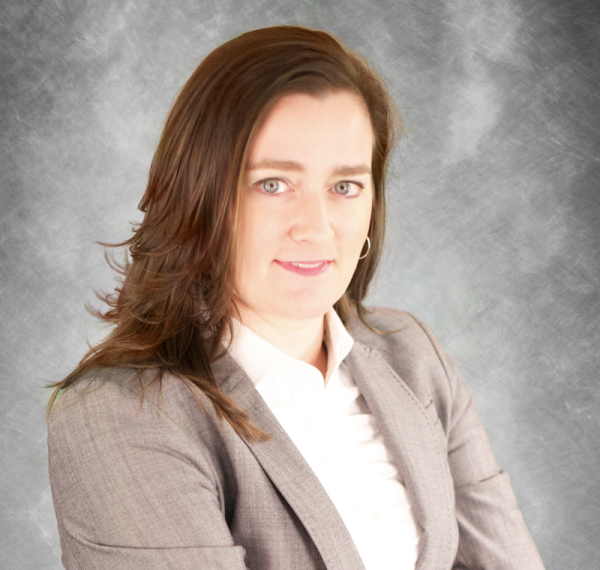 Jennifer Huber has over 19 years of experience in the networking and wireless engineering industry. She is technically proficient in performing indoor and outdoor wireless surveys for data, voice, or location tracking. She has a solid background in supporting/designing/deploying/troubleshooting Enterprise wireless installations, as well as the ability to take complex information and explain problems/solutions in terms that are easily understood.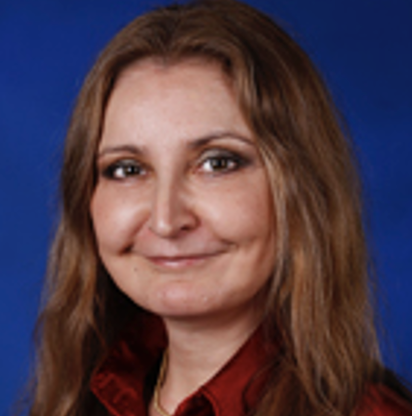 Dr. Avril Salter is an expert in wireless communications. She has held executive and technical positions at small startups and major corporations including IBM, Intel, Microsoft, Motorola, and Sprint. She has worked extensively in Europe, North America, Asia, and the South Pacific.
Today, Dr. Salter provides content development and in-depth lab based technical training on emerging wireless networks. Dr. Salter received her Ph.D. in engineering from the University of Reading, UK. She holds several industry certifications including CCNP-Wireless, CCNA-Security, and CWNE.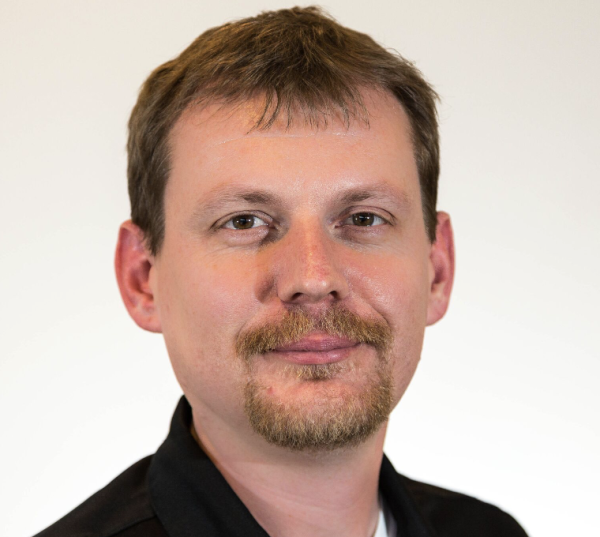 Samuel Clements is CCIE #40629 (Wireless) and CWNE #101. He has spent numerous years working in the wireless industry doing design, implementation, and troubleshooting enterprise Wireless LAN supporting mission critical wireless applications such as Voice and Health Care products. Sam works for a large VAR and is regularly exposed to the latest wireless technologies and contributes to the wireless communities in a variety of fashions, including the Tech Field Day events.