Stay up to date today as we chronicle our Field Day Delegates' social media platforms for Commvault Shift 2023 in our Live Blog. Continue refreshing the page for updates!
---
Commvault has wrapped their Commvault Shift 2023 presentation. Thanks for joining our live blog to keep up to date on Commvault's announcements and discussion points. Remember that Commvault will be streaming the full presentation on Thursday, November 9th.
End of Presentation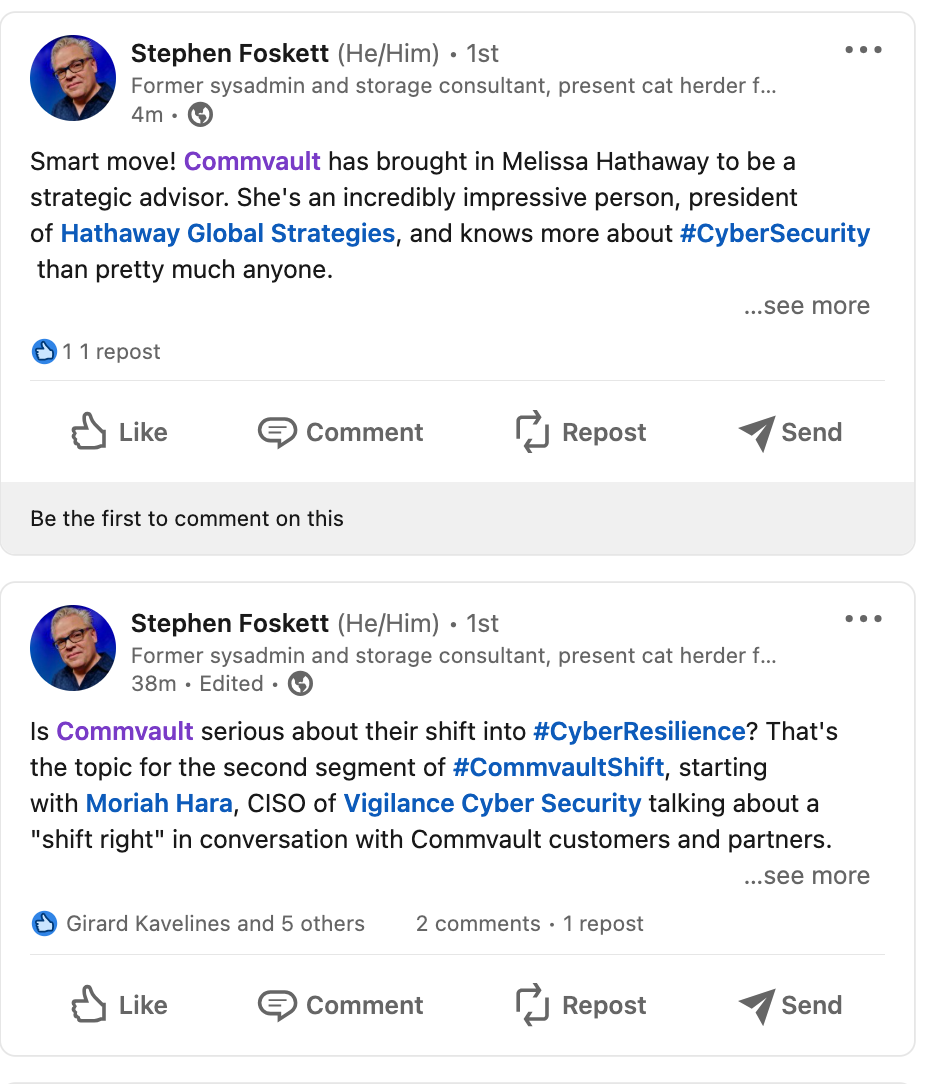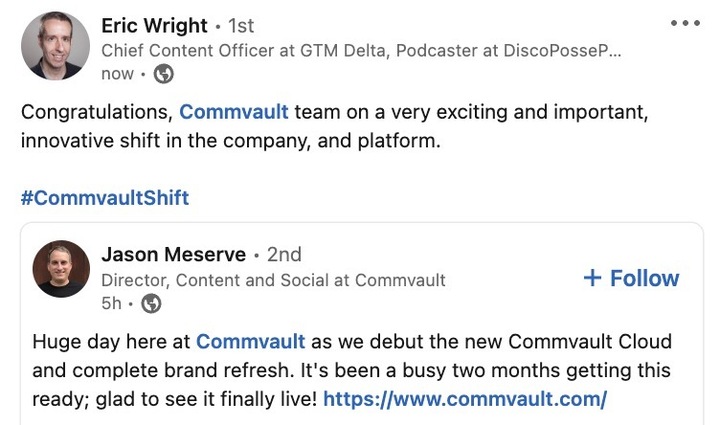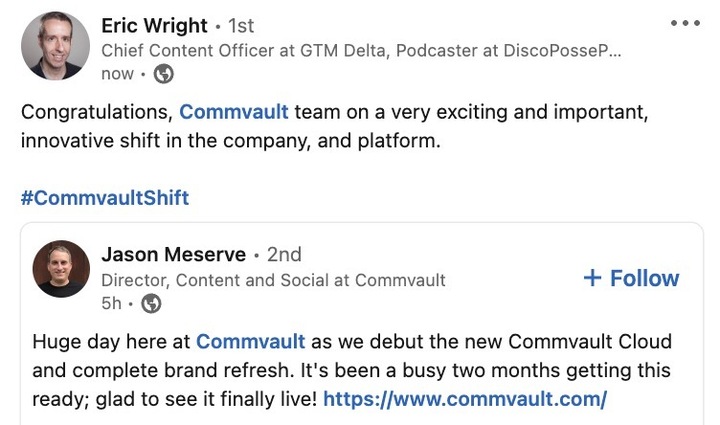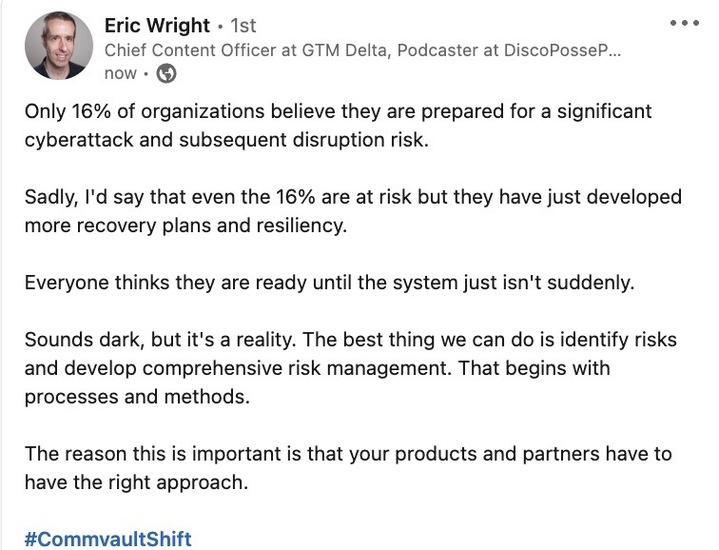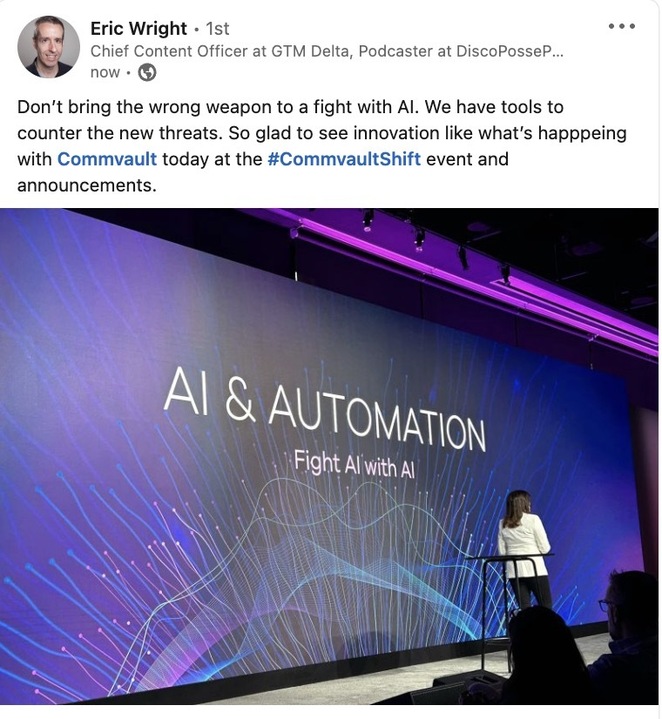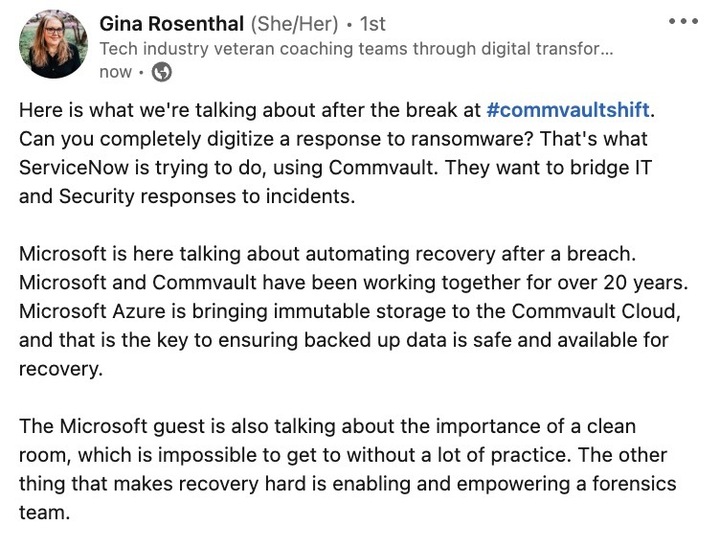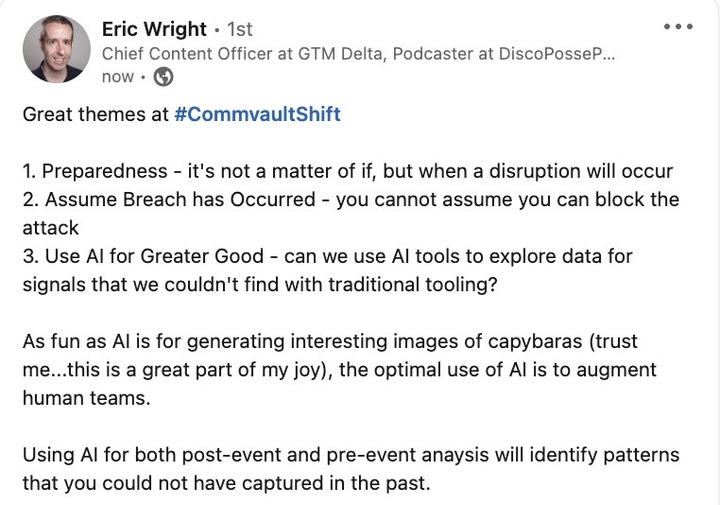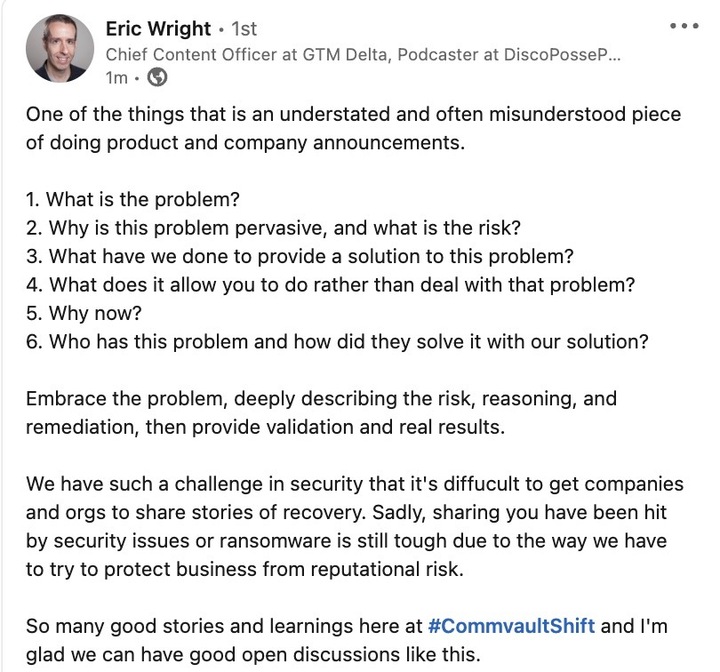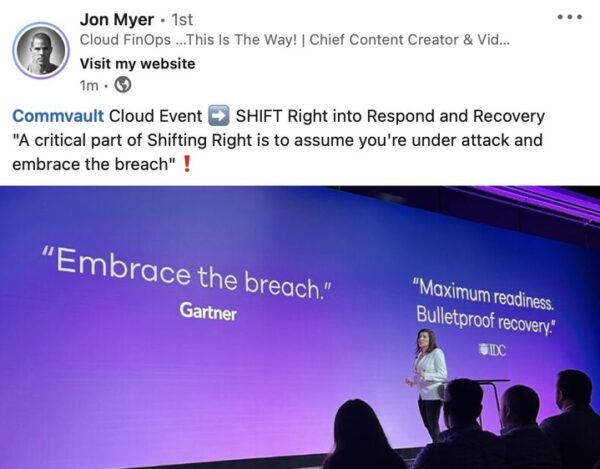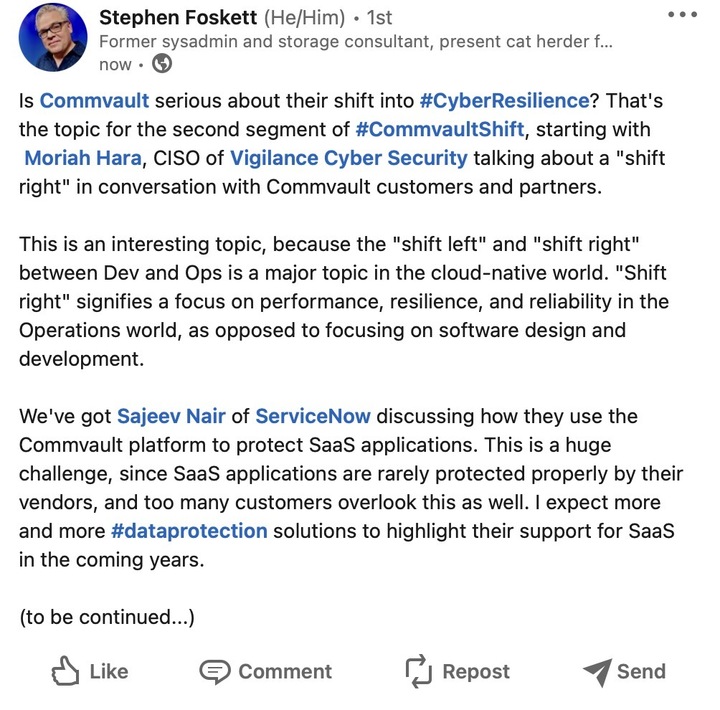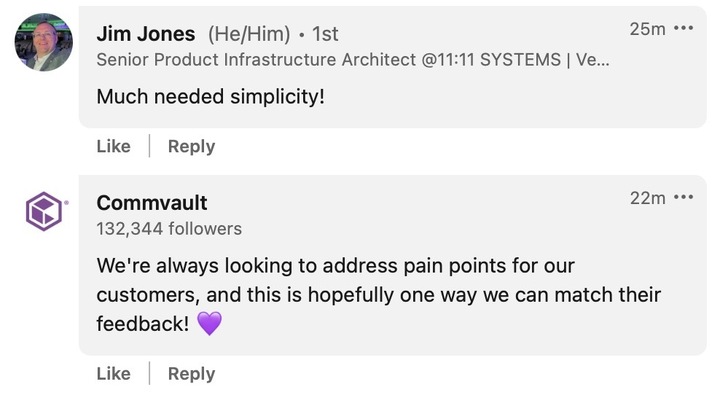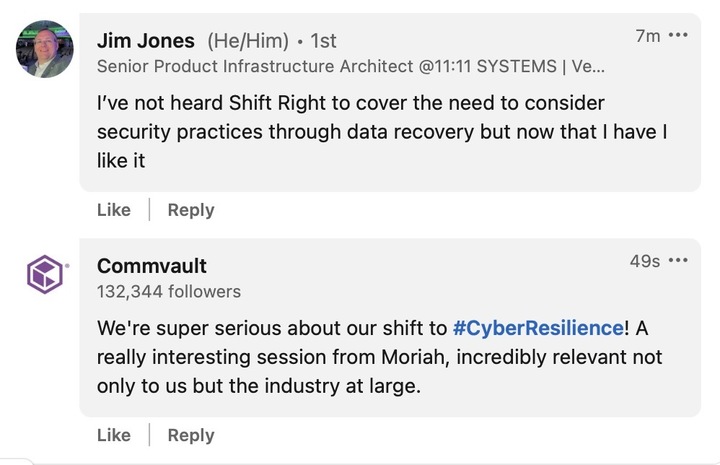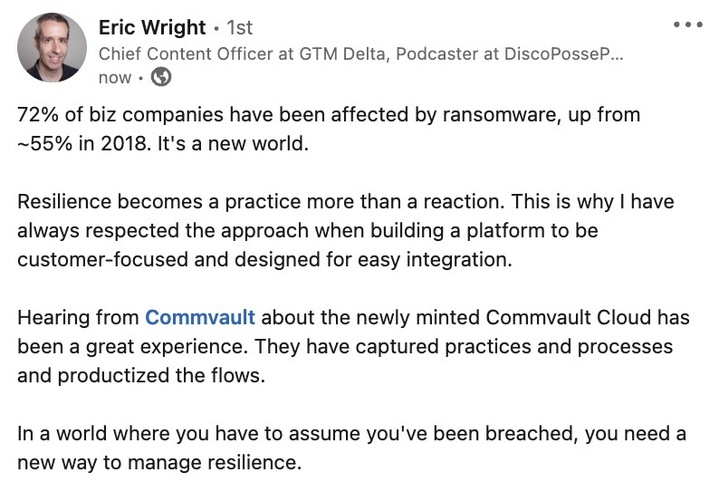 Remember that the video presentation of Commvault Shift will be streamed on November 9th.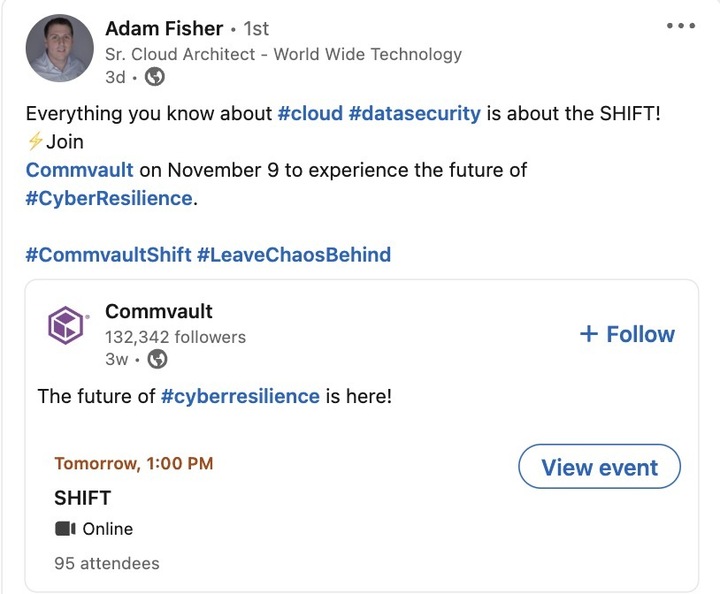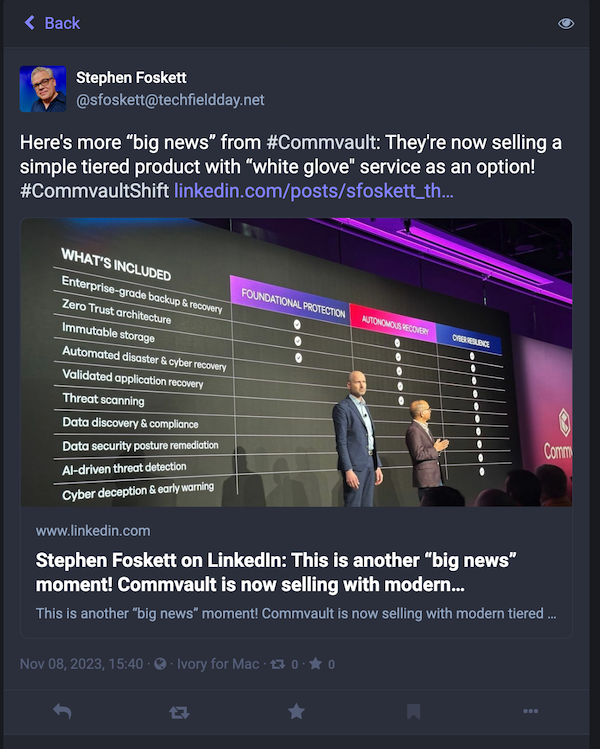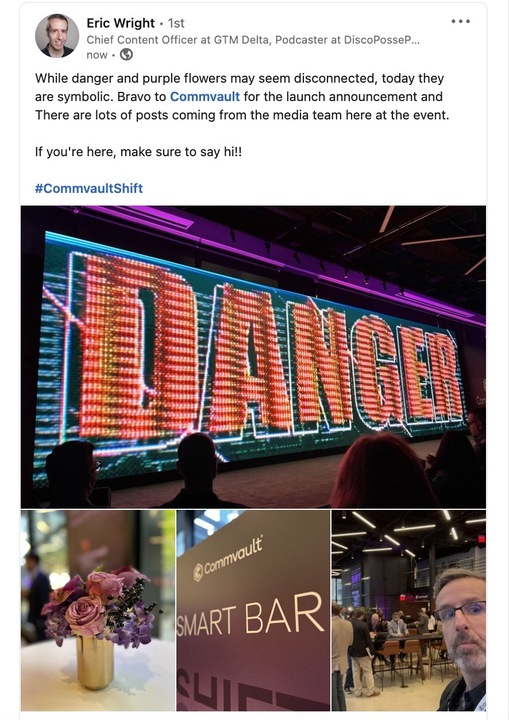 Brief Intermission. Commvault Shift will continue shortly.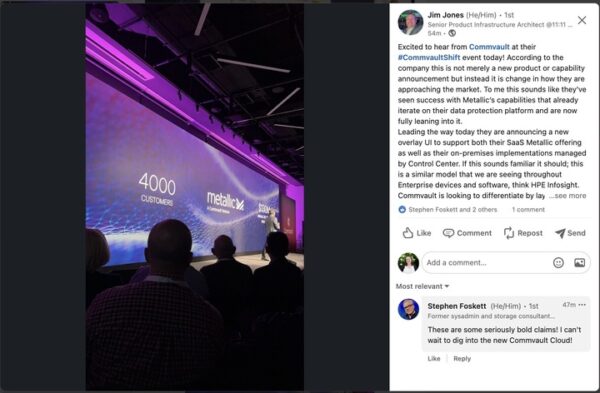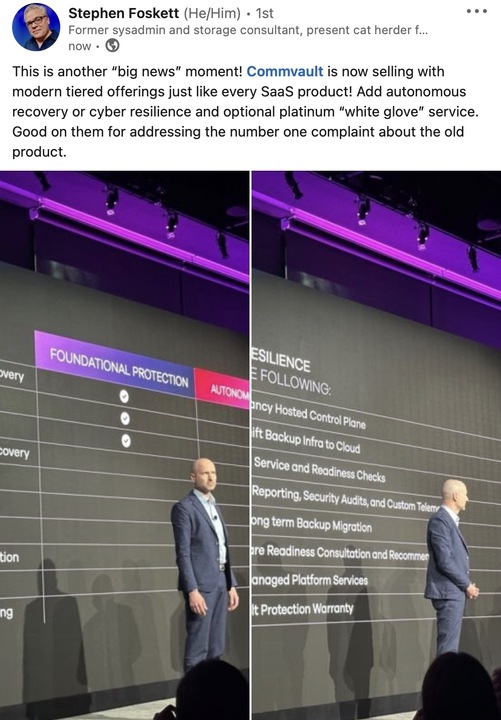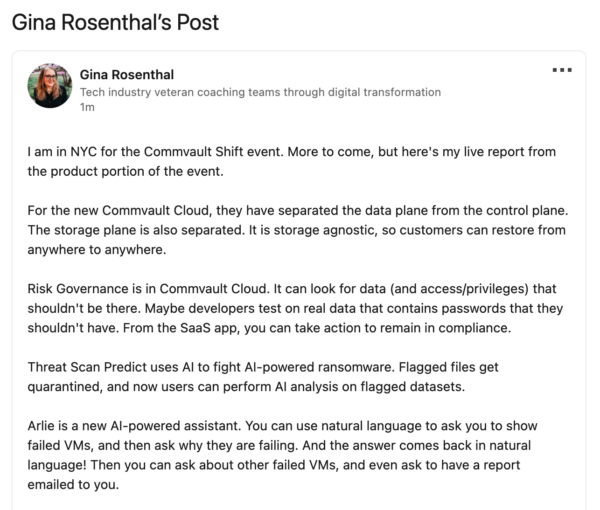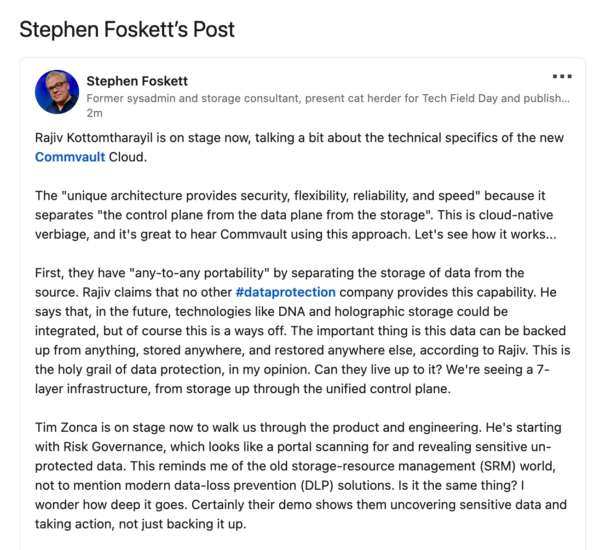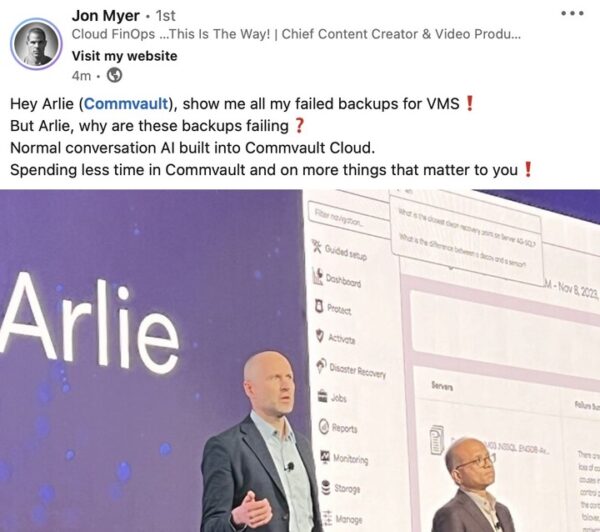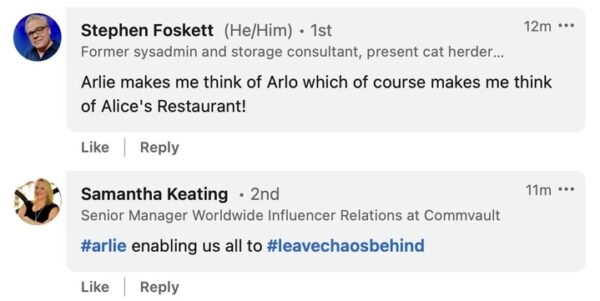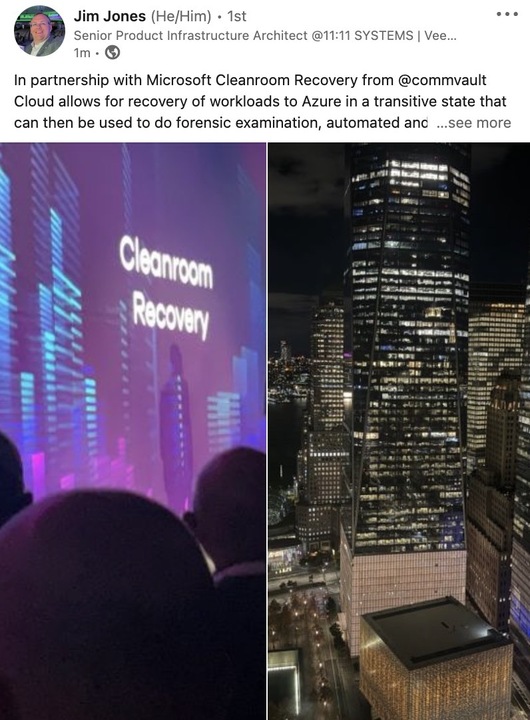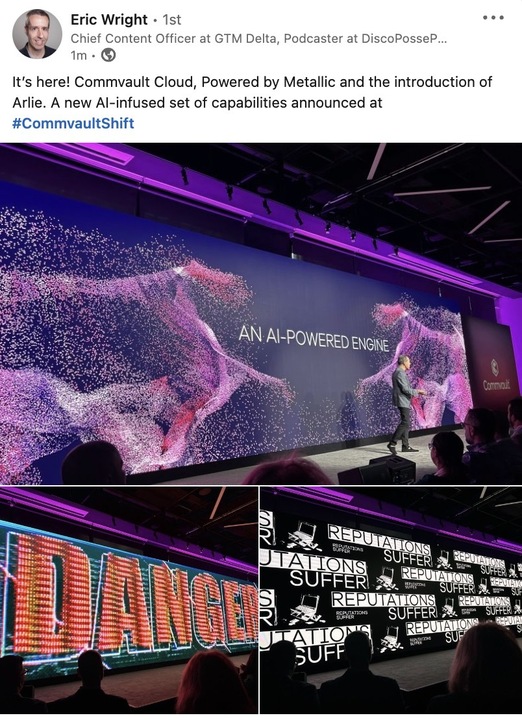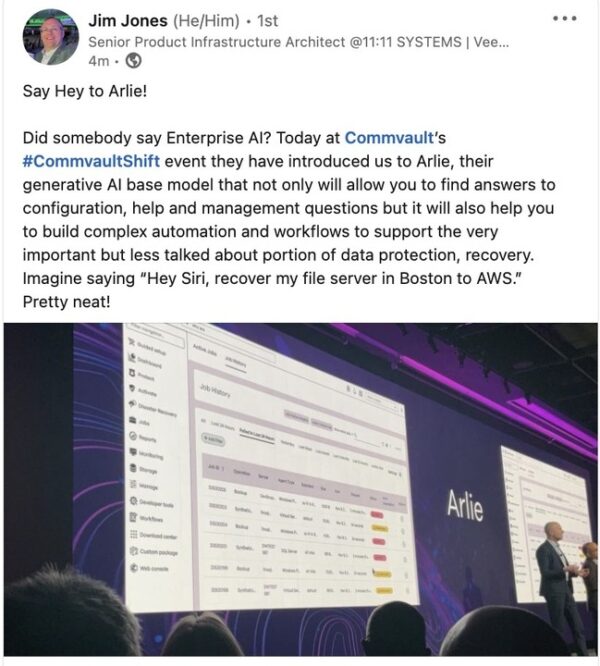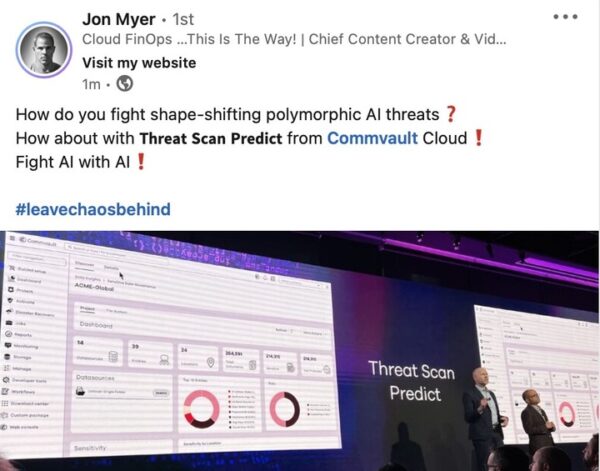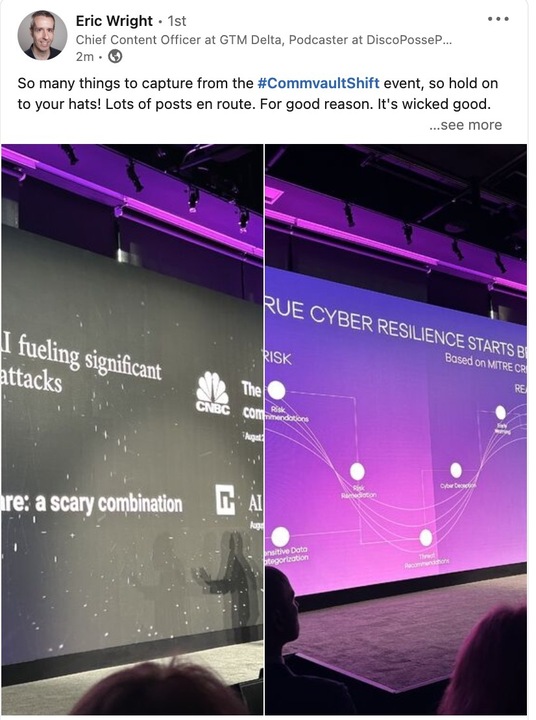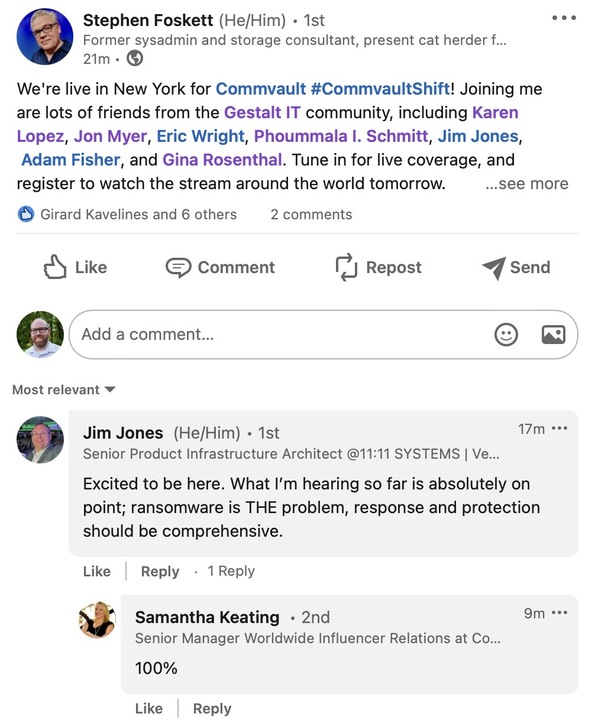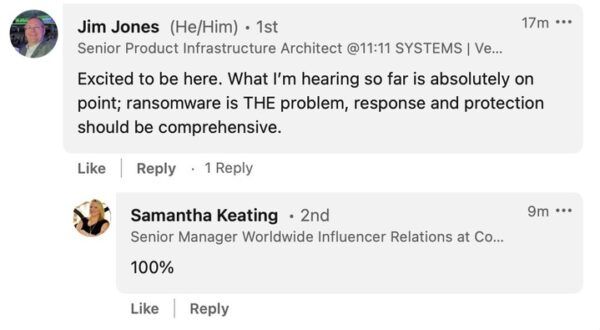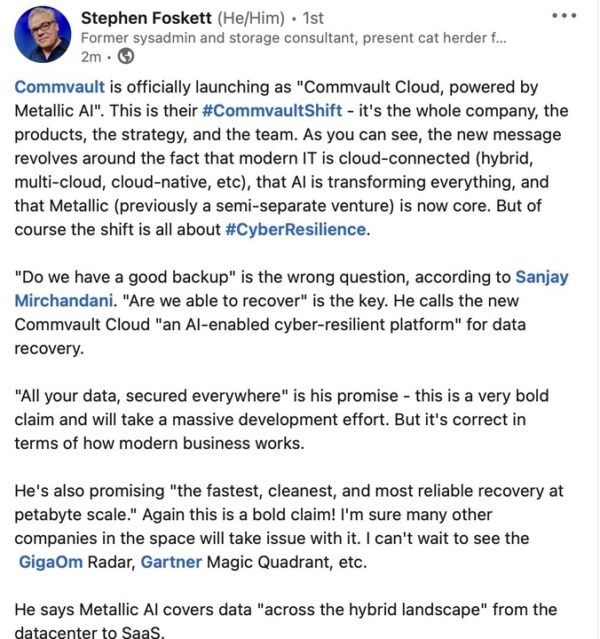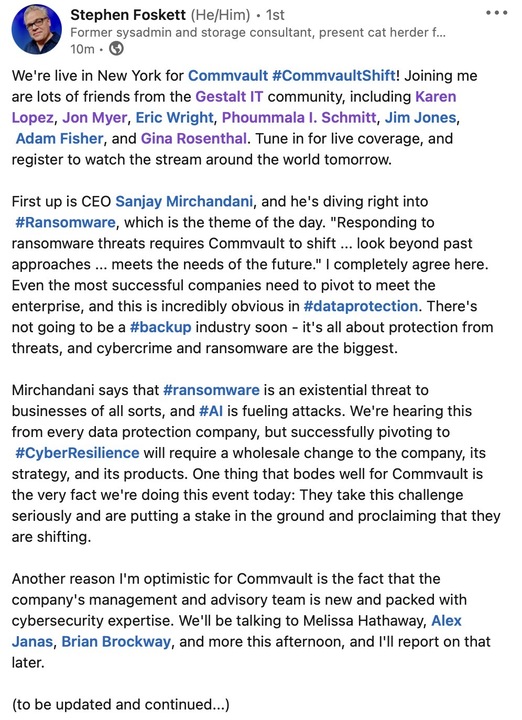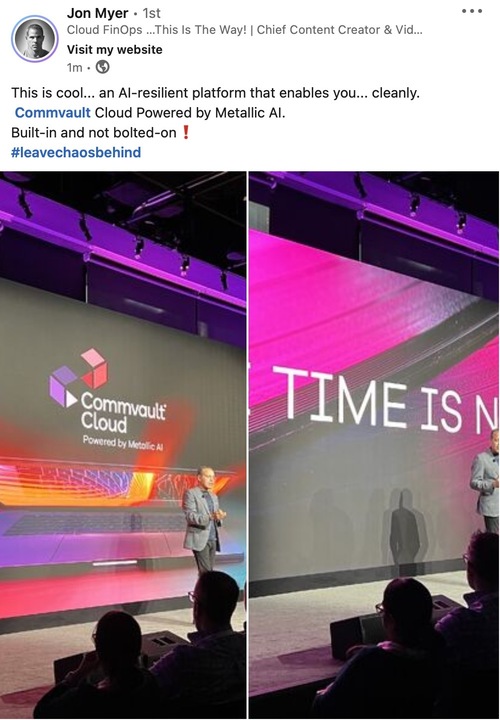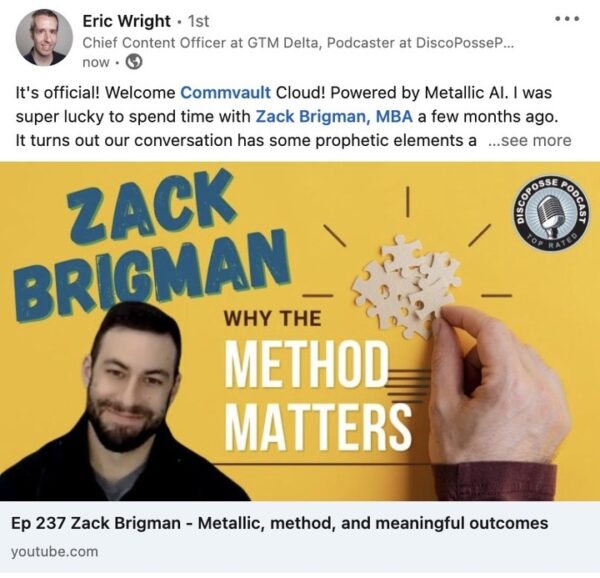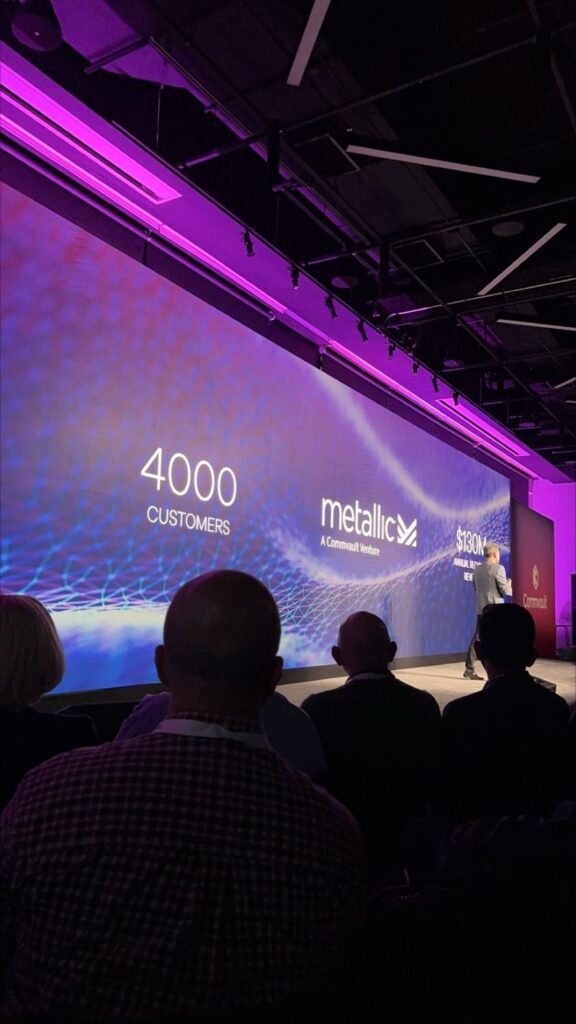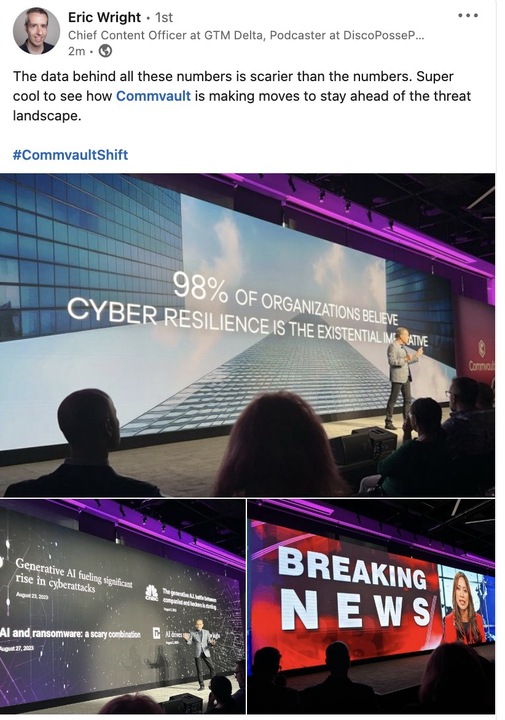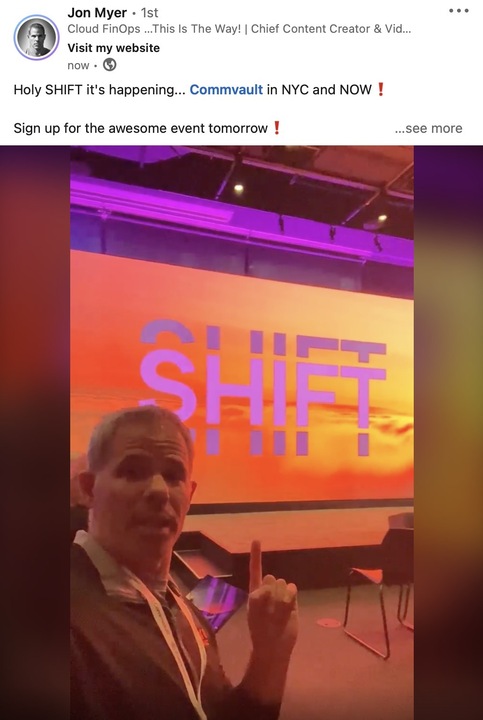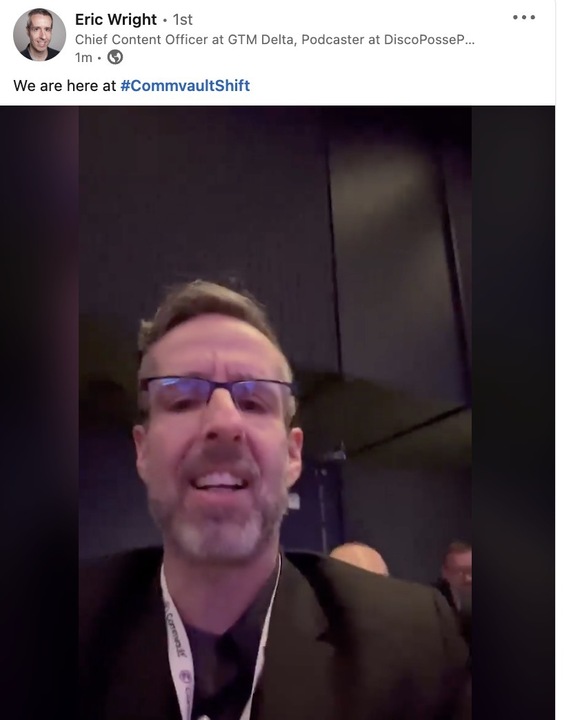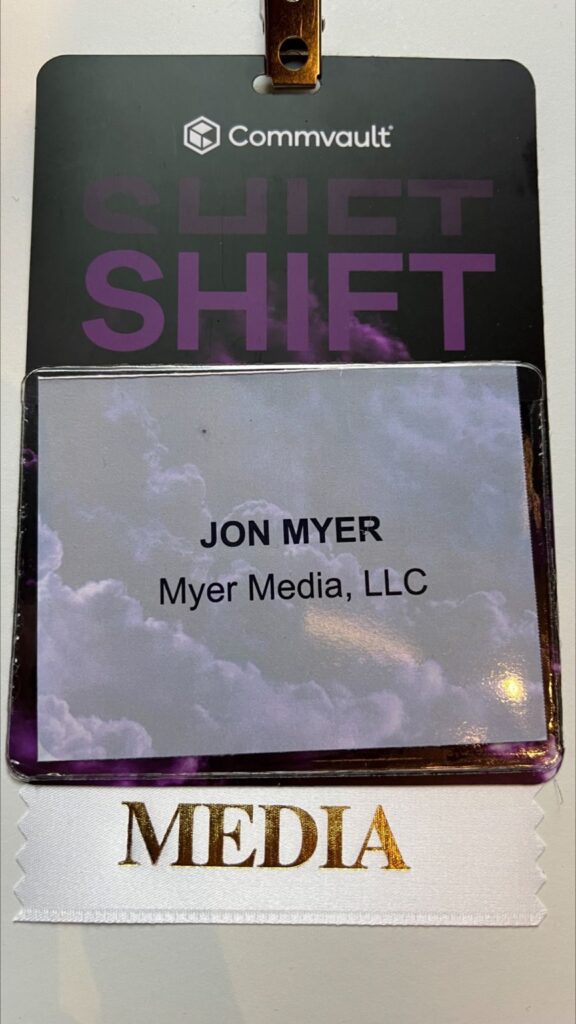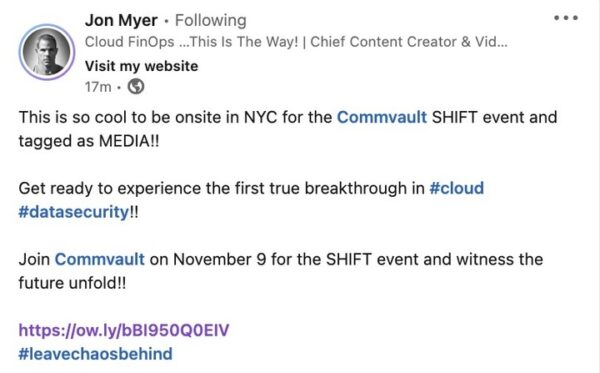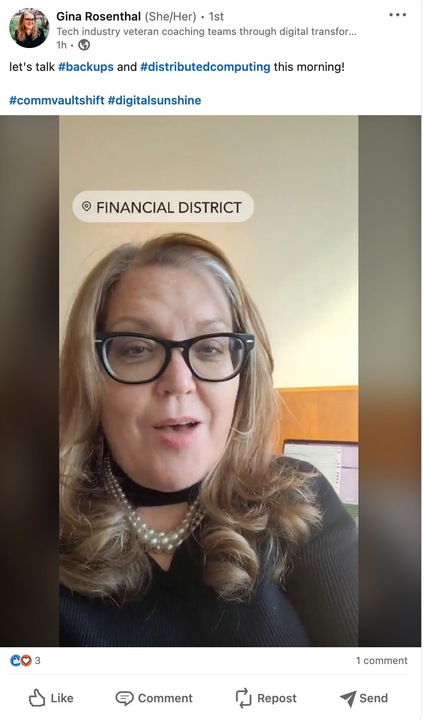 Beginning of Commvault Shift Live Blog
---
---