Pure Storage renewed their messaging on the superiority of all-flash arrays to disk and hybrid arrays at the recent Pure Accelerate 2023 event in Las Vegas. The company unveiled the FlashArray//E family, which followed the recent FlashBlade//E release to create family of QLC arrays for cost-sensitive applications. Pure Storage demonstrated their commitment to broadening their product portfolio with this new E family, which addresses an even wider range of applications and customer requirements.
FlashArray//E Specifications: Focusing on Capacity Differentiation
Pure emphasized that the primary differentiator between the FlashBlade//E and FlashArray//E was the capacity needed: The FlashBlade//E offers an impressive capacity range of 4 to 8 PB, while the FlashArray//E caters to workloads ranging from 1 to 4 PB. But there is much more to consider when comparing these two brothers in the E family. The FlashBlade//E is focused on unstructured data, with support for object and NAS protocols, while the FlashArray//E is a so-called unified storage array with SAN and NAS support. Although capacity is certainly an important factor, many customers will choose based on protocol support and application integration instead.
Comparing the all-flash FlashArray//E to disk or hybrid SAN arrays ought to be a slam dunk for Pure. In addition to enhanced performance such as reduced latency and increased throughput, FlashArray//E significantly reduces data center footprint and power consumption. Customers attending Pure Accelerate shared success stories of dramatically shrinking their data centers' power and cooling requirements by implementing all-flash arrays. This aspect is particularly attractive in the cost-sensitive bulk/capacity market targeted by the FlashArray//E family.
The controllers utilized in the FlashArray//E are closely related to the fourth-generation Intel Xeon-based FlashArray R4 controllers, which I will cover in another article soon. These offer enhanced speed, efficiency, and utilize DDR5 RAM and PCIe 4 technology. Although not identical to the controllers found in higher FlashArray models (let alone FlashBlade), these controllers showcase notable improvements in performance.
FlashArray//E shares the same QLC (Quad-Level Cell) Direct Flash Modules (DFMs) as the FlashBlade//E, leveraging economies of scale. Pure Storage claims that their direct flash technology results in superior performance, endurance, and capacity, surpassing traditional SSD solutions. Ultimately this will be proven in customer bake-offs, but the use of raw flash likely gives Pure a cost advantage over the rest of the storage market.
Pure Storage's Strategy: Targeting Disk Competitors
Pure Storage's introduction of the FlashArray//E family represents the continuation of their longstanding campaign to eliminate hard disk and hybrid storage arrays. However, the FlashArray//E takes this pursuit to a new level by addressing the evolving needs of organizations relying on 7200 and lower RPM hard drives, as well as hybrid arrays. Capacity-centric applications have gravitated towards these low-end storage systems, which often leverage commodity chassis and components to further lower costs. However, these solutions often consume significant space, as well as power and cooling resources. Although Pure Storage has yet to provide precise power consumption comparisons between their offerings and traditional hard disk arrays, their all-flash approach presents a compelling case for operational cost reduction.
With the introduction of the FlashArray//E family, Pure Storage aims to capture a larger share of the storage array market. Previously, even organizations enamored with the Pure Storage experience found themselves compelled to seek alternative solutions due to the lack of an all-flash array for capacity applications. The FlashArray//E family eliminates this barrier, enabling organizations to build all-Pure Storage data centers for the first time. While certain isolated or smaller applications may still require alternative solutions, the FlashArray//E ought to be a salve to organizations wanting an all-Pure datacenter. And those smaller applications may still be served through Managed Service Providers (MSPs) and service-based models.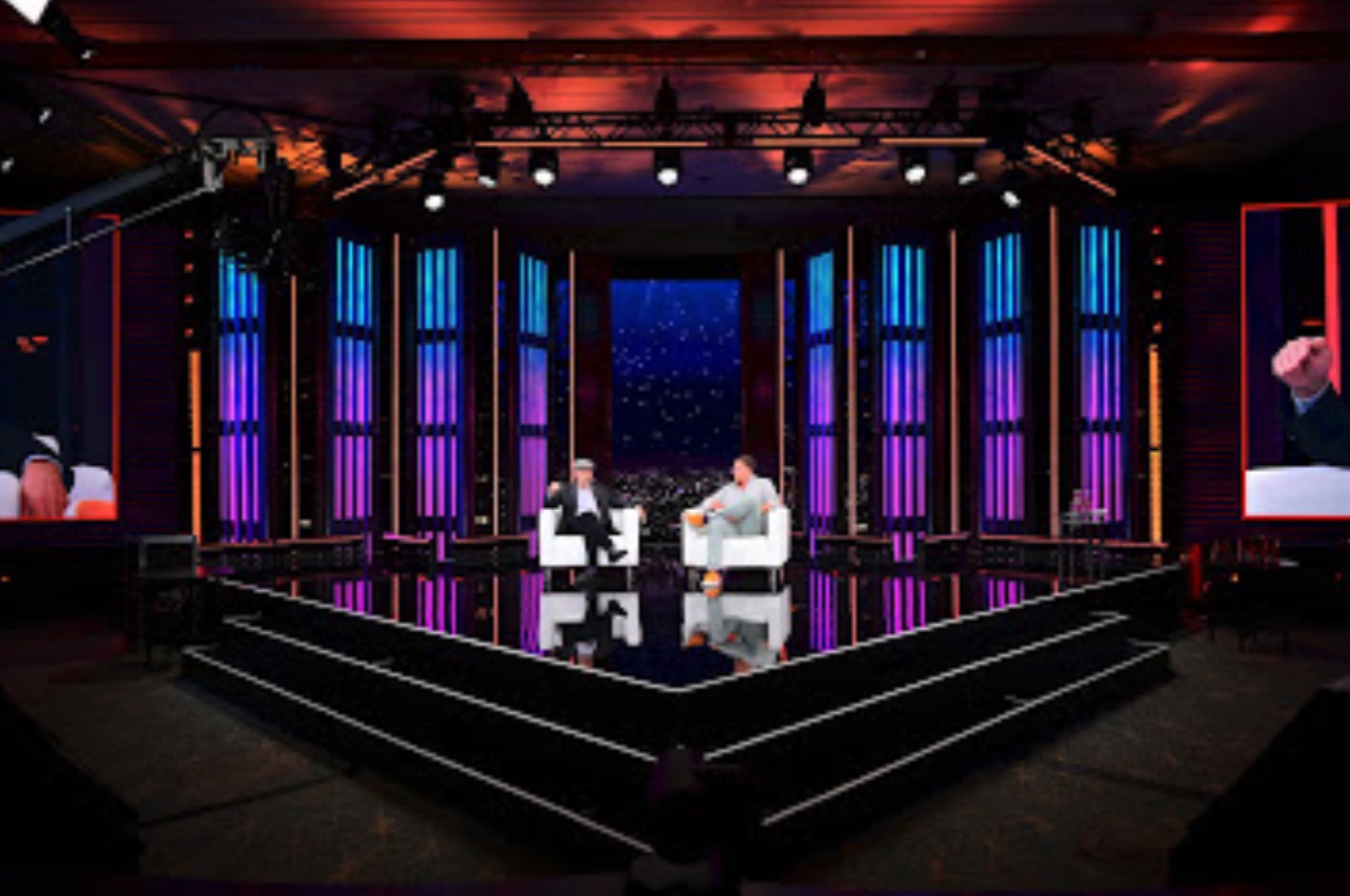 Applications for FlashArray//E: Versatility and Integration
The FlashArray//E family opens a diverse range of applications to the Pure Storage experience. Data protection and storage of cold backup data are low-hanging fruit, offering organizations reliable and efficient solutions to protect critical secondary data. For tightly-integrated applications or those utilizing object storage protocols like S3, the FlashBlade//E remains the preferred choice. However, FlashArray//E can seamlessly accommodate applications that are compatible with SAN (iSCSI and Fibre Channel) or NAS (SMB and NFS) protocols.
Healthcare imaging and Picture Archiving and Communication Systems (PACS) also find an ideal use case in the FlashArray//E family. The high-performance capabilities and compatibility with NAS protocols make it a compelling option for these critical applications. Additionally, logging and storage of cold data benefit from the FlashArray//E's efficiency and reliability, providing organizations with an effective archival solution.
Flexibility and Compatibility for Future Growth
FlashArray//E supports a wide range of block and NAS applications, catering to organizations with storage requirements spanning from 1 PB to 4 PB. This expansion into a significant new market segment provides Pure Storage with an opportunity to tap into previously untapped markets.
For existing FlashArray//C customers, exploring the possibility of migrating select applications to FlashArray//E can unlock substantial cost savings without sacrificing performance. The commonality in management and compatibility across various FlashArray models streamlines the migration process, making it a seamless transition.
Pure Storage empowers organizations with the ability to migrate workloads between different FlashArray generations using ActiveWorkload in FA 6.4. This flexibility ensures that businesses can adapt to changing demands, effectively future-proofing their storage infrastructure.
Stephen's Stance: Another Market for Pure Storage
The introduction of Pure Storage's FlashArray//E family signifies a significant leap forward in their pursuit of capacity space and cost-effectiveness within the storage market. With its solid specifications, broad application support, and unwavering focus on efficiency, FlashArray//E solidifies Pure Storage's position as a leading provider of unified storage solutions. By addressing the diverse needs of organizations seeking high-performance, scalable, and affordable storage options, Pure Storage continues to innovate and reinforce their influence in the industry.
To learn more about Pure Storage's FlashArray//E and other products, head to their website or read article one and article two of our coverage.
---
Pure//Accelerate 2023
Learn more about Pure Storage and their announcements from Pure//Accelerate 2023 by reading the following articles from Gestalt IT, brought to you by Pure Storage: