Getting to Know the MG51 and MG51E Cellular Gateways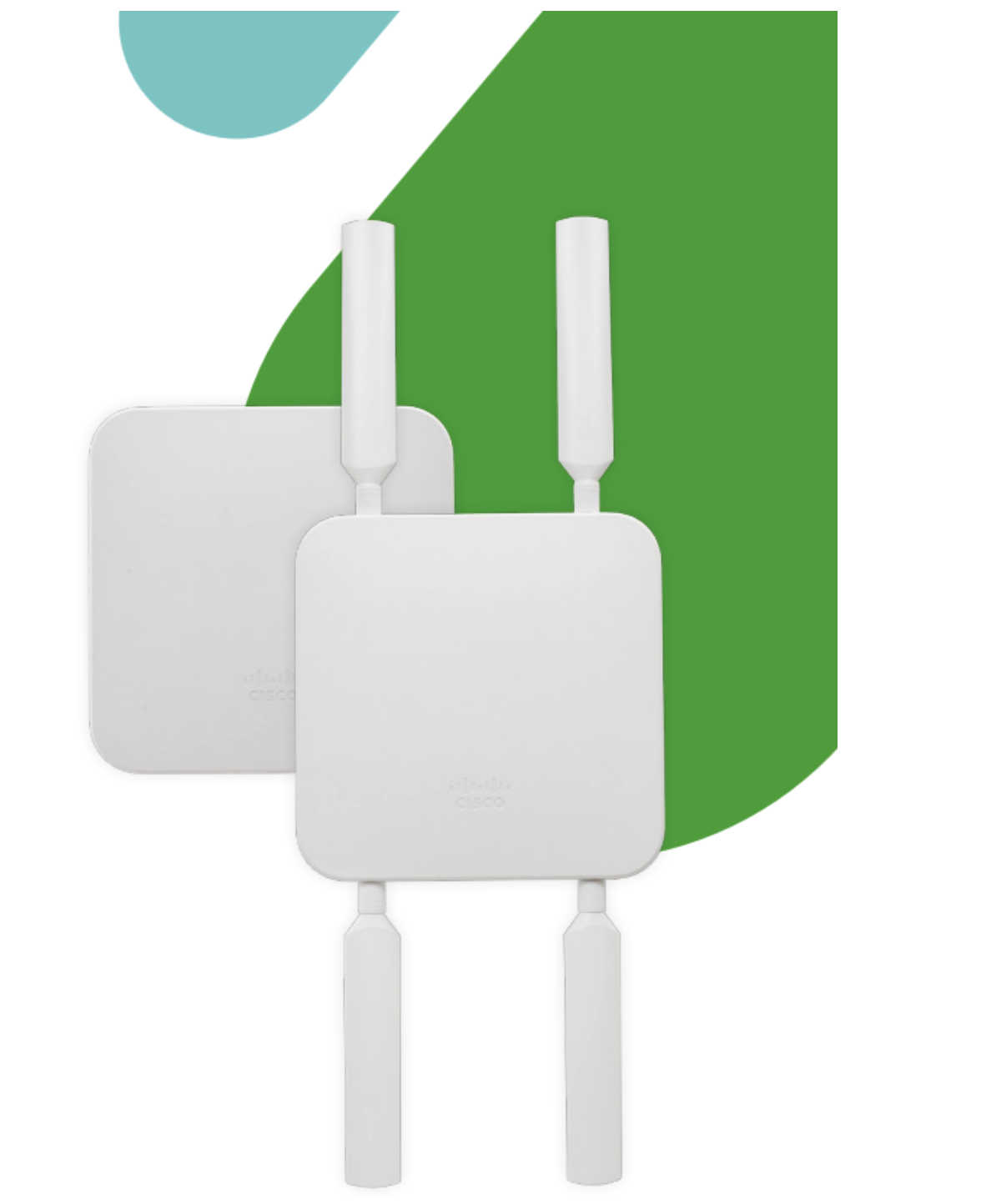 I was fortunate enough to be a delegate at the Tech Field Day Extra event at Cisco Live EMEA 2023 in February. These particular events take place right in the middle of Cisco Live so it's a full-on week of tech and a real busman's holiday as we'd say in the UK. I got to see some exciting innovation from Cisco and meet some of their most experienced and passionate engineers during the extra event. This was my second time as a delegate, the event was incredibly well run by Tom and the team and we had a great line up of speakers and delegates.
Out of everything I saw during the event what really resonated with me was the Meraki pitch on the unveiling of their new 5G MG51 & MG51E Cellular Gateways (the E version simply means you can connect external Antennas). Here's where it sits with the rest of the MG family:

So the new product really made an impression with me as it's the first member of the MG family that is actively marketed for primary access for a branch or campus location. Now if you think about it this makes perfect sense with the kind of bandwidth and latency provided with 5G with the MG51's Category 20 modem (2Gbps download & 300Mbps upload with latency far superior to 4G), why would you want to wait weeks or months for a lower speed ADSL type service if you were rolling out a large scale deployment or wanted to offer an "office in a box" type solution for a "pop up" store? As well as being superior to an ADSL connection in my mind for speed, latency and deployment simplicity the MG51 comes with support for dual SIMs for carrier protection and unlike ADSL if you lose local connectivity you simply connect to another cell tower dynamically or fall back to 4G if there is a 5G issue so you gain hugely from native resiliency and can always incorporate a secondary device if you're requirements strictly dictate no single points of failure. The MG51 is also IP67 rated, that doesn't mean it's also rated for a future IPv7 and well as IPv6 but it does mean if you happen to drop it into water while installing it and it takes 30 minutes to retrieve it you can still avoid an RMA (although Meraki did apparently test one successfully after 48 hours in a fish tank!). It's a tough little unit which can be used internally and externally to some seriously low temperatures and when you pair it with the simplicity of the Meraki cloud for configuration and management I believe it's going to be extremely popular. I have a use case myself for a large scale SASE deployment so am looking to sign up for the available free trial at to run a pilot. For more information head over to Meraki Wireless WAN Models | Cloud Managed Cellular WAN | Cisco Meraki
To watch the presentation I attended and listen to delegates asking Meraki questions directly just click here Watch on YouTube.
To find out more about the sessions held during the event visit Tech Field Day Extra at Cisco Live EMEA 2023
Disclosure. I was invited to attend the Field Day Extra by Gestalt IT, my travel costs were provided but I was not paid to attend or under any obligation to provide feedback on any sessions or technologies discussed. This post has not been reviewed by Gestalt IT or Cisco / Meraki.