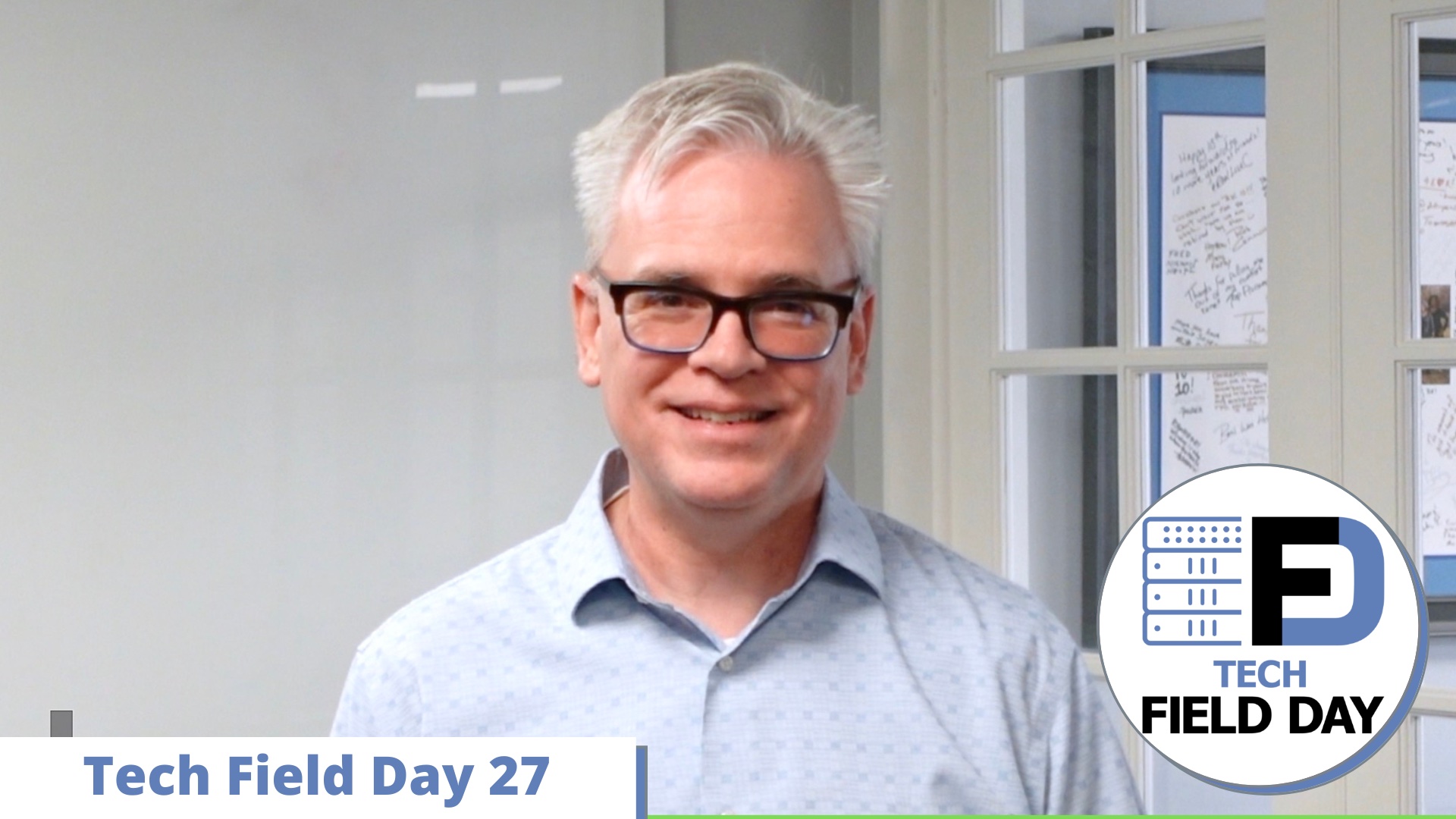 Tech Field Day is heading back to Silicon Valley on Wednesday and Thursday, March 8th and 9th! Tune in starting at 8:00 AM Pacific time for presentations from exciting Tech Field Day companies Kentik, MemVerge, and Men&Mice, as well as a special presentation on the CXL Consortium.
We're kicking things off at 8 AM on Wednesday morning with Men&Mice. They are demonstrating Micetro, which makes it simple and easy to manage DNS, DHCP, and IPAM. As a modern overlay solution, Micetro provides full-picture visibility and control over workloads on-premises and in the public cloud, without requiring expensive resource-hungry appliances. Next is a delegate roundtable discussion, capturing their thoughts on the transformative potential of technologies like CXL. We'll continue with MemVerge at 12:30 PM. They're bringing new capabilities to manage and exploit system memory, especially now that CXL-based memory expansion is coming to market. Learn the latest about their Memory Machine, from the datacenter to the cloud.
Wednesday closes with a special presentation by Siamak Tavallaei, CXL advisor of the CXL Consortium Board, at 3:30. He will give an update on the state of this transformative technology, which we've been covering on our Utilizing Tech podcast series.
On Thursday we will hear from Kentik at 9 AM. Their presenters will give practical examples of using Kentik to solve common application problems. We'll explore how practitioners serving distributed teams or customer workloads can tighten up policies, impact costs, and unblock their colleagues with cloud infrastructure observability that starts with the network. We'll finish Tech Field Day on Thursday with another delegate roundtable discussion. Learn the takeaways from the delegates on the Tech Field Day presentations as well as insight into the future of the IT industry.
Check out the Tech Field Day website for more details on Tech Field Day 27 and information on our other upcoming events. You can watch the event live on LinkedIn or join the conversation on Twitter using the #TFD27. All of the videos from the event will be posted soon after the presentations on the Tech Field Day website and YouTube channel. Follow us on LinkedIn and Twitter for the latest updates. See you next week!