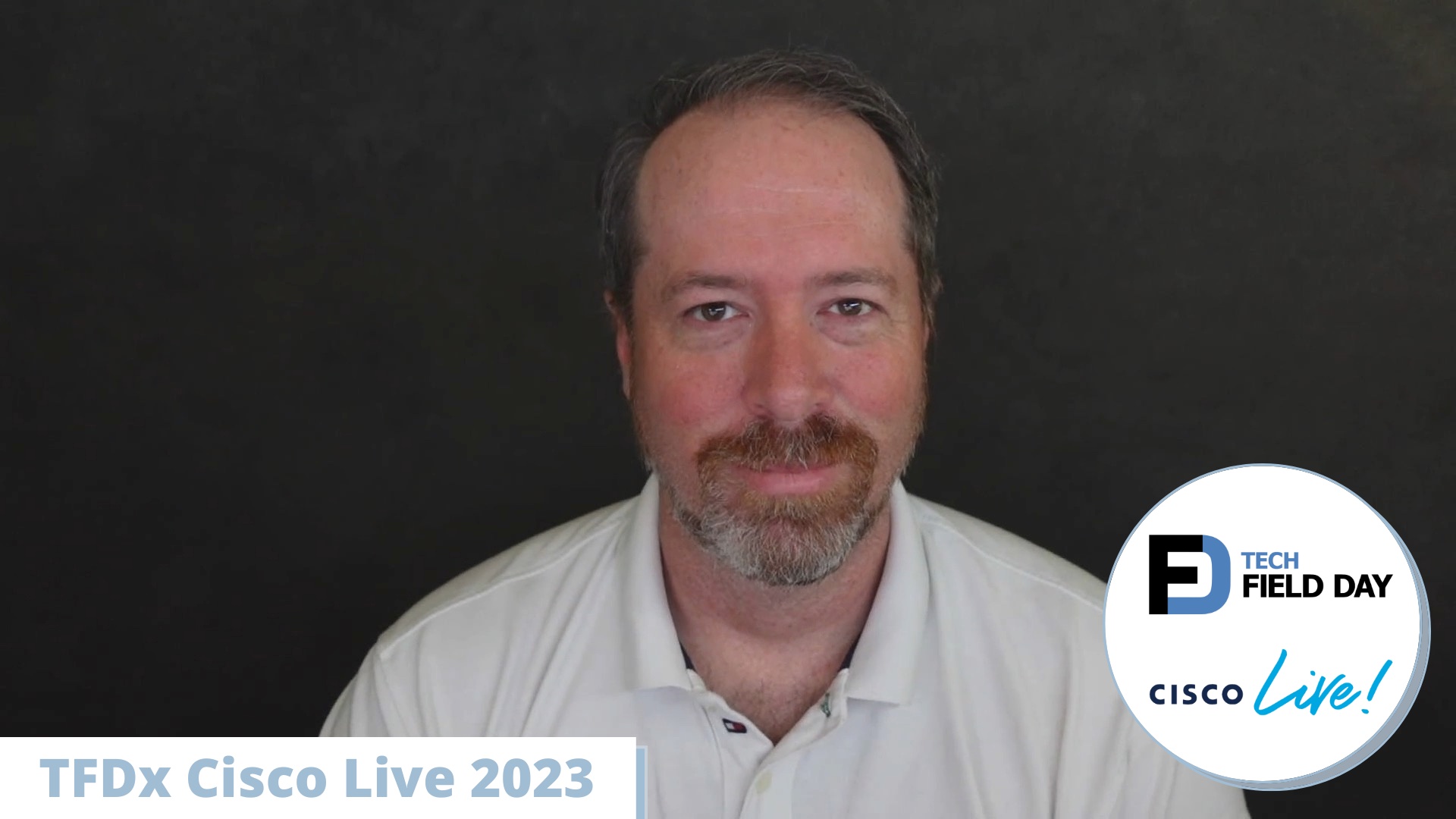 We're thrilled to be back in sunny Las Vegas again for Tech Field Day Extra at Cisco Live US 2023. There is a lot of excitement around some of the big announcements Cisco is preparing and our group of delegates will be there to give you all the information you need to know about what's in store.
We have a packed schedule of presentations from several companies that you're not going to want to miss.
Event Schedule
Tuesday, June 6 is the first day of Tech Field Day Extra and kicks off with our friends at Opengear. They're back once more to share updates with us and show us how they're continuing to provide value to operations teams in need of console solutions for a variety of unique applications. The afternoon features Cisco presentations from Enterprise Networks, ThousandEyes, and Cisco Security.
The second day is Wednesday, June 7 and we're featuring another great presentation from our friends at BackBox. They're fresh off an appearance at Networking Field Day 31 and they have so much more they want to show our eager delegates. The second half of the day will feature more great content from Cisco, including IoT presentations, Cloud and Compute, and a discussion around secure policy.
Be A Part of the Action
Make sure your calendars are set for June 6-7. You can find the full event schedule at TechFieldDay.com as well as at the Tech Field Day Extra event page. If you miss any of the exciting announcements you can always catch the on-demand sessions at the Tech Field Day YouTube channel. If you prefer to watch your live streaming video on LinkedIn make sure to follow the Tech Field Day LinkedIn page. We will be using the hashtag #TFDx for all our social media presences for you to join the conversation and follow along. You can also tag your questions with #CiscoLive to share with the rest of the conference.
We can't wait for more great fun with Tech Field Day Extra and we hope to see you there!