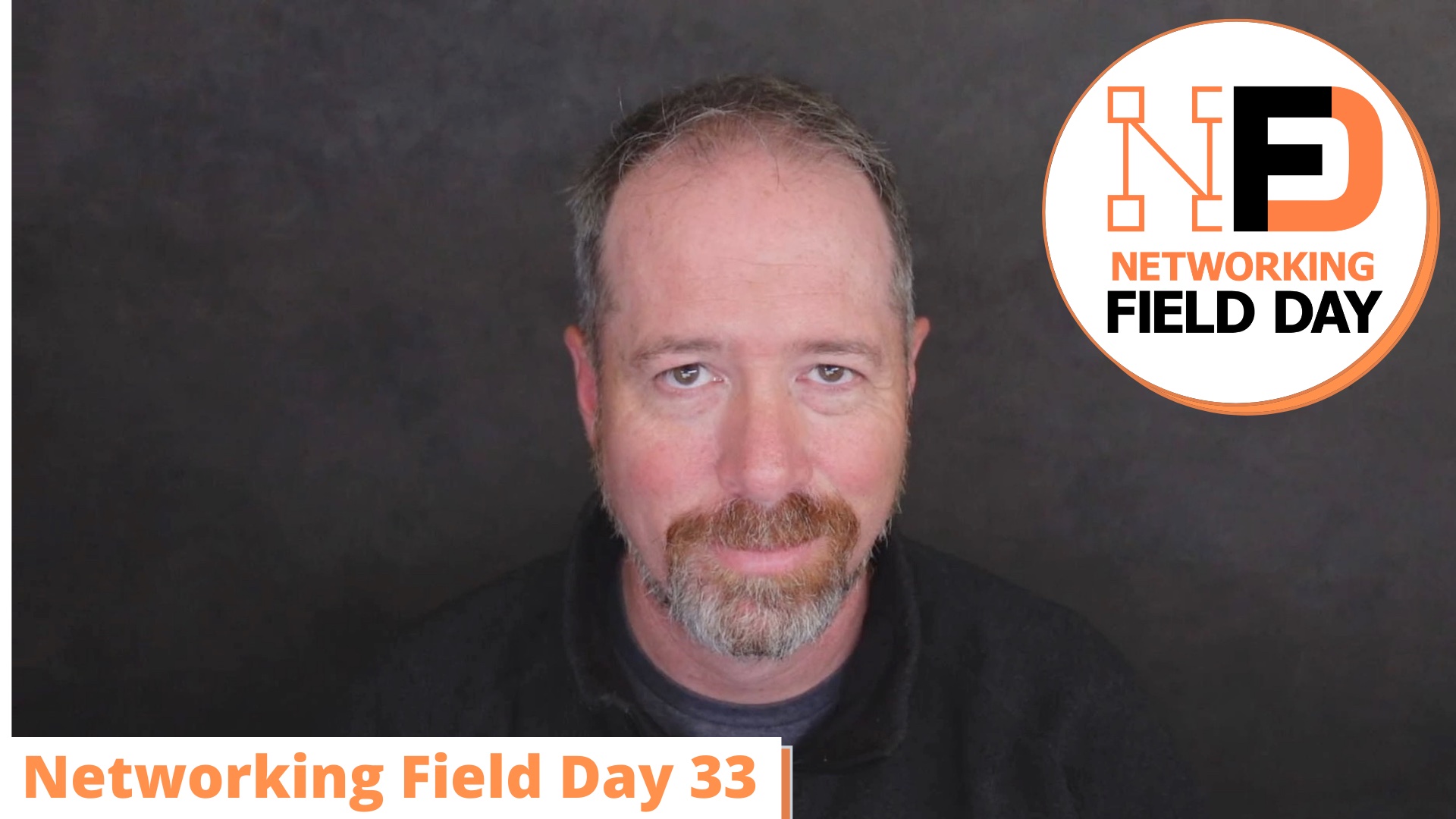 We're wrapping up 2023 in style with another great networking event! We're pleased to bring you Networking Field Day 33 on October 25-26, 2023 live from Silicon Valley! We've got a full lineup of presenters that you're not going to want to miss and maybe even a few surprises in store!
Networking Field Day Schedule
The event starts strong on Wednesday, October 25 with a presentation from Graphiant. They're back from their 2022 debut to tell us all about their growth and how they're adapting to the SD-WAN and SASE market. They're followed by Cisco and a brand new switch that we're going to get to see live in person! It should be an exciting opportunity for the delegates to kick the virtual tires and figure out how best to use this great new hardware. The final presenter for the first day will be newcomer RG Nets. They may be new to the event but we got a sneak peak at their gateway technology at a previous presentation. You'll have to tune in to learn more about the connection as well as how RG Nets positions their solution to the networking community.
Thursday October 26 begins with our friends at Nokia. They've seen the light and they're going to be talking all about optical networking in their presentation. It's going to be packed with all the nerdy networking knowledge you can pack into a 90-minute presentation slot. They're followed by Fortinet, who will be discussing their leadership in the SASE and SD-WAN space as well as a move into digital experience monitoring. You're not going to want to miss your opportunity to ask questions about this new technology. Thursday wraps up with a presentation from Intel and their move toward more sustainable solutions for networking as well as some of the things they've been developing to help practitioners and manufacturers building faster more reliable systems.
Join Us Live
We're going to be streaming live on our LinkedIn page for the whole event as well as at our Networking Field Day 33 event page. Make sure you drop by and leave a comment on the video stream or ask a question for our delegates to relay into the room. If you're more focused on social media platforms make sure you use the hashtag #NFD33 to get noticed and be a part of the discussion with the presenters and delegates. We can't wait for all the fun and we hope that you can join us as well!