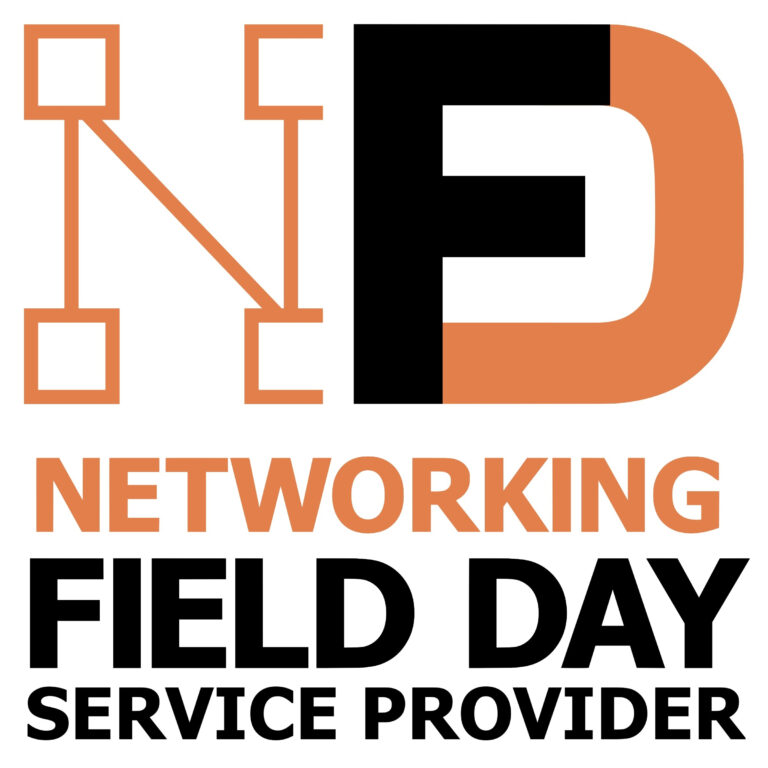 We're right at the end of 2021, but we couldn't let it go without a special new event! The inaugural Networking Field Day: Service Provider has finally arrived. This event has been requested by the community and the presenters for a number of years and we wanted to make sure to do it right. We're going to be hearing from innovative companies that are working hard to deliver the best technologies to operate the backbone networks that connect enterprises together. You may not see all the infrastructure that's going to be talked about in this event but you use it every day as your packets go to the cloud and beyond!
Networking Field Day: Service Provider Presentation Schedule
This event will be covering two days of presentations. Wednesday, December 8 is headlined by DriveNets at 8:00am PT. They're a veteran of our Networking Field Day event series and having them in front of an audience of service provider professionals gives us the opportunity to explore how their technology could be used in a transit network. The DriveNets team is ready to show the delegates all the technical details that you come to expect from a great Field Day presentation!
Thursday is a packed day. Cisco starts us off at 8:00am PT. They've got four hours of presentation content ready to go for you. We're going to be hearing about a variety of topics, including updates on service provider switches, SASE, and 5G networking. Make sure you tune in all the way until 12:30pm PT to catch all the info!
Arista is on deck at 1:00pm PT to round out the presentations for the event. The Arista team has had several successes in recent years in cloud providers as well as service provider networks. They're can't wait to showcase what they've been working on and get feedback from our delegates about the direction they're headed.
Tune In Live!
You're not going to want to miss a minute of all the amazing discussions happening December 8-9, 2021. All of our sessions are broadcast live at https://TechFieldDay.com/event/nfdsp1/ as well as the Tech Field Day LinkedIn page and recorded and shared here on YouTube as well. We also welcome participation on Twitter using hashtag #NFDSP1. Be sure to get your questions ready for our delegates. We'll see you at the event!