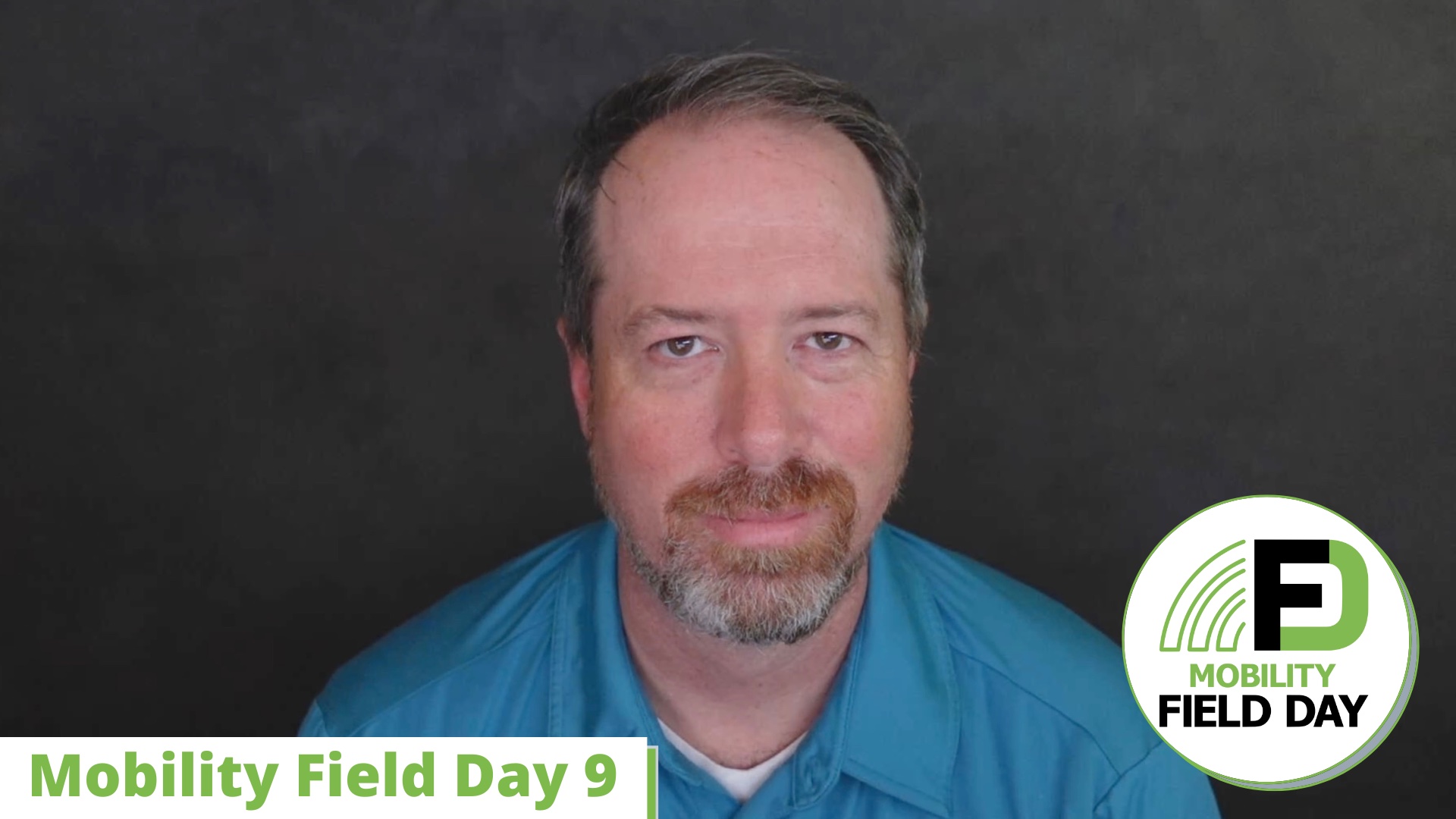 Summer is fast approaching but the world of wireless and mobility is heating up May 17-19 in Silicon Valley thanks to Mobility Field Day 9! This packed event will bring the most respected voices in the community together with the minds working on the most exciting technologies to create an experience unlike no other.
Mobility Field Day Presentation Lineup
Our event starts off on Wednesday, May 17 with a three-hour presentation from Juniper, powered by Mist AI. They're introducing a major new product category and talking about some of the significant advancements they've made in AI networking. They're followed by Fortinet, who will be talking about AIOps, SASE as a part of the access layer, and a full lineup of their famous product lines. We'll wrap up on the first day with a roundtable discussion featuring our community tackling some of the hard questions in the space today.
Thursday, May 18 starts off with Cisco. They'll be talking about their differentiation in the 6GHz wireless space as well as some discussion around AIOps. Next up will be NetAlly who will be jumping into the cybersecurity space to discuss their recent launch of the CyberScope! The final presenter on Thursday will be Ruckus Networks with an update on their technology since we spoke to them last year.
Friday, May 19 opens with another great presentation from Arista. They're coming back once again to discuss the integration of their wireless edge technology into the amazing campus fabric they've been building. The final presenter on Friday is Celona, one of the pioneers of private LTE and private 5G, who will be giving us an update on the state of the technology.
Be A Part of The Live Action
Mobility Field Day 9 will be streaming live at our website at TechFieldDay.com as well as on the Mobility Field Day event page. You can check out our live stream on the Tech Field Day LinkedIn page as well. If you miss any of the presentations or need to watch them again on-demand be sure you're subscribed to our YouTube channel. If you're on social media and you want to talk about what you're hearing or ask a question to one of our delegates make sure you use the hashtag #MFD9. We can't wait to see you at Mobility Field Day and hear from you!