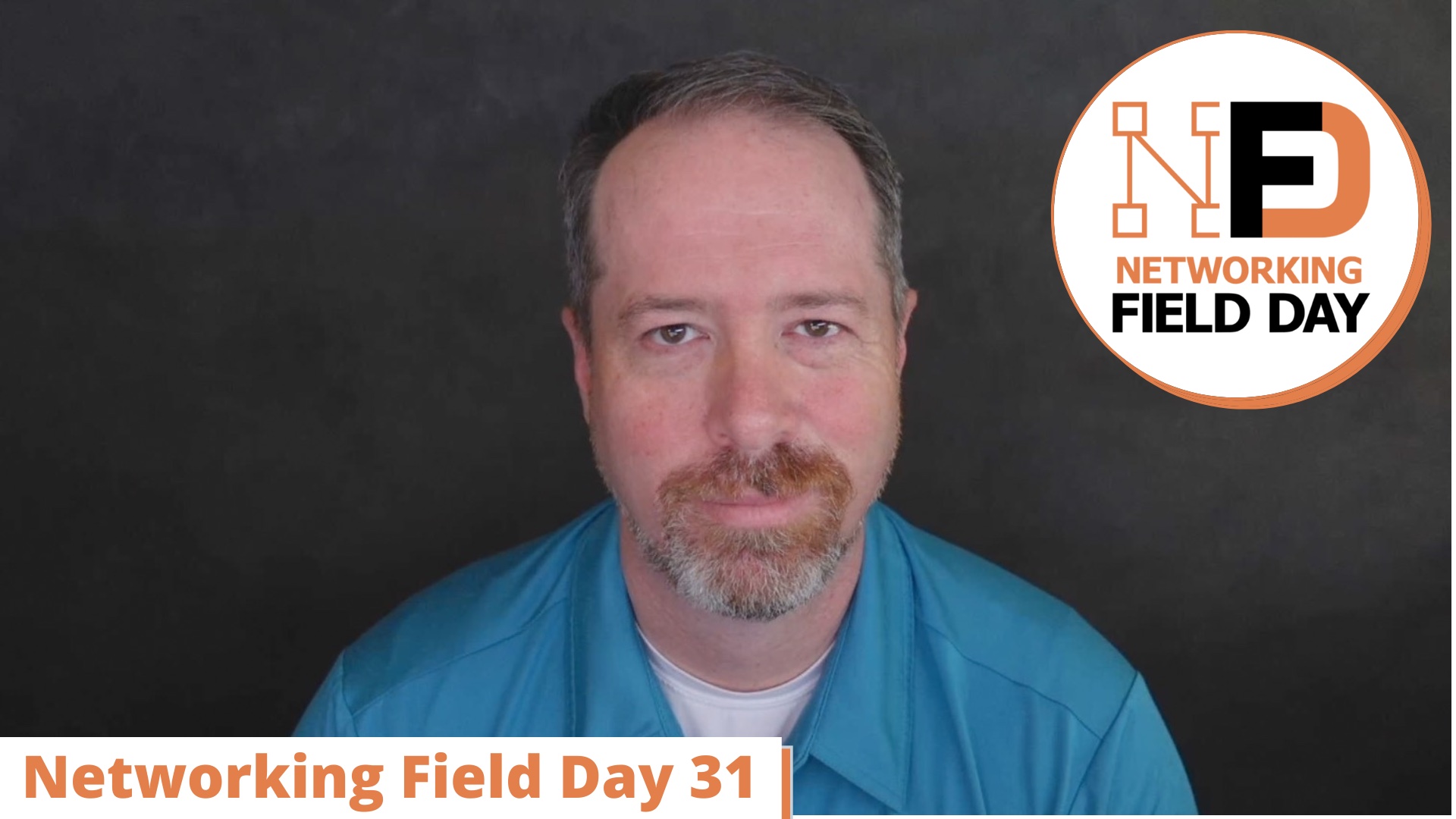 We're back once again with more great presentations at Networking Field Day 31! The enterprise networking industry is hot right now and more great presenters are ready to show off all the great things they're working on and how it will impact your ability to provide connectivity for your users and customers.
Networking Field Day Presentation Lineup
The event will be taking place April 12-13, 2023 in Silicon Valley. Wednesday kicks off with Kentik. They're returning to Networking Field Day to talk all about data-driven observability and how it can solve application issues. They're followed by Itential. They'll be showing off their Itential Automation Platform for DevOps and NetOps teams and how it can integrate the entire development and deployment lifecycle for testing and validation.
Thursday starts with a new presenter, BackBox. They're joining Networking Field Day for the first time to highlight the work they're doing with automation to enhance network security and remediate issues in the enterprise. The final presenter for the event will be HashiCorp. They're returning to give us an update on the platforms they're integrating into modern workflows that help leverage DevOps ideas and make they work for networking teams.
Follow the Field Day Action Live
Networking Field Day 31 will be taking place April 12-13. You can watch it live on our website at TechFieldDay.com as well as the Networking Field Day 31 event page. We will also be streaming the video live on our LinkedIn page. If you miss any of the exciting discussion you can always watch the replay on the Tech Field Day Youtube channel. If you want to discuss the event in real time through social media make sure you use the hashtag #NFD31. We're excited to hear from the community!