Announcing the Tech Field Day "Do You Know…" Contest!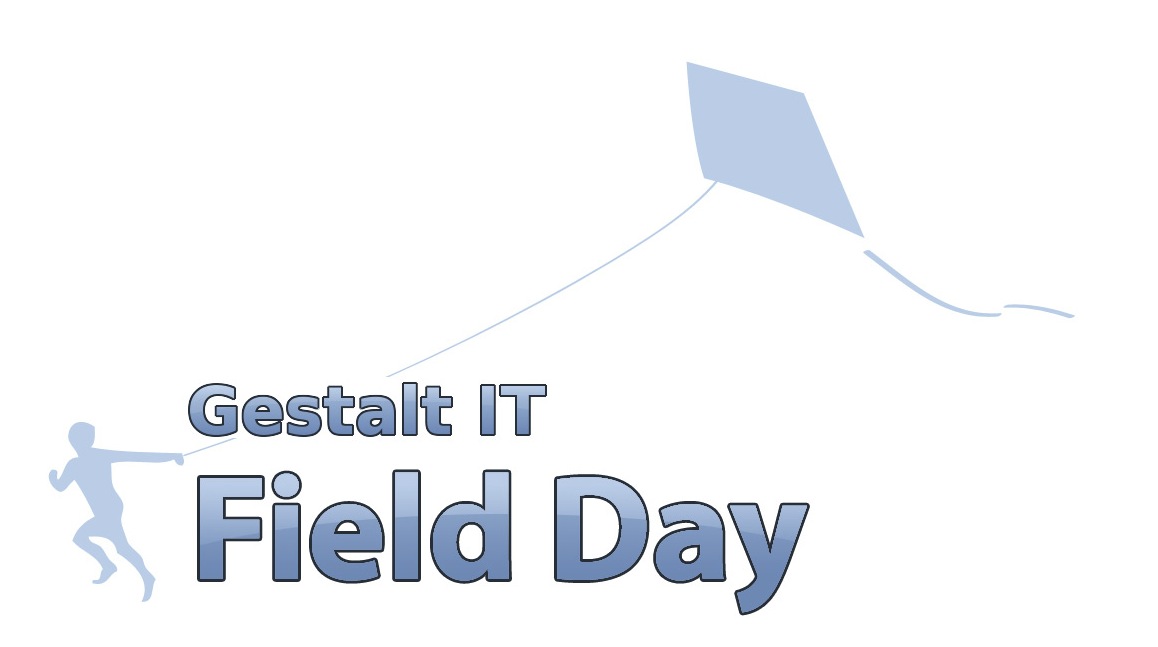 Our first Tech Field Day event is right around the corner! To get warmed up, we are holding a contest and all are welcome to join in! Over the next few days, we will be posting a series of articles with an online quiz relating to each company. Fill out the quiz and you will be entered into a drawing for some cool prizes!
What Do You Know?
All of the Tech Field Day presenting sponsors have a few things in common: They're in the IT Infrastructure field, they have cool products and technology, and they're smaller or not as familiar as they should be. The event allows them to open a line of direct communication with the industry thought leaders attending our event as well as all of the folks out there who will be tuning in to their blogs, activity streams, and discussions of the event.
Our quiz is simple: We would like to know how familiar everyone is with these companies. We have a short series of questions from "How familiar are you with Company X?" to "What products does Company Y offer?" We will also be adding a few fun ones in, including "How do you pronounce Xsigo?" Don't worry about getting the questions right or wrong, just answer honestly based on what you already know.
What Do You Get?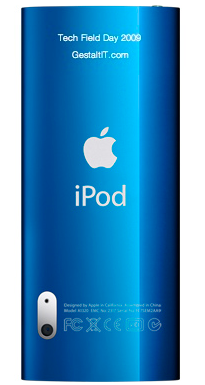 The contest is simple, too. For each entry (up to a maximum of seven, one per quiz), you will be entered in a random drawing to be held on Tuesday, November 10, 2009. One winner will receive a prize package including an awesome new Apple iPod Nano with video!
What Are The Rules?
Correct answers are not required. Just fill out the quiz honestly and to the best of your knowledge. The only item required to be answered correctly is the email address!
Winners will be chosen at random on November 10, 2009  from the email addresses associated with completed quiz entries. Winners will be notified using the email address used when filling out the quiz and must respond to that email within 24 hours.
Gestalt IT will announce the winner in public on November 11, 2009. We will protect your privacy and will not use your full name, job title, employer name, or email address. But we will use your first name and last initial and give a general indication of your employment. For example, we might announce that "John S., a network administrator for an investment bank" has won.
In accordance with our privacy policy, we will not share your name, email address, or other information with third parties, but we may use it to contact you in the future regarding this web site.
One entry per person per company quiz, for a maximum of seven entries per person. Persons who are caught or suspected of entering multiple times will have all entries disqualified. This is supposed to be fun!
Employees and contractors of the companies sponsoring the event are not eligible. Gestalt IT authors (other than Stephen), event attendees, analysts, press, customers, mothers-in-law, and others are eligible provided they are not paid employees or contractors of those companies or Gestalt IT itself.
We reserve the right to disqualify any entry, especially if it seems not to be in the spirit of this contest. We also reserve the right to cancel the contest entirely.
Fine Print
No purchase is necessary or, in fact, even possible! Void where prohibited by law, as are most things. Gestalt IT Media LLC is running this sweepstakes and may be contacted at [email protected] Odds of winning are cunningly calculated based on the number of entries, currently estimated at about one in 250. One prize will be awarded at the contest end with an estimated value of US$200. Canadians and others with similar laws must demonstrate the skill of knowing the answers to the quiz questions. Americans apparently need no special skills.