One More Day To Enter the Tech Field Day "Do You Know?" Contest!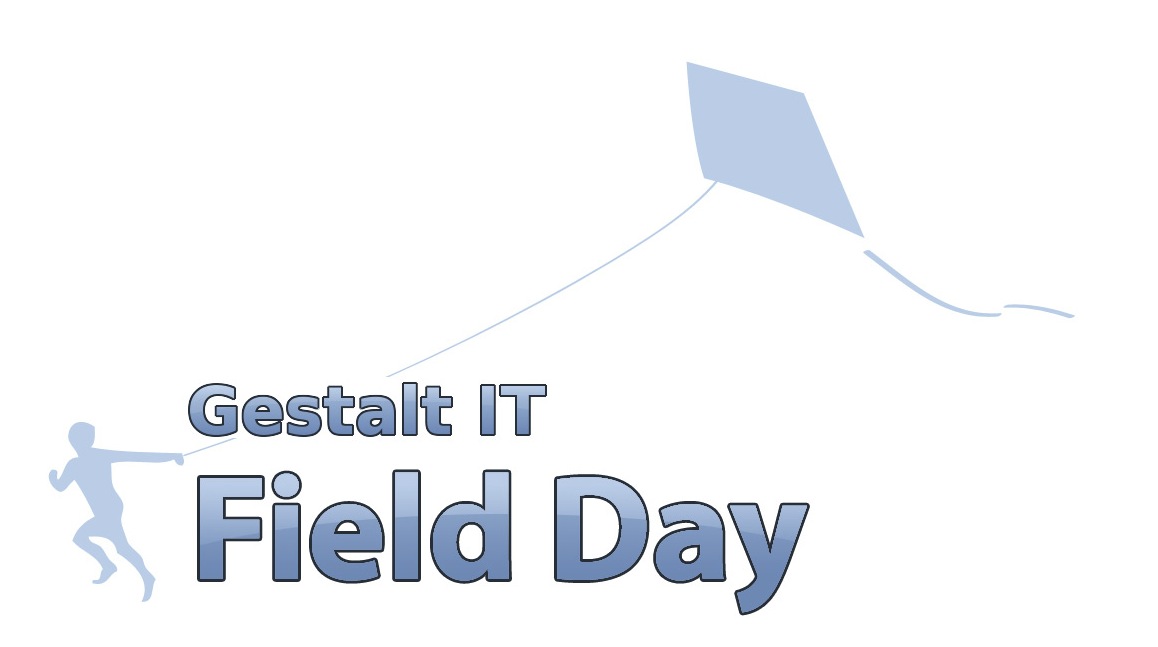 The call rang out across the Interwebs all last week: What do you know about the companies presenting at our first Tech Field Day event later this week? Many have answered, with over 150 quizzes filed already! Yet there is still time left to answer and enter for a chance to win a techie prize pack including a new Apple iPod Nano with video and other great stuff!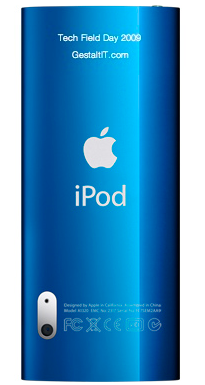 Fill out all seven quizzes now (it shouldn't take more than a couple of minutes) and you'll get 7 chances to win!
We will be announcing the winner tomorrow, November 10, 2009!
What's this all about?
Gestalt IT is a group of folks passionate about IT infrastructure. We're not some big publisher, analyst house, or PR agency. We're just regular independent individuals who want to learn and share. So we put together our own event, Tech Field Day, to help us learn what seven cool companies are offering.
Everyone Is Invited!
Although just 15 folks will be attending the event, we're not alone! We will be covering the event on Twitter, on our blogs, and just about everywhere else we can think of. We'll even have a running Tech Field Day Scoreboard so you can follow along at home!
The "Do You Know…" contest is another way to bring wider participation. We're using your feedback to help us ask the best questions during the event, and will try to get the straight truth right from the source. It's also a fun way to see who knows what about these companies. We'll have a follow-on series of posts, videos, and quizzes after the event, including a second contest.
So go ahead and get involved! Enter the contest, ask your questions, and follow along as we dive into our first Tech Field Day!
Enter Now!
Here are all seven quizzes in one place, listed in reverse chronological order. Only one entry per person per quiz please!