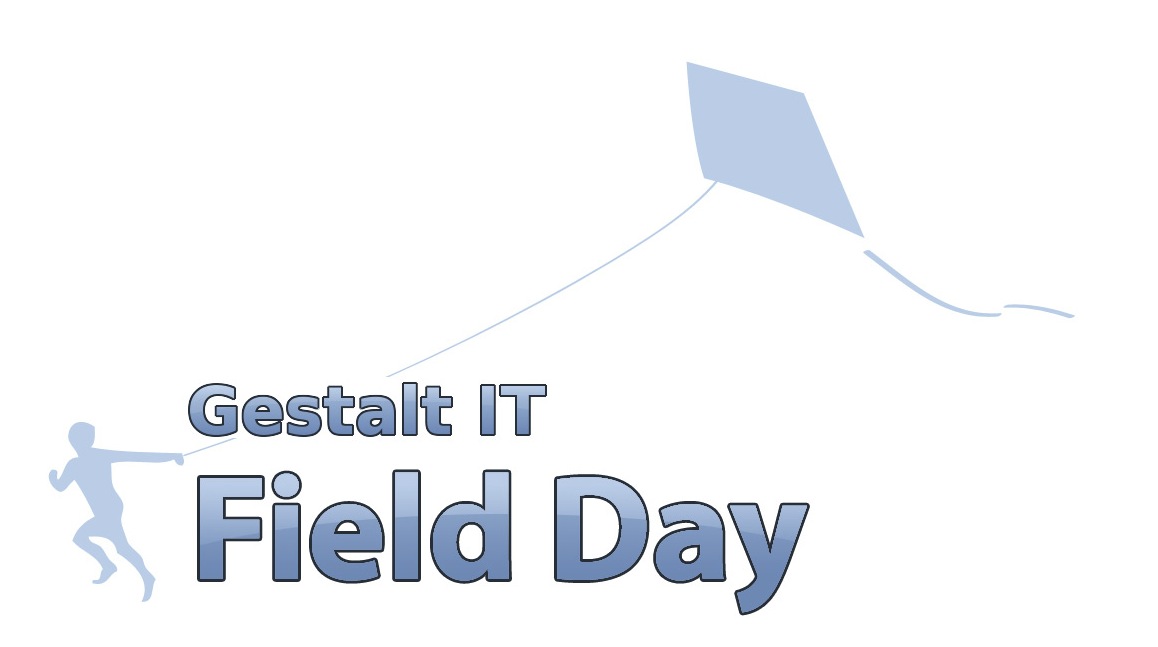 Although  Tech Field Day Seattle hasn't officially been announced yet, we have started naming names. Six delegates have been confirmed and announced so far, all of them new to the event.
Tech Field Day always draws a great deal of attention, including thousands of tweets and dozens of blog posts and videos from delegates and bystanders alike. As usual, we will attempt to collect those links for reference and review, but this time we will start even before the event! We will undoubtedly miss some – please leave a comment with any links we have overlooked and we will add them! Stay up to date on the Tech Field Day announcements by subscribing to our Events RSS feed, following @TechFieldDay on Twitter, and checking out our delegate roundtable podcast in iTunes.
Official Channels
Delegate Blogs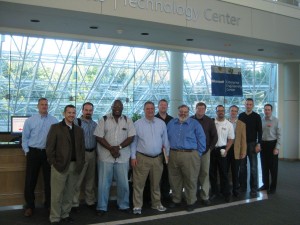 Here are the blog posts about the event by Tech Field Day Seattle delegates that we have noticed. Follow the field day delegates on Twitter to learn more!
Other Links
We'll also be cataloging the other links to the event as they appear.
Gestalt IT
F5 DevCentral
Jeremy Gaddis (@JLGaddis)
Storage Soup