We just finished up our 2019 IT news year in review on the Gestalt IT Rundown. Be sure to check that out to get the latest on the biggest tech narratives of the year.
But with 2020 right around the corner, we had to make our predictions for the year to come as well. 2019 proved nothing if not that IT changes fast, with once popular tech unicorns getting sold for parts, and established IT vendors eager to snatch up the new hotness.
Prediction #1: The bloom is off the rose for Nvidia.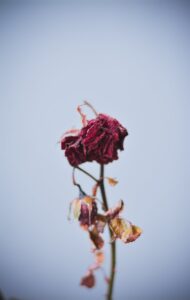 Nvidia has had an extended period in the sun when it comes to the enterprise. Always a stalwart for PC graphics, the company has found new life (and incredible growth) with the boom in ML and AI. At first the company's GPUs provided some parallelized brute force for these kind of workloads. Nvidia quickly adapted to their new market, and innovated with Volta and more specialized hardware. Now the company is equipping their chips with dedicated tensor processors.
In 2020, the company will still be incredibly relevant to ML and AI, but they will be increasingly playing in a crowded market. Google has been offering their tensor processing unit to cloud customers for a while. This signals the larger trend in AI and ML processing by using a custom ASIC for the workload. Even as Nvidia increasingly specializes their cores, they are still somewhat general use. For cloud providers, this will often lead to inefficiency next to custom silicon. AWS just announced Inf1 instances that do inferencing on custom silicon. Intel recently acquired Habana Labs to be their model for AI-focused silicon.
Add in the on-going fallout from the crypto-bust, and Nvidia's 2020 could be a little rocky. This isn't to say I think the company is in trouble. They've made key partnerships with companies like Pure Storage to get their hardware on converged AI hardware. But their AI lead is going to be eaten into significantly by custom silicon solutions next year.
Predition #2: GitLab Will Have a Successful IPO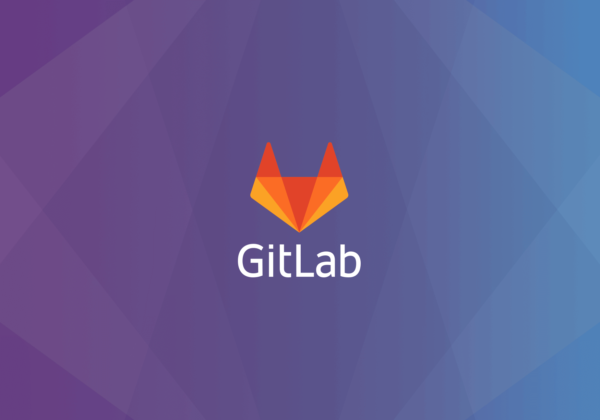 GitLab has already announced that they plan an IPO for November 2020, so no need to guess on that. But 2019 was defined in tech by nothing if not lackluster IPOs. There was a lot of would be unicorns like Lyft, Uber, and Slack that seemed to slump out of the gate. This isn't to say the companies are set up to fail after going public. But the added disclosures either fed into existing negative narratives, or created new anxieties now that they could be directly compared to rivals.
2020 isn't set for quite the number of big name IPOs as 2019. Airbnb, Instacart, and the Chinese ride-hailing giant Didi Chuxing are all reportedly eyeing IPOs next year. But GitLab to me seems the most poised for success. It definitely won't be the biggest IPO, but perhaps the most meaningful.
Most of this is based on what GitLab represents, a theoretically independent alternative to GitHub. While Microsoft has managed to maintain community and company relationships after acquiring GitHub remarkably well, we saw the start of a tighter integration as 2019 rolled on.
We'll have to wait and see what GitLab puts in their S-1 filing, but I suspect they saw user numbers increase dramatically in late 2018 after the GitHub acquisition, and hopefully have had continued growth going forward. As long as there are no poison pills in their disclosure (and in a post-WeWork IPO fail that is always a possibility), I can see the need for a successful GitLab IPO driving it to reality.
Prediction #3: Oracle Buys GCP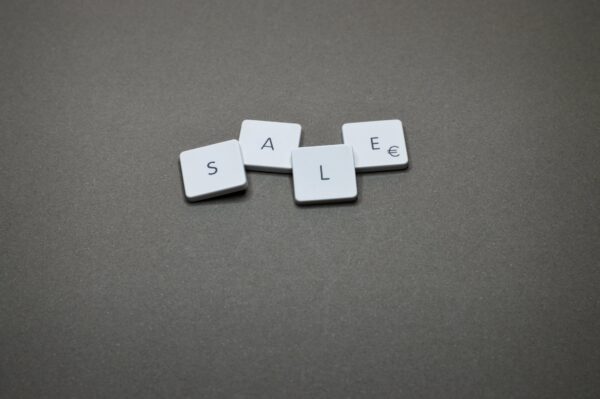 Okay, maybe I'm suffering from recency bias here. But The Information recently reported that back in early 2018, Google was considering getting out of the cloud market all together. Ultimately, they came to the conclusion that Google couldn't settle for being a public cloud also ran. They reportedly set a goal for being either number one or two by 2023. The end of 2020 will put them on the halfway mark to that deadline, and so far the results are not great for GCP.
Now, Google doesn't disclose direct GCP revenue numbers, but we can read some of the tea leaves. Grouped into Alphabet's "other revenue" category, we can see that category has been growing revenue pretty consistently between 30-40% on the year for the last few quarters. That combined with Thomas Kurian announcing GCP has annualized revenue of $8 billion gives us a pretty good idea of where they are at. Don't get me wrong, growth is good. It's coming at a time when AWS revenue growth is slowing a bit. That being said, AWS makes more in a quarter than what GCP says it makes in a year, and while growth is slowing, it still around the same rate as Google's growth. Plus Microsoft Azure still makes way more than GCP, and is growing much faster to boot.
So we know Google was prepared to cut and run, and that they show no signs of jumpstarting growth in a market that isn't commoditized, but is starting to show signs of maturation. Meanwhile, Oracle has been THIRSTY to get in on the cloud market. Despite Larry Ellison's proclamations that they are totally the best cloud EVER, customers have been less than impressed. They've been opening up in a way that's weird for Oracle and have been rumored to be in talks with Google on a partnership for a while. But Oracle faces a big cloud infrastructure gap to vault into the top 3 conversation. Something that a GCP acquisition could help them instantly close.
Oh and who's the CEO of GCP? Just former Oracle President Thomas Kurian. Will GCP be Elop'd in 2020?
---
What are your predictions for 2020? Let us know in the comments!