The enterprise world is embracing a growing arsenal of open-source tools, and it is giving companies a major competitive advantage in the market.
Enterprises that develop software in-house do not need to be sold on the benefits of open source. Open source constitutes over 70% of modern software solutions. Over 50% Fortune 500 behemoths already use it for mission-critical works.
Properly adopted, open-source projects can greatly improve the value of software companies are building, and tailor them to individual use cases. But much like automation, leveraging open-source projects comes with a heavy technical burden. Without expertise to integrate and support, the freedom and flexibility they bring is moot.
In a conversation with Miroslav Miklus, Chief Product Officer at PANTHEON.tech, we learned how adoption of free-for-all open-source technologies can be made easy for organizations.
PANTHEON.tech provides technical expertise and support to integrate open-source alternatives with datacenter solutions, promoting growth of businesses and value of products.
PANTHEON.tech
Born in Slovakia, PANTHEON.tech is a software company that provides global organizations development, support and consulting services. Established in 2001, PANTHEON.tech started out as a contractor for telecommunication companies making bespoke projects. To this day, most of its development team operates out of Slovakia.
PANTHEON.tech focuses on network technologies, and has over 200 successful projects with the world's top service providers and network vendors under its belt.
But PANTHEON.tech is not just a service company. It has its own line of solutions as well.
"There is a half and half division. We have developers who are directly working with customers providing support of their own deployments, and then we have a product team that is developing the products that we are selling based on licensing model," explained Mr. Miklus.
Since the last couple years, PANTHEON.tech has expanded its footprint by developing its own line of products around open-source projects it supports.
Powering Open Source
The company has been a close contributor of the OpenDaylight Project since its launch in 2013. OpenDaylight was founded by Linux Foundation as an open-source platform for customizing and automating networks of any size and scale. Its goal is to accelerate adoption of software-defined networking (SDN), and support network standardization.
PANTHEON.tech helps companies integrate projects like OpenDaylight into their production and operational networks, by bringing them the support and expertise they require.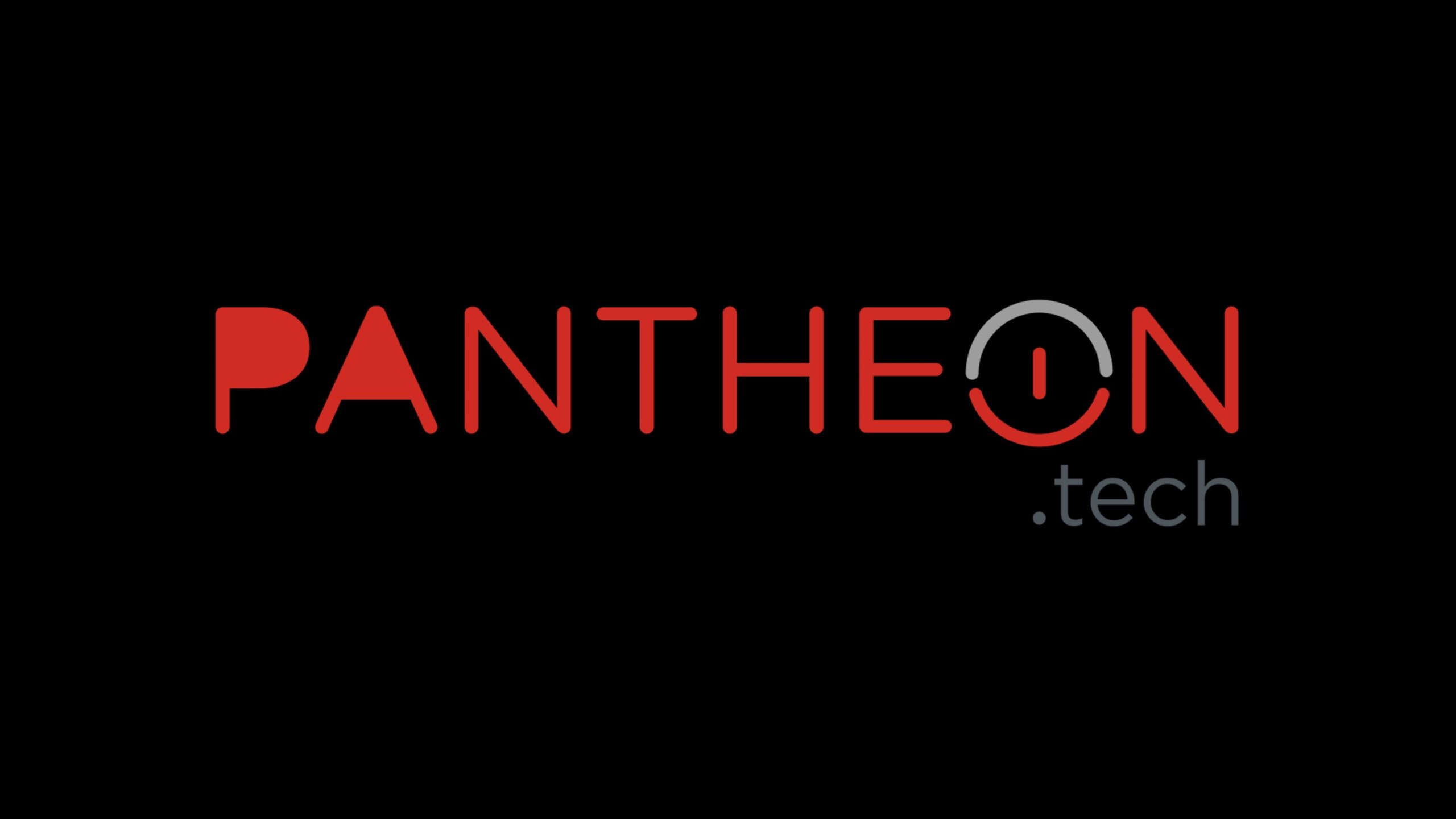 Being closely associated with the project through ten years of its life puts PANTHEON.tech in the league with household names like Verizon and Rakuten.
"We have a quite large team that is currently providing support for the OpenDaylight Project, and we have products that are built on top of that, like Lighty.io and SandWork," said Mr. Miklus.
Solutions Surrounding Open Source
PANTHEON.tech's product portfolio focuses on customers' commercial, technical and operational network challenges providing solutions derived from open-source projects in Network Functions, Automation, Orchestration and Virtual Private Networking.
Lighty.io is one of their automation solutions. Powered by OpenDaylight, it is a software development kit designed for programmers and architects to develop software-defined networking solutions in Java and Python.
PANTHEON.tech leverages the inherent capabilities of open-source projects in its products.
"We are using OpenDaylight to talk to the network elements. So, when we find a bug or develop a new feature which is not directly related to the orchestration part of the software, we push it upstream. It helps to better integrate with various vendors," he said.
Latest Release
Their latest release is a SONiC Enterprise fabric orchestrator called SandWork. SONiC, a project developed and open-sourced by Microsoft, is a network operating system based on Linux. Short for Software for Open Networking in the Cloud, it provides a set of functionalities for building network solutions. Increasingly popular in the recent years, SONiC is in use at large enterprises and hyperscalers.
SandWork builds on the capabilities of SONiC. As a programmable platform, it helps operators to automate configuration and manage network devices and overlay services at the datacenter. SandWork boasts of a modular design that is customizable to fit a wide array of customer use cases. SandWork is available for general consumption since April.
In Conclusion
Open-source solutions have some wide and clear benefits. They provide low-cost alternatives to proprietary solutions, and open companies up to a realm of enterprise tech environment that was formerly siloed and privatized. But without prior experience and support, adopting open source is tricky.
PANTHEON.tech helps companies leverage open-source platforms, and build a financially sustainable tech ecosystem within the organization that yields immense value. Its portfolio of support services and solutions is engineered to enable easy integration of open-source tools, and help increase adoption of technologies at enterprise level. The painless management and orchestration enabled by some of its products is key to reaping the benefits of open-source products for organizations.
Check out PANTHEON.tech's products and services at their website. For more stories like this one, keep reading here at Gestalt IT.