Intel announced its discontinuation of Optane Consumer SSDs on January 15, 2021. But is this a huge deal?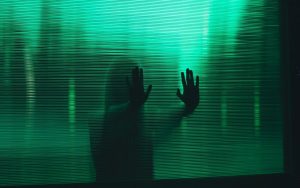 Jim Handy of The SSD Guy blog doesn't think so. Why? Because the original reason for making Optane SSDs was to boost factory volume.
The issue is that these SSDs require a lot of support.
Discontinuing Optane Consumer SSDs allows Intel to have fewer Optane losses and does not substantially reduce its chip shipment volume. So, Handy is not surprised by this move.
What led to this discontinuation? Well, aside from requiring a lot of support, these SSDs are aimed at a broad consumer market. Therefore, they have to go through rigorous tests.
These SSDs are being sold to consumers and require a higher level of interaction, which also increases Intel's support costs.
Adding to the list, these SSDs seem to be selling in lower volumes, as low as 16GB, but not many chips are driven by this particular market. Handy believes Intel would benefit more from selling one-tenth as many SSDs to the datacenter with greater capacities than it would if it continues to sell smaller capacity SSDs directly to consumers.
Check out Jim's blog to see what he had to say!
Handy comments:
On Friday, January 15, Intel announced the discontinuation of certain of the company's Optane SSDs for consumers PCs . Naturally this is making Optane users curious about the future of the entire product line. Is this a big move?
Read more at The SSD Guy: Intel Discontinues Optane Consumer SSDs. Is This Important?