How do you become a better network engineer? Should you get your CCNA first or gain experience first? A.J. Murray of No Blinky Blinky blog says the first step is not to compare your journey with anyone else's.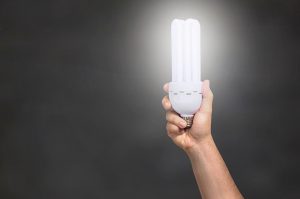 There are many questions around networking, and Murray breaks it down for aspiring and even seasoned networking engineers. He also offers his services as a mentor for those that are interested in starting their CCNA.
Murray comments:
So, I scoured the internet in places like Reddit's r/ccna and r/networking , popular Facebook CCNA study groups, and even the Discord server 'It's All About the Journey', for the most frequently asked questions in networking.

Then, to get some different opinions I asked my friend Girard from TechHouse 570 to share his thoughts and opinions on these same questions.
Read more at: The Top 10 Questions in Networking: Answered